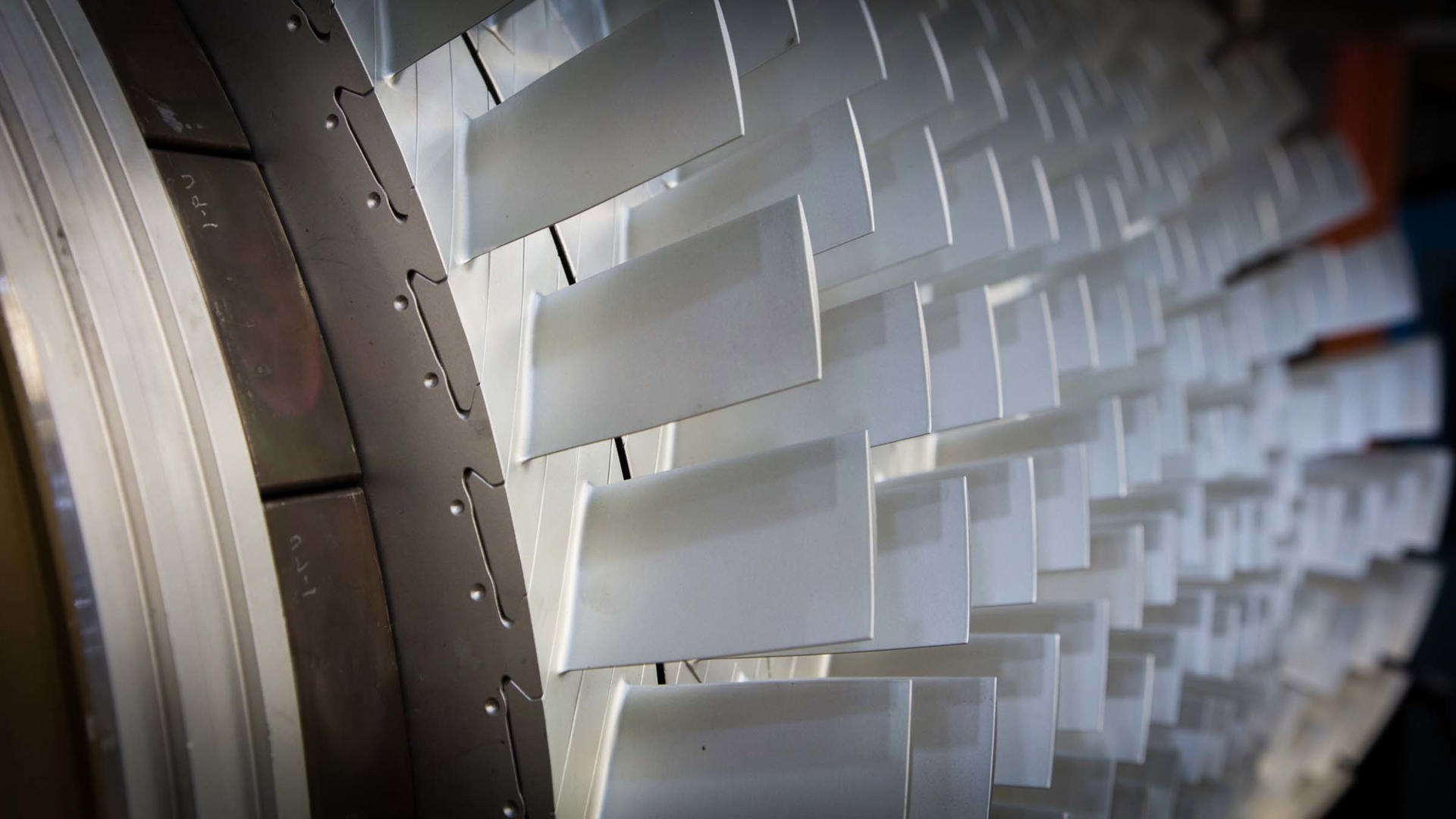 Full-service provider offering gas turbine services across a range of OEMs and as the OEM for certain mature engines.
Leaders in critical rotating equipment
Our comprehensive suite of gas turbine maintenance services are designed to deliver value that fits your individual needs including lower life cycle costs, increased efficiency, extended asset life and enhanced engine performance.  
As the OEM for certain Westinghouse and FIAT/ Avio gas turbines we are committed to engineering excellence to deliver value for all fleet types. 
Gas turbine component repairs
We provide gas turbine repair services in the power generation, industrial and oil & gas markets, where our advanced technology repair and coating facilities are committed to developing solutions that keep our customers within their budgets and timescales. 
Find out more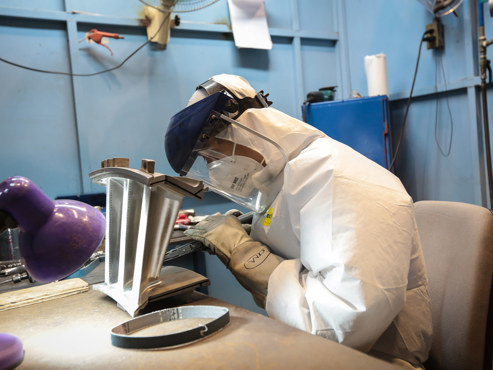 Field and site services
As the largest global independent provider of field services, EthosEnergy has extensive experience in servicing multiple product lines; aero-derivative, light and heavy industrial gas turbines, pumps, compressors, generators, reciprocating machinery, and all ancillary equipment. 
Find out more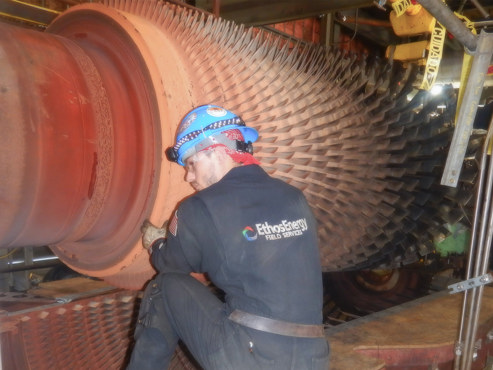 Optimizations and upgrades
EthosEnergy is the only independent provider with the design depth and responsiveness to deliver fast solutions through optimizations and upgrades. 
Find out more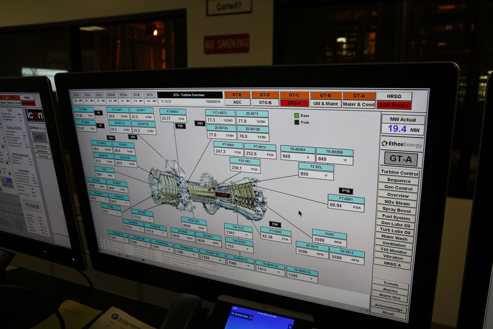 Overhaul and exchange
Full in-house capability of gas turbine repair and overhaul on a range of engines types as well as exchange options for sub-15MW gas turbines. Our solutions reduce outage time to maxmize asset output. 
Find out more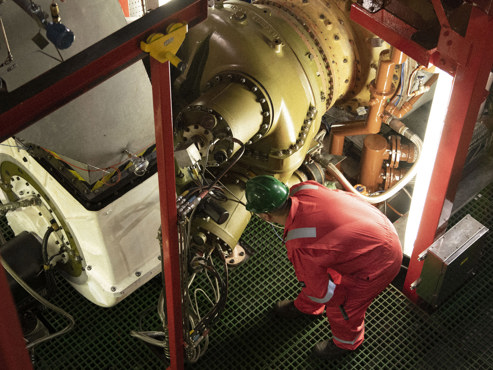 Parts
EthosEnergy is committed to deliver high quality, OEM-equivalent gas turbine parts to ensure optimum performance for our clients' assets.
We provide a comprehensive parts solution for high technology and performance-critical gas turbines. Our extensive inventory includes new parts, as well as refurbished and used serviceable components, providing cost effective options aligned with both your operational needs and project deadlines.
Find out more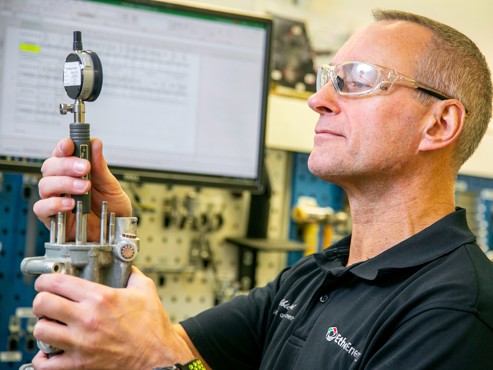 Rotor life extension
The rotor life extension program has been specifically created for aging fleets to address operating risks.
Our experienced gas turbine mechanics can repair and overhaul your existing rotor to extend its life, aiming to exceed the original manufacturer and recommended end of life. 
Find out more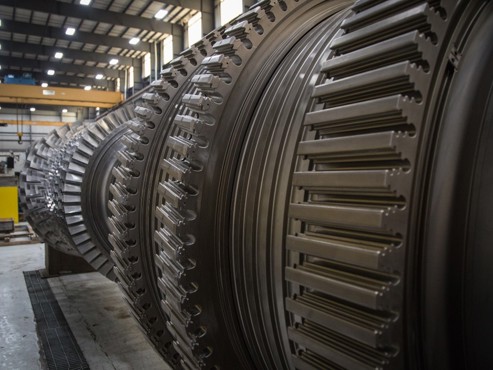 Shop services
As a global organization, we have state-of-the-art gas turbine facilities across the world, servicing a range of turbine sizes including sub-15 MW and heavy industrial gas turbine equipment.
Find out more
Proven solutions for gas turbines
A broad portfolio of case studies with real-life examples showing increased reliability and increased output, through a variety of gas turbine inspection, maintenance and repair services.
View all case studies
WATCH: Our gas turbine facilities in Torino and Houston