Our Ethos
Our commitment to making energy affordable, available and sustainable for everyone, everywhere.
Who we are
Our customers are facing a challenging future. They want a flexible and viable partner to support them in a world of changing expectations.
EthosEnergy turns on potential to deliver services and solutions globally for rotating equipment to make energy affordable, available and sustainable.
A unique combination of partnership and service quality, backed by a track record of tailored solutions, for the power, oil & gas, industrial and aerospace markets.
EthosEnergy operates in over 100 countries to consistently improve performance across the value chain.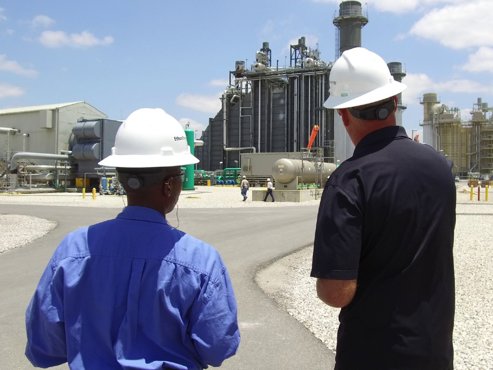 Our values
As a culturally diverse company we use values to bind us together, that common element that each and every one of us shares. We refer to these values as Our Ethos. Our Ethos is our foundation, the rock on which we built our company. It marks who we are and what we do, and even better, all five elements were selected and defined by our employees. We live and demonstrate Our Ethos with one another, with our customers and in our communities. It is how we create our one team culture.
Safety
Creating a culture where all our people are protected and constantly aware of the working environment, and providing knowledge, tools and training to recognize hazards, and prevent accidents.
Quality
Meeting or exceeding the expectations of our internal and external customers by employing a systematic approach to delivering EthosEnergy business requirements. We embody a culture of innovation and continual improvement to ensure customer satisfaction, business sustainability, and growth over the long term.
People
We create a team culture that is united by a sense of belonging. We strive to perform at the highest levels to achieve success through a shared set of beliefs and we share a mutual respect and feeling of being valued.
Financial Responsibility
Managing our assets and risks in a productive manner that is in the best interests of the company and our customers. We create value for our stakeholders by ensuring we manage our cash and costs effectively, whilst getting paid a fair price for work performed. We do this by the support of timely and accurate financial information.
Integrity
The quality of being honest and having strong moral principles, doing the right thing is a key part of Our Ethos. We practice this by being accountable and acting in a responsible way as company representatives and displaying internal consistency and a lack of corruption.
"I believe that safety should come from the heart, that we should look out for one another and work together to ensure that everyone makes it home safely to their families."  

"Going the extra mile so every customer feels valued and appreciated."

"Our customers expect a high level of value in our service offerings, and really for the job to be done correctly the first time."

"Integrity means we act with honesty. Our reputation matters."
We are where you are
As a global organization, we have facilities in a variety of countries from Thailand through Abu Dhabi and Poland, to the USA.
See our locations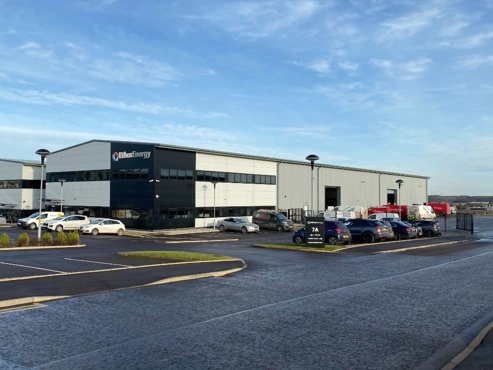 Discover the latest about EthosEnergy
Helping you stay up-to-date with all the latest news and events from EthosEnergy from around the globe.
View all news and events