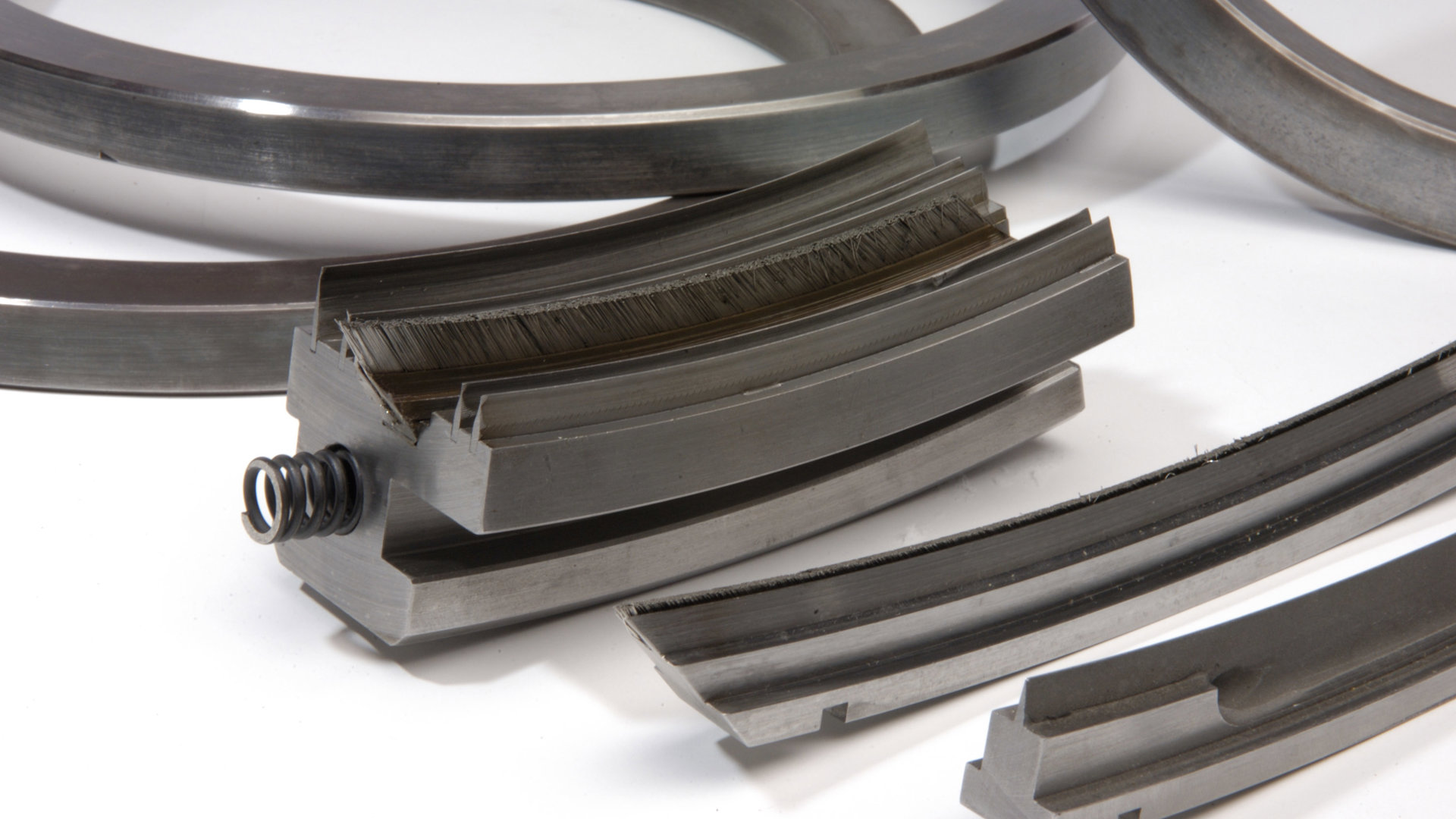 Customized advanced seals to increase turbine efficiency and availability, lower emissions and maximize your investment
Your advantage in today's challenging environment
A cost-effective way to reduce steam leakage, upgrade performance and save on fuel costs without major capital expenditure or modifications to the unit.
Improve your reliability and availability
Upgraded seals help you prevent costly repairs, both major and minor, reducing your risk and keeping units online.
Increase your performance
Minimize your losses in the steam path to achieve increased generation.
Reduce your fuel consumption and carbon footprint
By correcting excessive seal clearances, you can save money on fuel and reduce your CO2 emissions.
Enjoy savings to your bottom line
Steam path audits demonstrate that around 70% of losses in the steam path is due to operating with excessive seal clearances.
For example, on a 300 MW impulse steam turbine, installation of SMART Seals™ can present $490K in fuel savings and $1.2M annual increase in generation, while reducing CO2 by 25,000 tons per year*.
*Heat rate of 7800 BTU/kW-h, $2/MBTU Fuel Cost, 75% Capacity Factor, $35/MWh generation value, CO2 factor 209 lbm CO2/mmbtu, .040" seal wear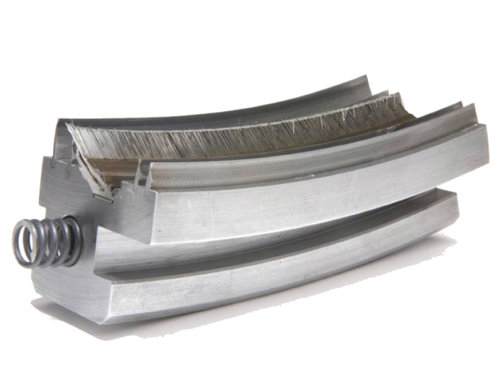 Watch the webinar on SMART Seals®
Charles Allen (Manager, Seal Design and Development) delivers a webinar detailing our SMART Seals® solution.
Charles has been with EthosEnergy since 1996, applying and refining retractable packing and helped EthosEnergy become a pioneer in brush seals.  
Watch now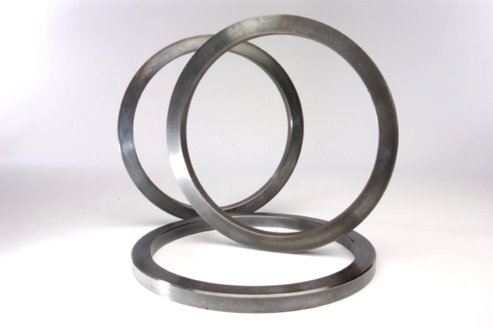 Proven solutions for steam turbines
A broad portfolio of work with real-life examples showing increased reliability, increased output, and industry leading quality.
See all real results