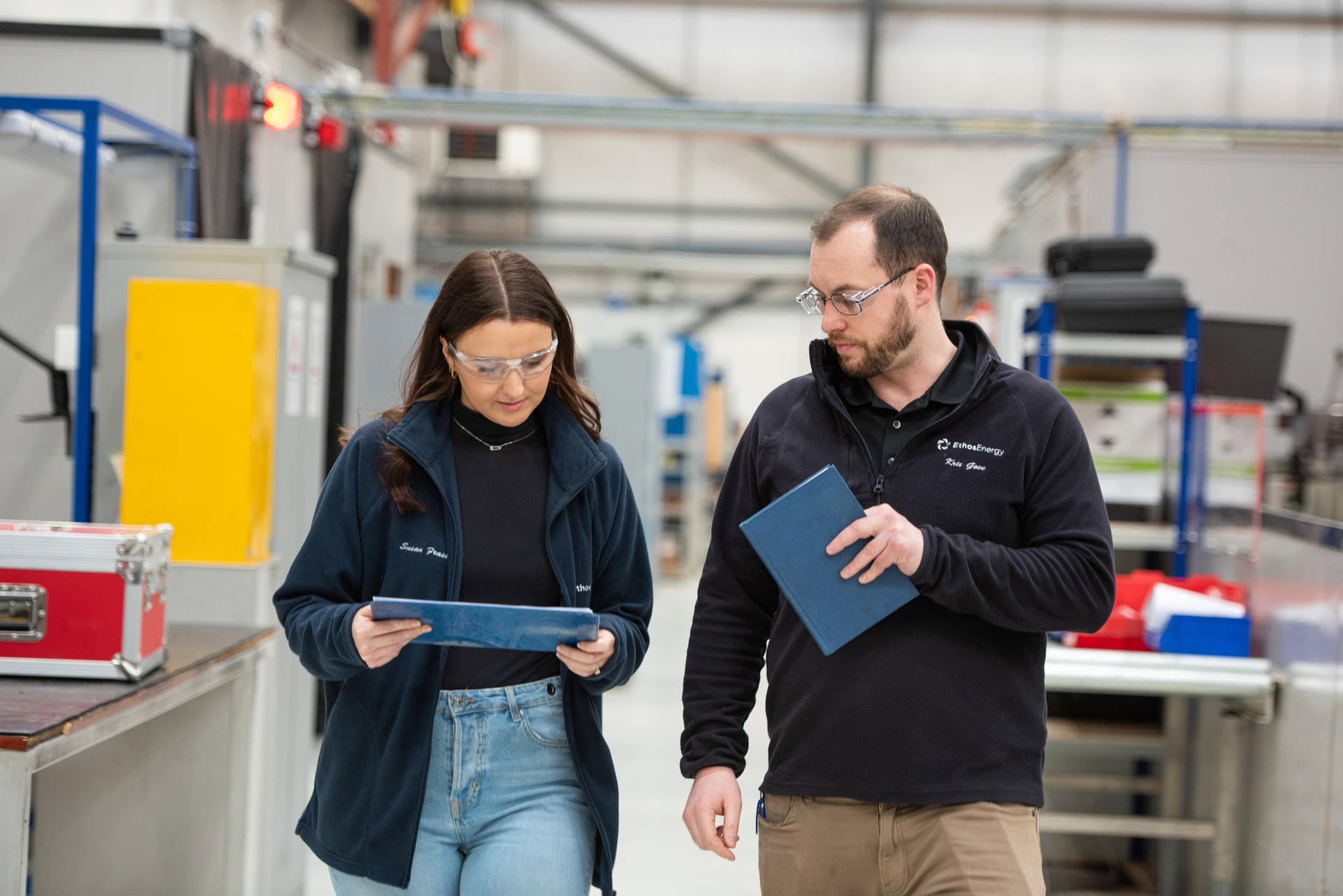 At EthosEnergy, our business model is based upon a foundation of integrity, ethical conduct and mutual respect, and the trust that results from telling the truth, following the law, treating each other properly, and delivering on our promises.
Global Supplier Code of Conduct
This Global Supplier Code of Conduct defines our standards and explains our expectations and provides guidance to our suppliers for meeting these shared standards. This Global Supplier Code of Conduct applies to all EthosEnergy suppliers of products or services, including contractors, consultants, suppliers, subcontractors, representatives, or any other third parties. Suppliers are also expected to ensure all employees and third parties they work with in connection with goods or services supplied to EthosEnergy comply with our standards. EthosEnergy's Global Supplier Code of Conduct is aligned with the EthosEnergy Business Ethics Policy. Together these documents provide the standards we expect our suppliers to adhere to.
To download the full 'Global Supplier Code of Conduct' document click the link below.
Global Supplier Code Of Conduct
Our values
As an EthosEnergy Supplier, you hereby declare adherence to the following:
Safety
Quality
People
Financial Responsibility
Integrity
EthosEnergy General Terms and Conditions of Purchase
Get in touch
Looking to speak to someone from our supply chain team? Contact us here.
Fields marked with an asterisk (*) are required