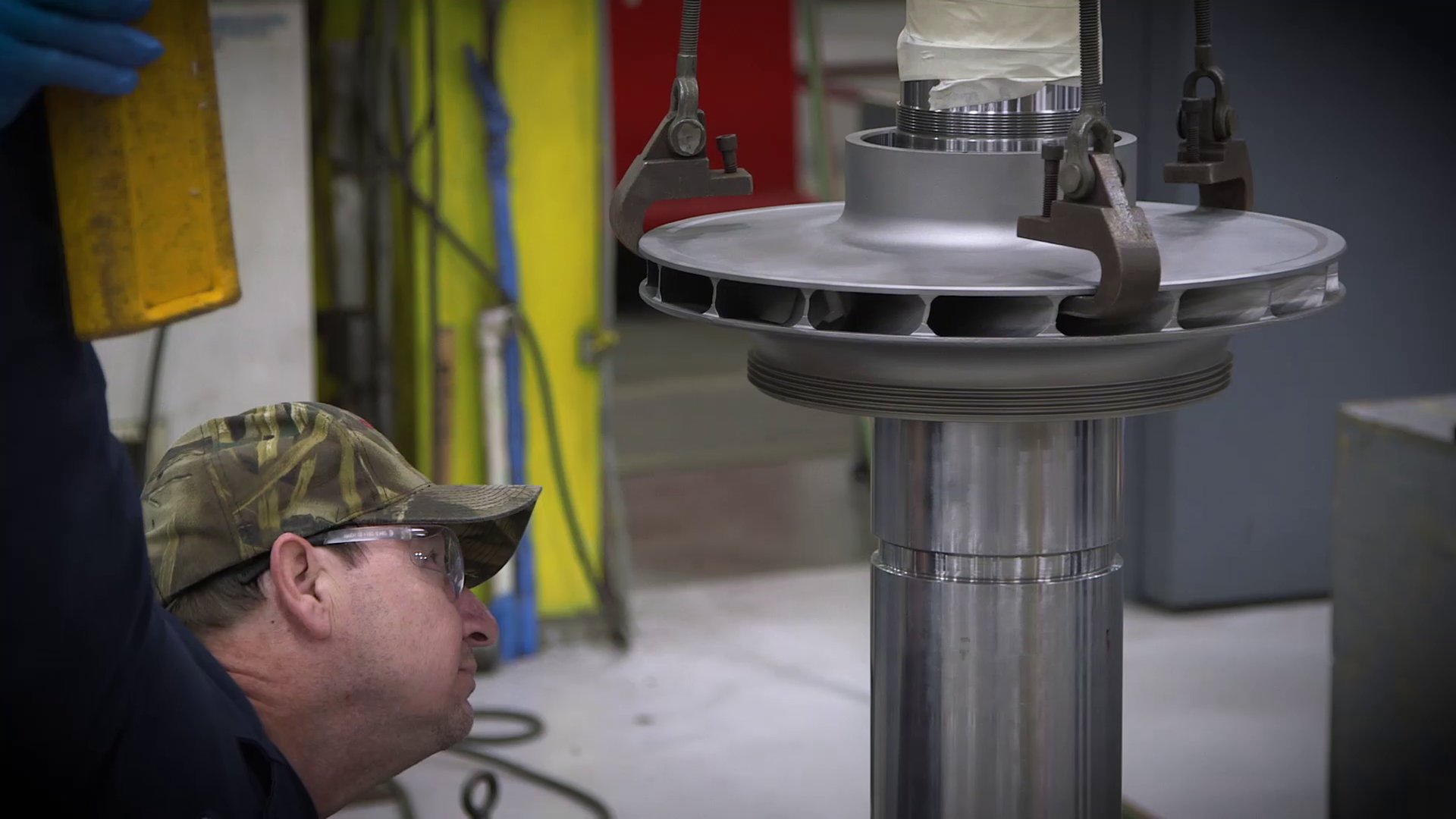 We provide a comprehensive parts solution for high technology and performance-critical centrifugal and axial compressors.
Delivering high-quality, OEM-equivalent parts
Our extensive inventory includes new, refurbished and used serviceable components, providing cost effective options aligned with both operational needs and project deadlines. 
View parts inventory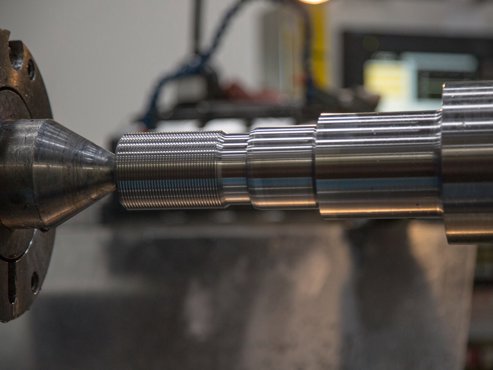 In an emergency, we are here to help
Axial compressors blades are a critical component to plant operation.
Our customised solutions will get you back online quickly and ensure further outages are prevented.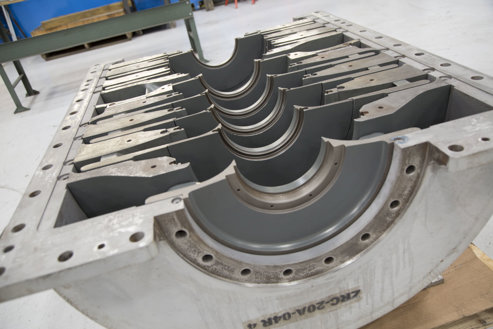 Impellers for any compressor application
Using our advanced techniques in reverse engineering, we can manufacture replacement impellers for any compressor application.
We provide fast solutions in re-design, 5-axis machining, spin testing and installation of new impellers. We service a pipeline of wet gas, sour gas, or refrigeration compressors.
Our techniques offer robust solutions when aging compressors require repair or replacement parts and our applied coatings reduce fouling and erosion.
Get in touch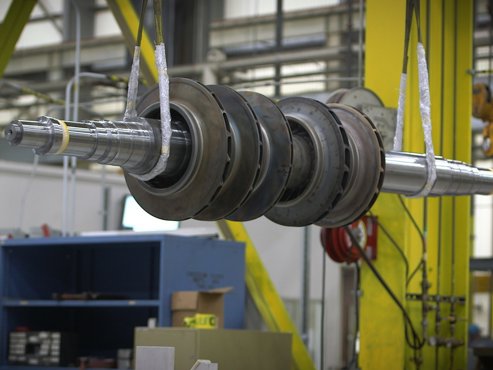 Enhance your output and efficiency
We supply new and refurbished replacement compressor parts including labyrinth seals, spares, and seal upgrades to reduce clearances and maintain them throughout the span of operation.
Our seals enhance output and efficiency without damage to the rotating elements.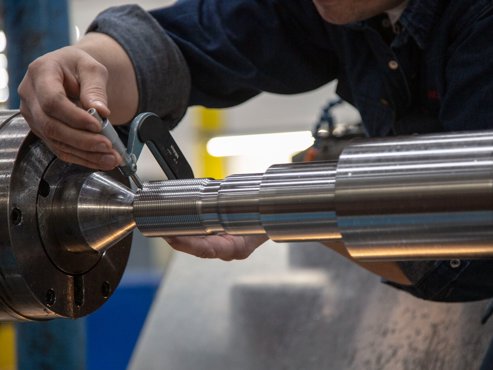 Proven solutions for centrifugal and axial compressors
A broad portfolio of case studies with real-life examples showing increased reliability, increased output, and industry leading quality. 
View case studies