Certified aerospace component MRO
EthosEnergy has over 40 years' industry experience providing quality certified and OEM-approved MRO solutions.
With repair, overhaul, and testing services for aero-derivative fuel nozzles, turbines, and other critical aerospace components, we have the expertise you need to maximize your airtime.
Markets we serve:
Commercial Jet
Business Jet
Military
Speak to one of our experts
Approved repair stations
Our independent repair stations are approved by EASA, FAA, CAAC, Pratt & Whitney, International Aero Engines, and the US Airforce. As a global organization, we have strategically located repairs station ready to serve our customers. 
We specialize in the repair, overhaul and testing of fuel nozzles, components and accessories for various aerospace engines. Our capabilities include testing (hydraulic and pneumatic), inspection (FPI, X-Ray), cleaning, welding, brazing and machining activities for various components under our C7 rating.
EthosEnergy also supports major airlines and MROs with electrical harness and thermocouple repair and overhaul services.
Reach out now to learn more
Unlock your aerospace supply chain potential
We provide fuel nozzle repairs and turbine overhaul services for the commercial, military, and private markets.
Lead time assured
Rotable exchange parts allow for fast lead times and flexible service.
Cost-effective supply chain solutions
Lower-cost alternative to OEM stations, using the same OEM-approved parts.
Reduce your business risk
Reduces ground time and gives you confidence in the operational status of your fleet.
Improve your carbon footprint
Repair development extends the life of your assets, so less waste goes to landfill.
Safeguard your component performance
We provide quality services for the entire life cycle of your critical assets.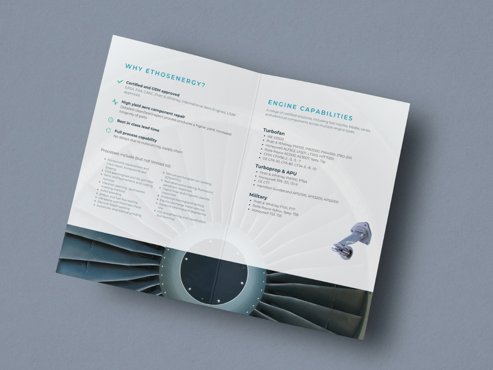 EASA, FAA, CAAC Certified Component MRO
EthosEnergy is a leading independent service provider to the aerospace industry with over 30 years of experience. 
Download our brochure to read more.
View Component MRO Brochure
EthosEnergy Accessories & Components
See inside our aero component repair facilities.
Partners and approvals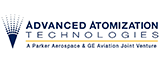 We are an approved global maintenance service provider and distributor of GE LM and LMS series industrial gas turbine fuel nozzles.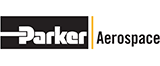 We are an approved global maintenance service provider and distributor of Parker Aerospace fuel and oil system products.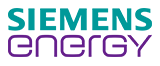 As an authorized repair vendor for aeroderivative turbines, we provide full overhaul, repair and testing for fuel nozzles, accessories & components.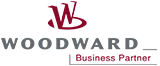 As a Woodward Authorized Independent Service Facility for valves, actuators and accessories, we can perform full overhaul activities in-house.


Ready to unlock your aerospace supply chain potential?
Discover how we can help you maximize your airtime by speaking with one of our experts.
Fields marked with an asterisk (*) are required