Aberdeen - A&C
Repairs & overhauls for accessories & components
Location

Aberdeen, Scotland

Services

Repair & Overhaul
Accessories & Components
Fuel Nozzles
Aero Engines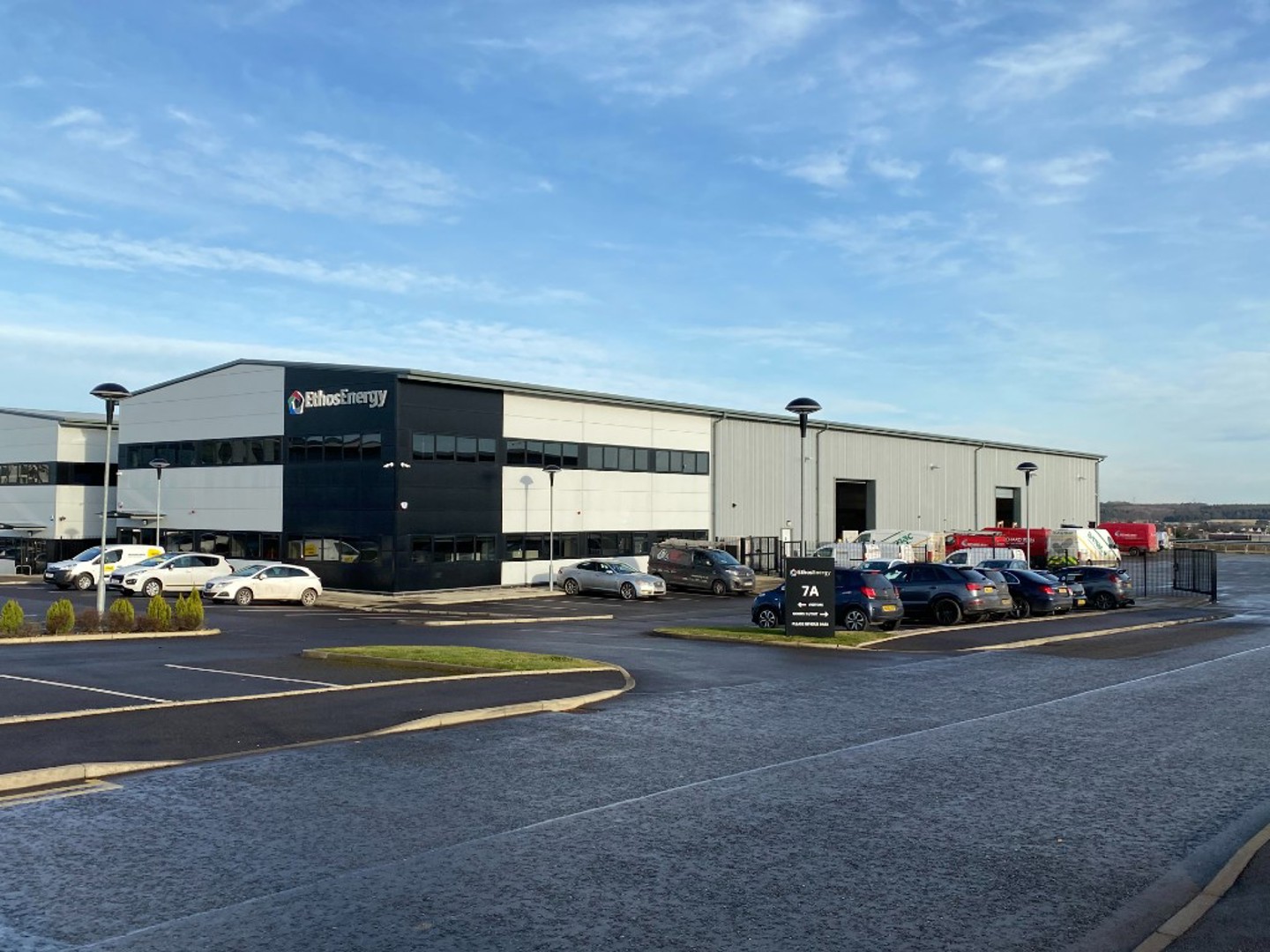 Our Capabilities
EthosEnergy Accessories & Components Aberdeen repairs and overhauls gas turbine and aero engine accessories, components and fuel nozzles.
Fuel Manifolds
Rams, IGV – Master, Slave
Controllers – VSV, VG, HCU, FCU
Pumps – Hydraulic, Lube & Scavenge
Valves – Staging, Blow Off, Bleed, Servo, Pressurising, Air Relay
Starters – Hydraulic, Pneumatic
Actuators – VSV, VBV, VIGV
NDT – Radiographic, Florescent Penetrant Inspection
Flow Testing – Liquid, Air
Function Testing – Hydraulic, Pneumatic
Pressure Testing – Hydrostatic, Pneumatic
Welding – Rotary, Manual
Vacuum Braze
Cleaning – Caustic, Degreasing, Grit Blasting
Machining – Turning, Drilling, Milling, Grinding, EDM
Where are we?
EthosEnergy Accessories & Components
7A International Avenue
Aberdeen
AB21 0BH
United Kingdom
View on Google Maps
WATCH: Our Aberdeen Facility
See inside our all-new accessories and components facility in Aberdeen 
Accreditations
We are proud to hold the following accreditations to demonstrate our commitment to health, safety and quality.  
EN9110 (inclusive of ISO 9001: 2018)
FAA/CAA/EASA Approved Part 145
Siemens authorized Repair Vendor
Woodward Authorized Independent Service Facility (AISF)
Parker Aerospace-approved
Advanced Atomization Technologies