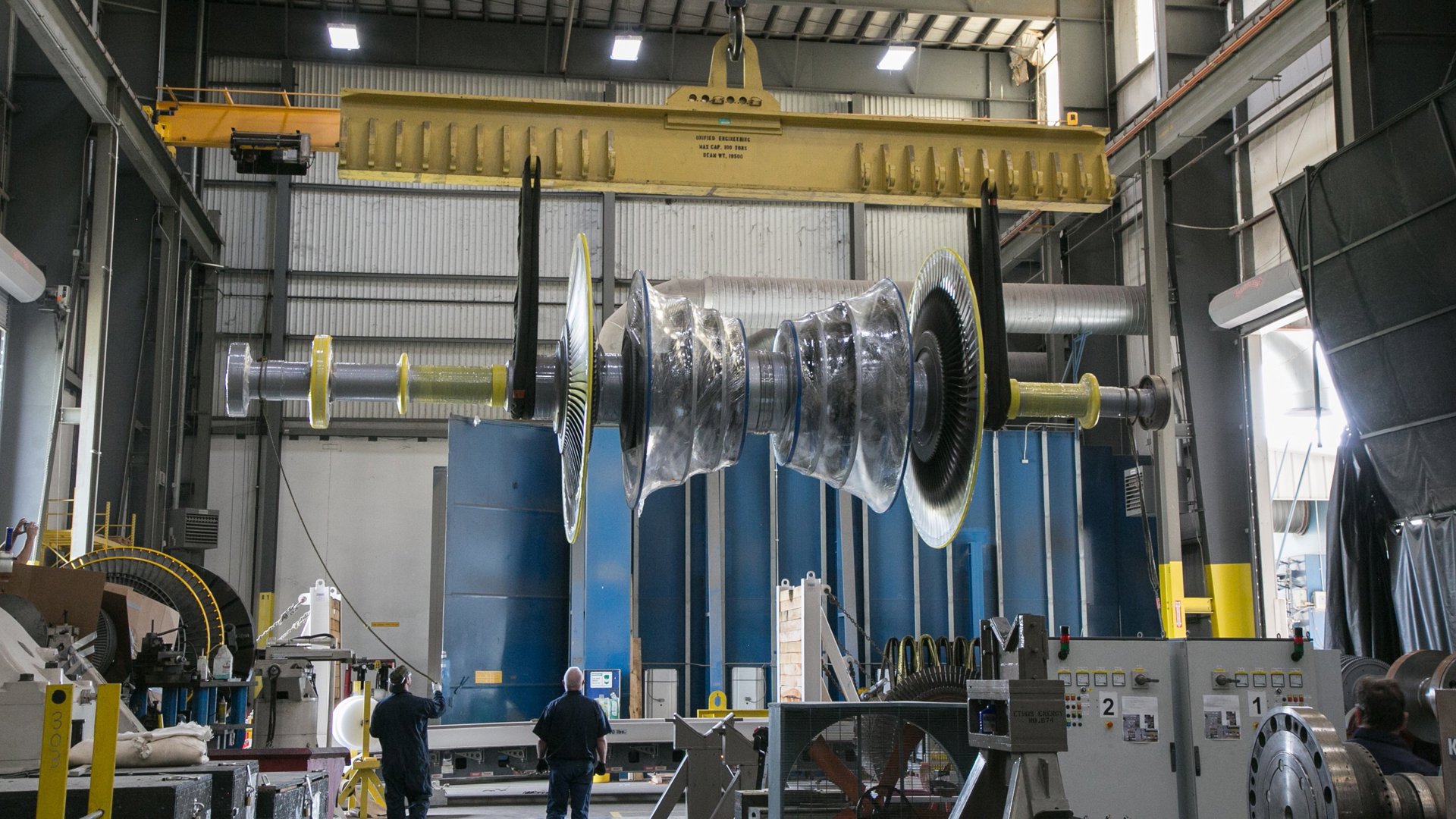 Global steam turbine repair facilities and field service teams with advanced technologies and engineering capabilities
Life extending capabilities
Our advanced shop and field capability provide innovative solutions and technology to restore rotors and components that might otherwise need replacement. 
Horizontal rotor straightening - over 200 rotors straightened; successfully straightened bows exceeding 0.20"
Advanced welding – 6000+ rotor welds with zero failures
Large blade refurbishment – over one million blade repairs to date; avoid costly blade replacement 
OpSpeed™ balance – up to 30,000 RPM
Dimensional, visual and NDE inspection
Blade removal and replacement
Diaphragm and nozzle restoration
Seal removal and replacement
Rotor machining and restoration
Boring and milling
Journal and thrust collar machining
Dovetail machining
Coupling repairs
Stellite shield replacement
Tenon repairs
Low-speed balance
Field services
Complete overhaul services with responsive and innovative solutions.
We provide complete outage and safety planning, inspection, overhaul services, full-time engineering support, project implementation and parts supply.
Find out more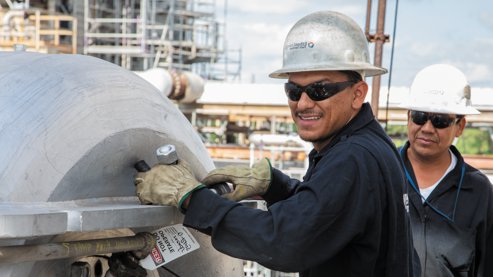 STEAM audits
An EthosEnergy STEAM audit reveals what a unit's problems are costing in performance, efficiency and reliability – and what you might gain by allowing EthosEnergy to refurbish your unit.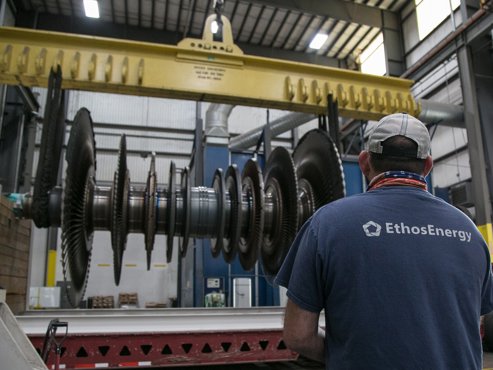 Proven solutions for steam turbines
A broad portfolio of work with real-life examples showing increased reliability, increased output, and industry leading quality.
See all real results