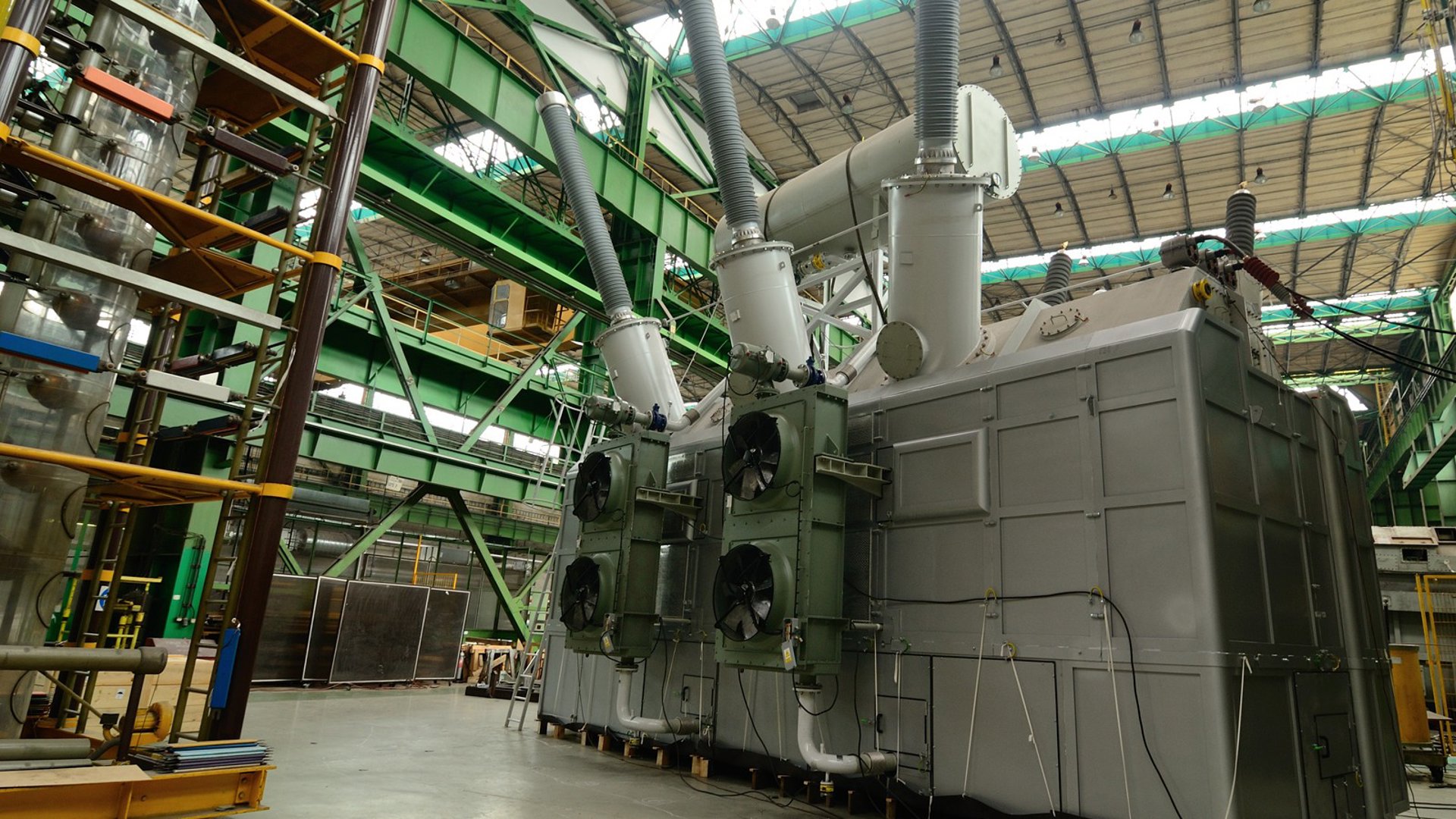 Our broad manufacturing capabilities allow us to produce a vast range of new transformers.
Scope and sophistication
We manufacture a wide array of new transformers, such as those up to 525kV class, generator step-up transformers up to 500MVA, network transformers and autotransformers up to 500MVA, core type furnace transformers and special-type transformers.
There is more than meets the eye than just new transformer manufacturing. We also execute wider-scope projects such as transformer water cooling systems, explosion prevention systems SERGI, and sophisticated automatics.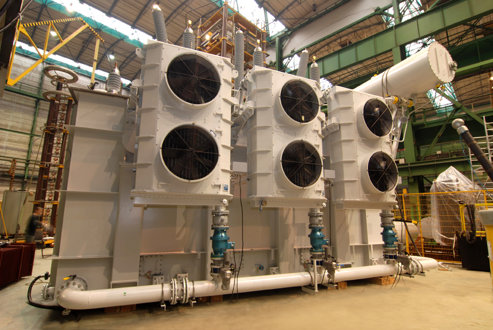 Improved autotransformer capability
We have many years of experience in manufacturing, repairs and servicing of autotransformers.
Our main focus is a program of large grid unit replacement due to age and reliability issues. The majority of our designs were developed in order to solve issues found during years of operation in other OEMs' designs.
We have also implemented various specific features, like improved overload capabilities or the autotransformer management and monitoring system. To date, we have manufactured several autotransformers ranging from 125 to 330 MVA.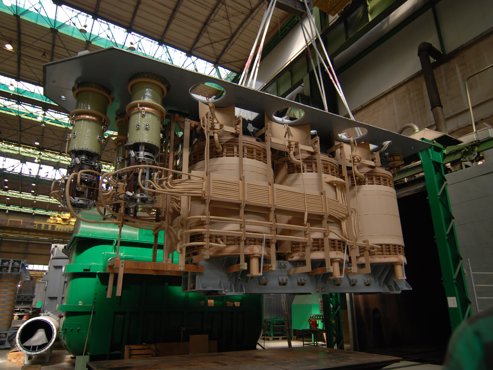 Ensuring GSU transformer reliability
Generator step-up (GSU) transformers are one of the most demanding types of grid-installed devices. This is due to their immense complexity and a requirement for high reliability at the same time.
With over 25 years' experience as a successful GSU transformer manufacturer, we have produced many types of GSUs, each one individually designed to fulfil rigid customer requirements and tailor-made to fit in with a particular grid spot. We are able to build GSU systems up to 500 MVA.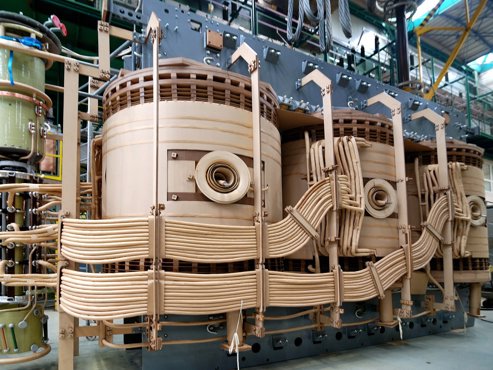 Tailor-made special-type transformers
We are a skilled manufacturer of special-type transformers used in steel mills and chemical plants for raw material processing.
Working in harsh conditions with high load currents that change dynamically with the technological process, special-type transformers sustain severe thermal and mechanical stress. Our individual approach to these specific operating conditions means we apply stringent design and manufacturing processes to deliver optimal solutions.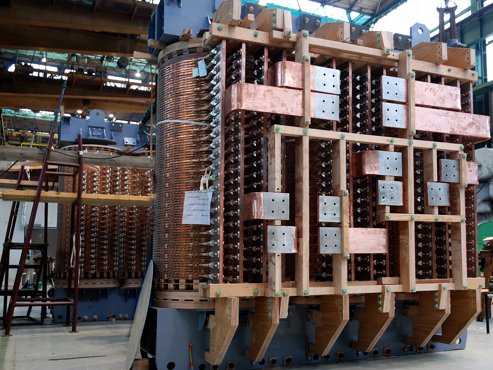 Reducing grid impact on the environment
Following current market requirements, we provide a large variety of standardized grid transformers that range from 10 up to 195 MVA in many equipment configurations.
Our network transformers feature robust design, proven reliability along with reduced environmental impact.
Grid transformers are manufactured with up-to-date materials and techniques by standard.