Optimizing plant life cycle value
We deliver comprehensive third-party Operations and Maintenance (O&M) services for power plant owners, providing the unique scale and in-house capabilities to optimize your plant's life cycle value.
Our proven programs, practices and procedures have been honed from a solid foundation of operating experience.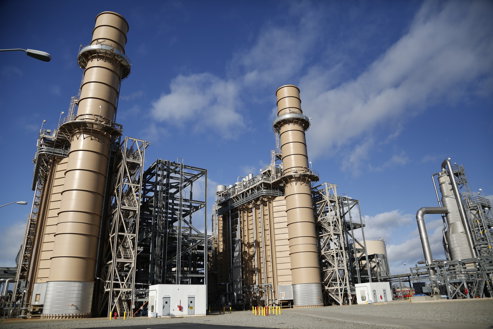 Quality. Assured.
Our proven and comprehensive O&M Management System has been honed from a solid foundation of operation and maintenance experience and is founded on three pillars.
Our processes enable you to achieve and exceed your health and safety, ethics and compliance, and environmental and NERC objectives.
Implementations:
Ethics & Compliance Program
Health & Safety Program
Environmental Program
NERC Compliance Program
Our processes result in superior performance and reliability KPIs being achieved by facilities managed by our O&M services.
Implementations:
Policies & Procedures
Operator Training & Qualifications
Daily Plant Operations
Routine & Preventative Maintenance
Performance Monitoring & Diagnostics
Risk & Reliability/Asset Management Program
Our HR, finance, reporting and other business processes lead to sustainable and predictable business performance and results.
Implementations:
Personnel Staffing & HR Functions
Finance
IT Management and Security
Accounting & Reporting
Procurement Services
Contract Administration
Proven solutions in operations and maintenance
We offer depth of experience across a broad range of equipment and technology including all the major OEMs of combustion turbine and steam turbine equipment.
See all real results