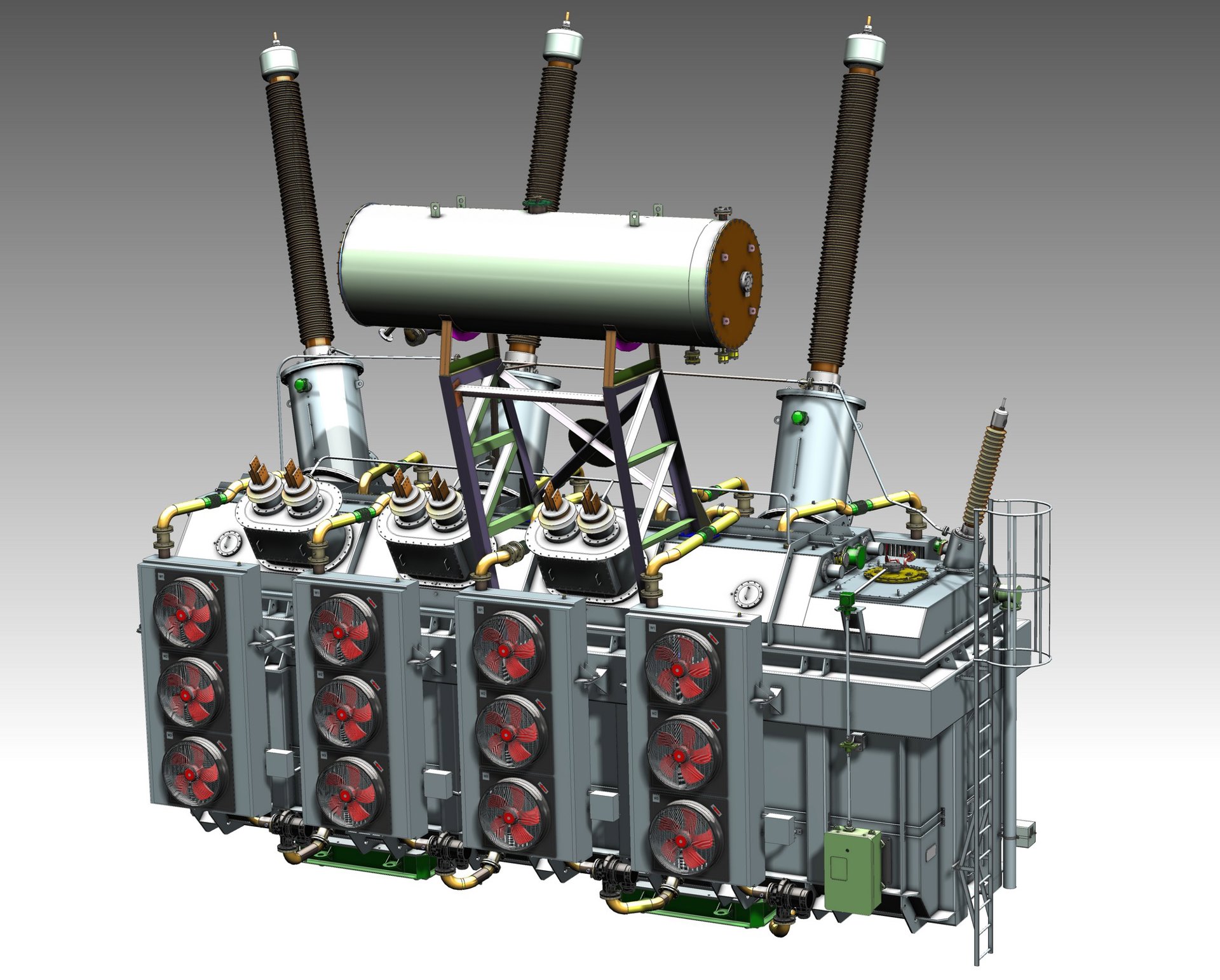 Well-designed, modern transformers always require proven design methods. That's where we come in.
Our cutting edge process
Modern transformers have evolved into sophisticated devices, requiring advanced techniques not only at the stage of manufacturing, but also during the design phase.
We guarantee that our products meet your individual requirements and are of the highest quality.
In recent years due to rapid technological advancement, more and more transformer design calculations are being carried out with the application of specialized software. This allows for a more accurate and faster design process but also allows us to meet our customers' non-standard and critical requirements. 
Individual transformer department employing a group of skilled specialists.
Our research and development department is on-hand to support in critical cases.
Vast application of modern calculation methods, both FEM and dedicated transformer design software.
Ability to simulate various modes of transformer operation and resulting losses, temperatures, forces and safety margins.
Design process performed in 3D environment with application NX CAD system. Transformer manufacturing documentation originates from analysed and validated models
Electronic documentation flow and storage making the design process easier to supervise.