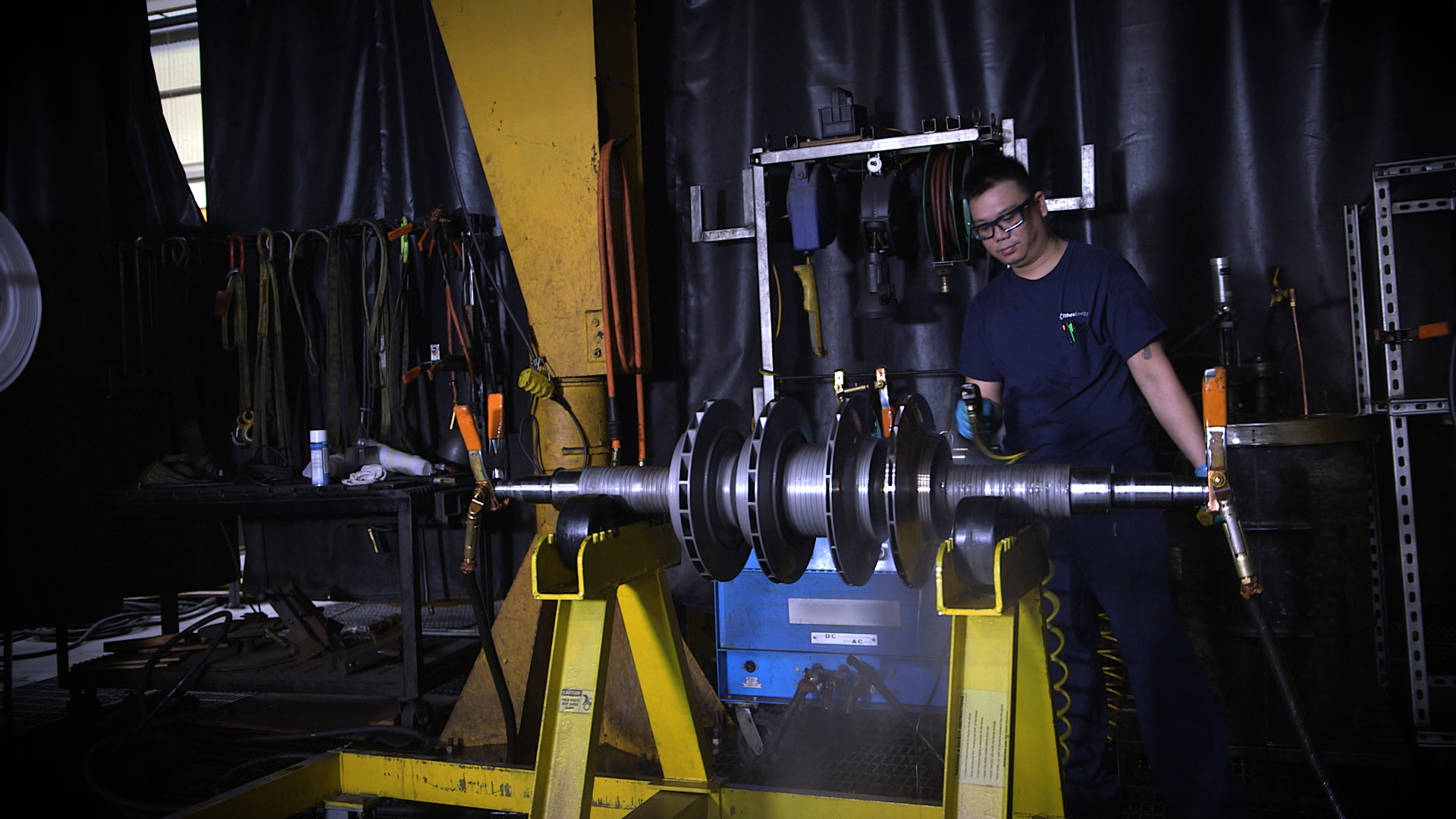 Our in depth solutions and responsive service is designed to achieve maximum performance, extend plant life and increase reliability. 
Comprehensive multi-fleet solutions
Our upgrade and life extension portfolio includes a comprehensive range of products and services designed to deliver improved performance and output, plant life extension, reliability and flexibility.
As an experienced independent service provider, we apply our comprehensive multi-fleet solutions to respond quickly to customer needs, keeping your assets performing better, for longer.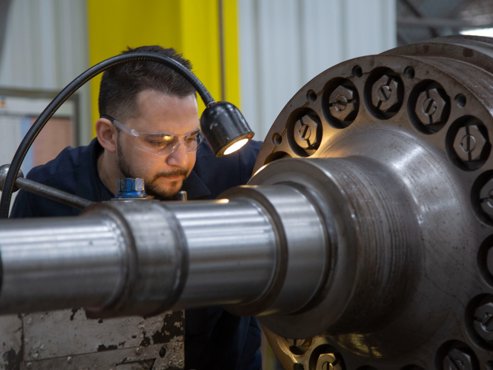 Data that maximizes your performance
Our advanced online monitoring and diagnostics technology delivers predictive maintenance services that minimize unplanned downtime and reduce your operational costs, providing you with the data to maximise your plant's performance.
Our experienced team provide engineered solutions to improve reliability, thermal efficiency, output and reduce emissions and capital outgoings.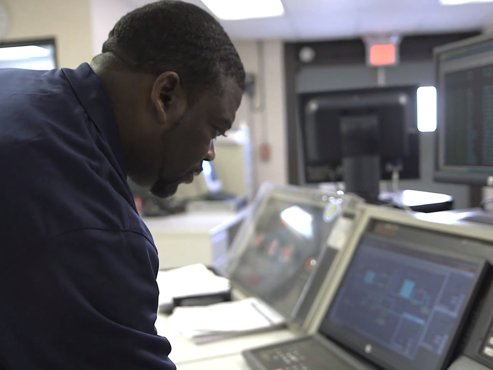 Reducing wear and increasing efficiency
We apply a protective compressor coating to extend the life of both rotating and stationary components that are sensitive to fouling. 
Our protective coatings are used for short and long term storage of compressor rotors and aero assemblies.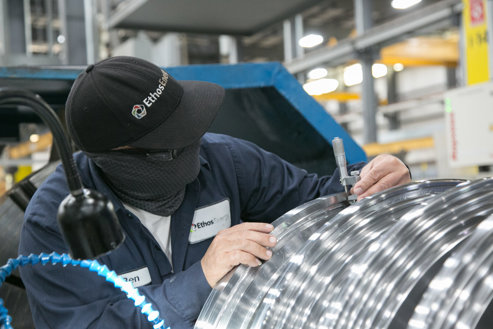 Increasing plant availability and production
Detailed analysis of component failure will help prevent unplanned outages.
Our major OEM-level field-service resources have been built on a reputation of responsiveness and innovative solutions to resolving issues. We provide complete outage planning, safety planning, inspection, redesign and overhaul services, engineering support, project implementation, and parts supply.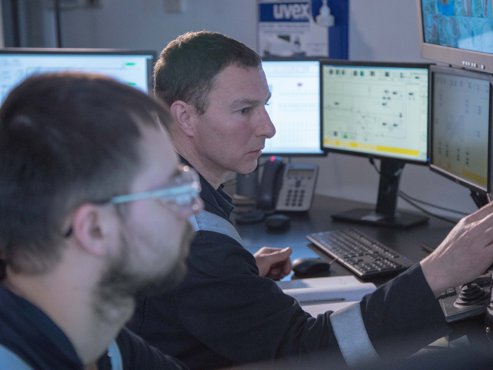 Reducing your capital expenditure and downtime
During the lifetime of your compressor, operating conditions may change for various reasons. 
When changes in operating conditions occur we offer compressor re-rates that are designed to reduce your capital expenditure and keep your downtime to a minimum. 
We perform feasibility studies to support you with decision making and will define the most economical solution.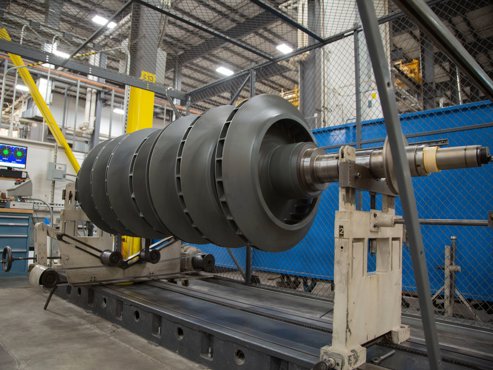 Unrivalled experience across all major OEM turbomachinery
Our advanced reverse engineering services extend the life of mature equipment and reduce the need for capital expenditure.
We bring unrivalled experience in reverse engineering across all major OEM turbomachinery, both from our facilities and on-site.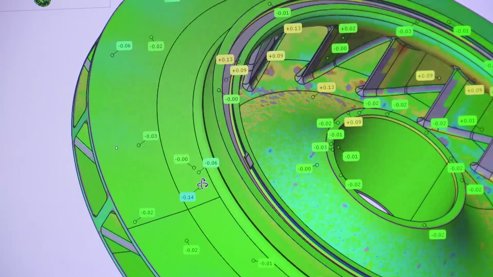 Ensuring industry best practice
Converting to dry gas seal technology is industry best practice.
Many compressors still run with oil-type seals at the shaft ends, which often leak and are inefficient. 
We perform feasibility studies on seal conversations to identify the most economical solution for your compressor.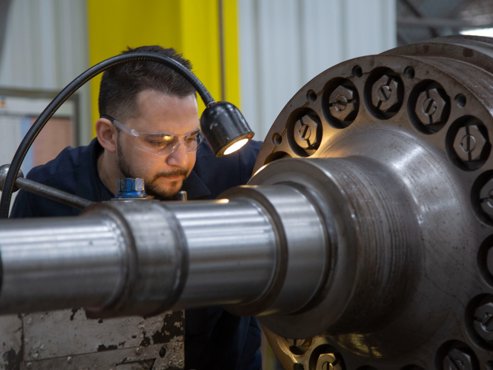 Proven solutions for centrifugal and axial compressors
A broad portfolio of work with real-life examples showing increased reliability, increased output, and industry leading quality. 
See all real results