Maximizing your life cycle value
Struggling to maintain availability?
Limited on personnel and relying on multiple vendors?
We deliver a fully-comprehensive, solution-oriented support service that aims to maximize the life cycle value of your assets. Our unique depth, resources and manpower allow us to provide safe, reliable and cost-effective solutions that reduce your cost of ownership.
Our field services, combined with in-house shop repair and manufacturing capabilities, allow us to be a single-source provider for your rotating equipment needs.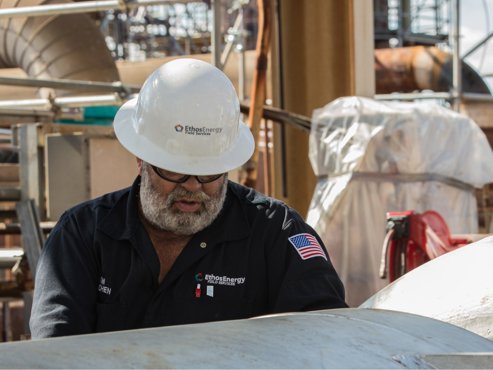 Safety by design
We believe that safety is no accident.
Through our Health and Safety Program, our goal is to eliminate workplace hazards, accidents and injuries. Each employee receives continuous safety training in compliance with all standards, rules, regulations and orders.
Our full-time safety staff conduct in-house training for all employees on general employment and job-specific hazards. Our safety staff also travel to job sites, ensuring all training and workplace safety requirements are met.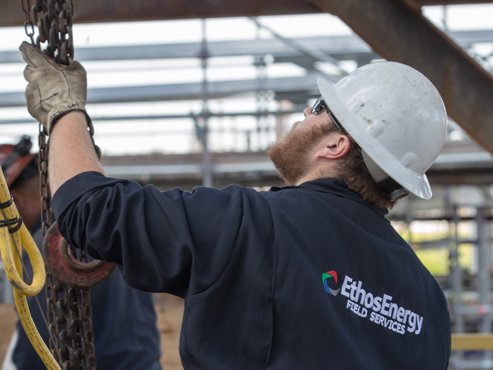 Fast and responsive
Experience the speed and quality of our fast and responsive field service teams during your next planned or unplanned outage, including emergency response.
We are a market leader in rotating equipment repair and integrated solutions for the maintenance, repair, overhaul and upgrade of industrial rotating and reciprocating equipment. Our field service team has been in business for over 45 years and provides over one million man hours per year.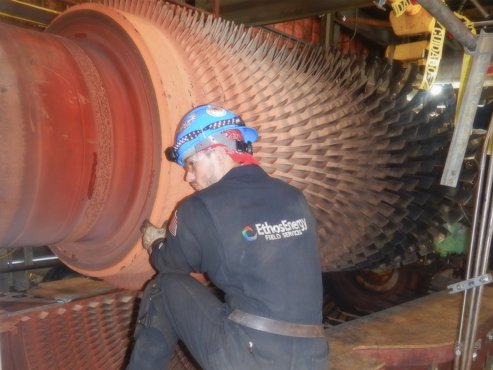 Extensive equipment and industry expertise
We service a wide variety of rotating and reciprocating equipment across many industries.
Gas turbines
Steam turbines
Generators
Pumps, compressors, gear boxes, fans
Material handling systems (conveyor maintenance, repair, and installation)
Power generation
Pulp and paper
Chemical processing
Oil and Gas refining
Material handling
Proven solutions for field services
A broad portfolio of work with real-life examples showing increased reliability, increased output, and industry leading quality. 
See all real results