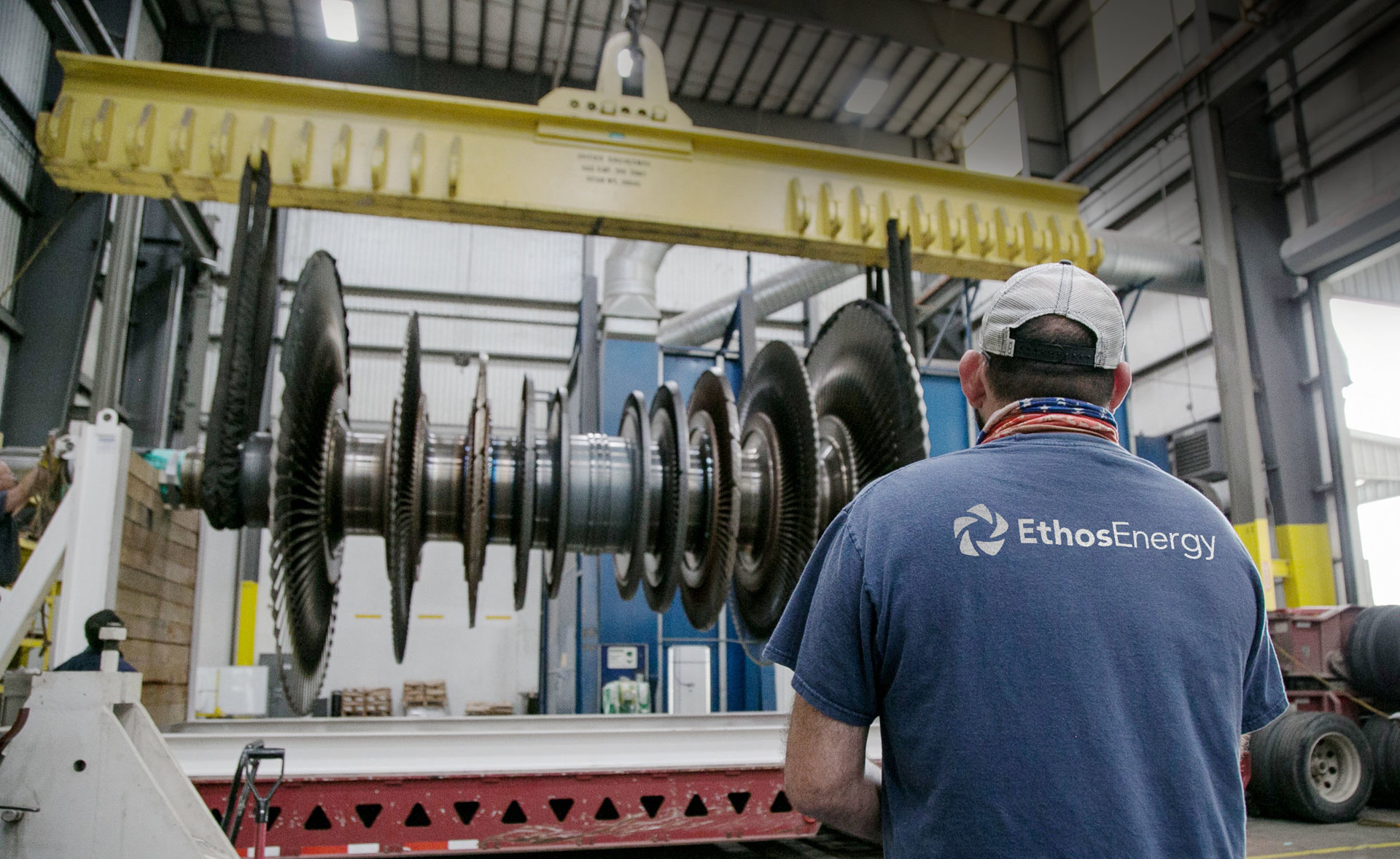 Increase reliability and efficiency on your steam turbines. Industry-leading engineered solutions and turnkey support for both planned and unplanned maintenance.
Steam turbine maintenance, repair and upgrades
Steam turbines may require maintenance, repair or upgrades for a variety of reasons; planned maintenance, unplanned outages, reliability issues, or the need for improved performance.
Over the last four decades EthosEnergy has learned the importance of listening to our customers and responding with solutions. We have developed a broad portfolio of steam turbine capabilities, products and services to meet those needs.
Speak to one of our experts
Our steam turbine blade refurbishment process
As an alternative to purchasing new steam turbine blades which comes with a high price and lead time, EthosEnergy offers a refurbishment of used blades that is cost-effective, has a reduced lead time, and restores the blade to its original aerodynamic profile. 
Our enhanced steam turbine blade repair solutions significantly reduce erosion damage and can extend the periods between your outages. They are also much faster and cheaper – typically 50–60% less costly – than replacement blades. 
Compared with manufacturing new blades, our specialist repairs are a sustainable method for reducing your carbon footprint and extending the life of your asset. 
Why not find out more?
Learn more today
Our steam turbine case studies
A broad portfolio of steam turbine case studies with real-life examples showing increased reliability, increased output, and industry leading quality.
See all case studies
Leaders in critical rotating equipment
Our comprehensive suite of products and services are designed to deliver value that fits your individual needs including lower life cycle costs, increased efficiency, extended asset life and enhanced turbine performance.   
Discover how our industry-leading engineering expertise can help you to achieve your operational goals.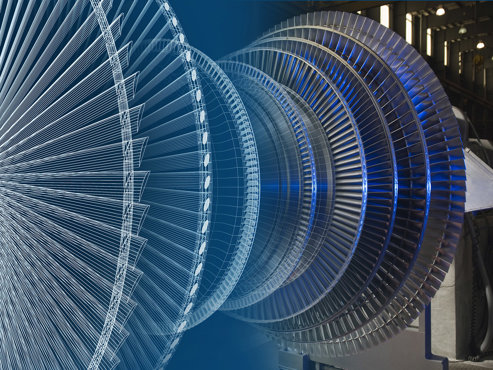 Our Steam Turbine Facilities
As a global organization, we have multiple steam turbine facilities in a variety of countries. From US, Doha, and United Kingdom, our steam turbine experts are ready to assist you wherever you are.
Explore more of our steam turbine facilities
WATCH: Steam turbine maintenance, repair, and overhaul
A video of our broad portfolio of steam turbine repair services