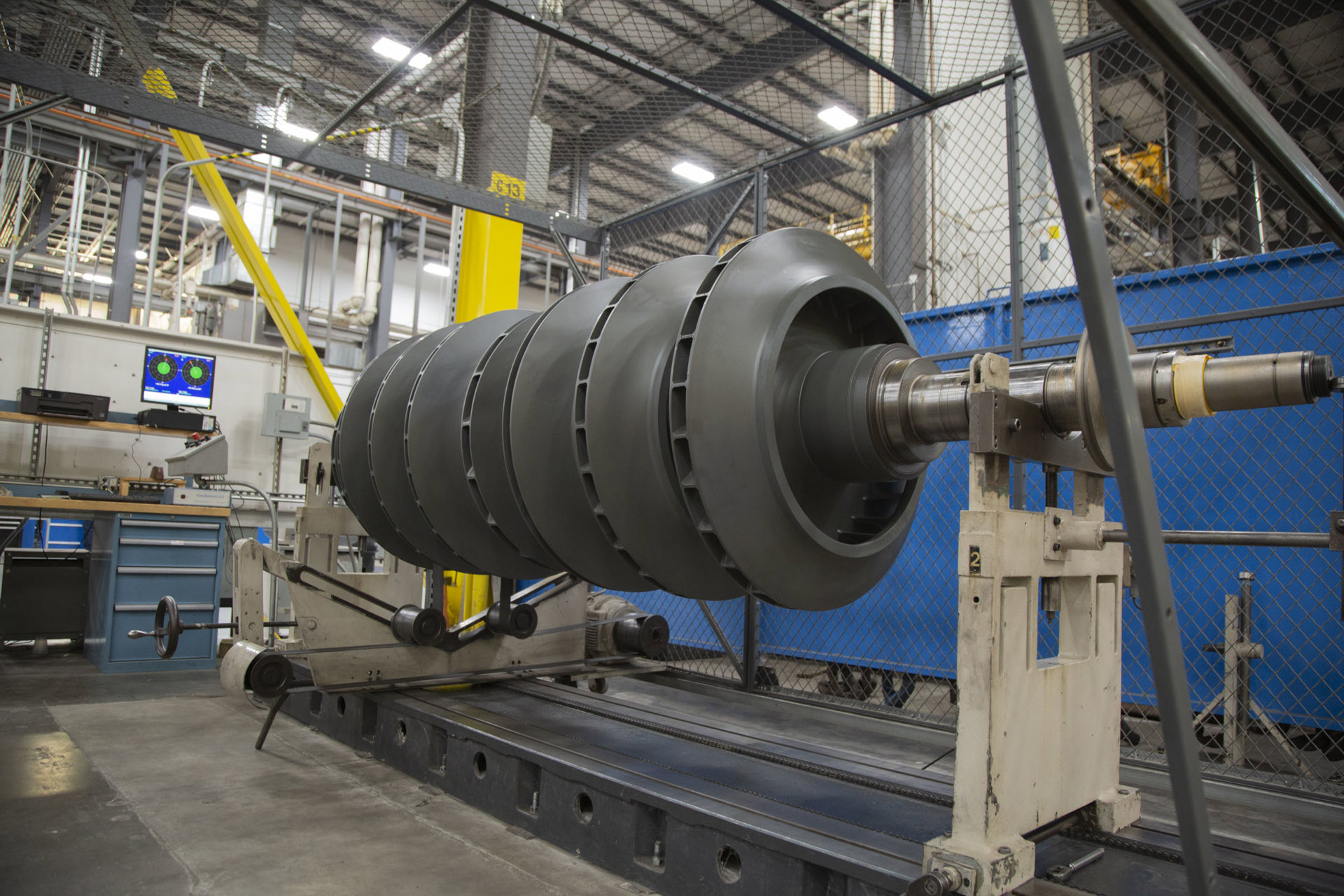 As the largest global independent provider of field services, we have extensive experience servicing compressor machinery and equipment.
Increasing the efficiency and output of your equipment
We provide on-site inspection, repair, reverse-engineering and rebuild of centrifugal axial and integrally geared compressors from any OEM.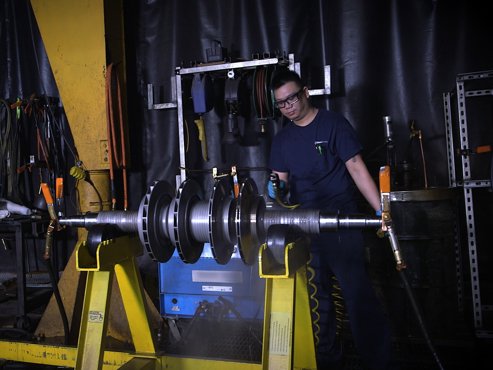 Expert reverse engineering across all major OEMs
Our advanced on-site and in-house manufacturing processes allow us to reverse engineer compressor parts within a fast turn around time.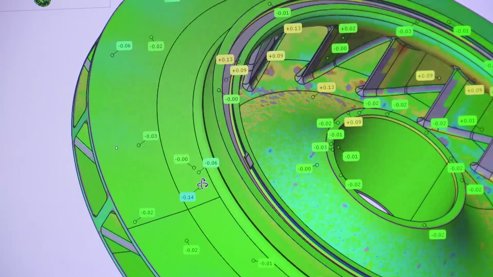 Proven solutions for centrifugal and axial compressors
A broad portfolio of work with real-life examples showing increased reliability, increased output, and industry leading quality. 
See all real results