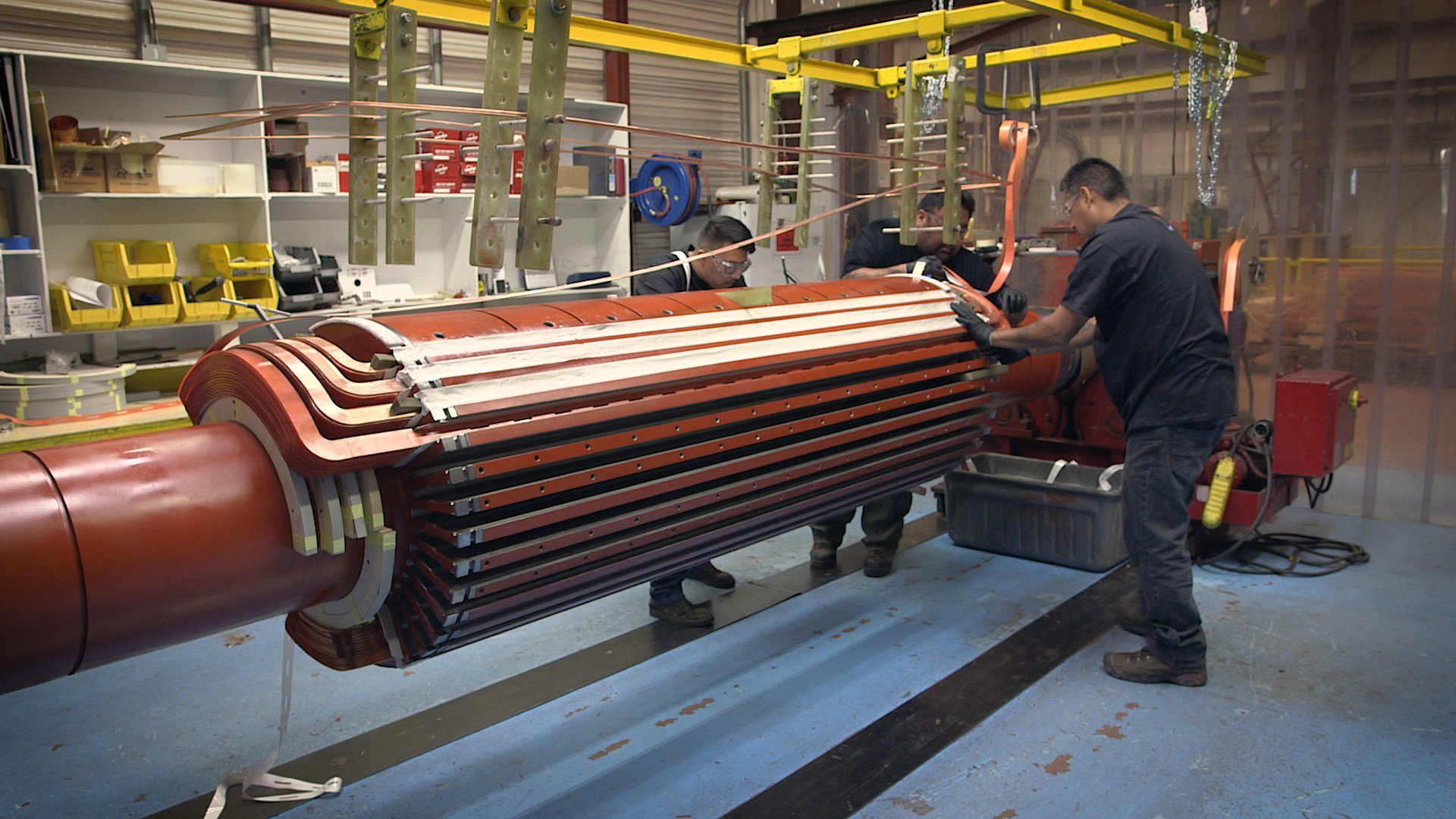 We are the leading independent provider of generator repairs and their components and equipment. Our vast inventory includes new, refurbished and used serviceable parts and components that meet or exceed original specifications, aligning cost effective options with your operational needs and project deadlines.
Extending the life of your critical assets
As a generator matures, operational phenomena increase its operational risk, especially when it approaches its expected life-time and finally, the potential for availability-limiting events increases. In such conditions the repair of a generator may become necessary.
Our unique, full-service capability allows you to have all of your generator services completed in one place by a single company and eliminates an inconvenient need to manage multiple service providers. Our machine shop capabilities are among the most complete and comprehensive in the industry and there is no component on a rotating electrical machine that we cannot repair.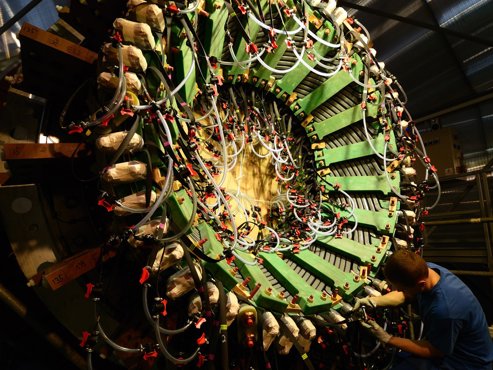 Reducing your overall repair costs
Our advanced technology repair facilities are committed to developing component repair solutions to keep you within your budget and timescale.
We repair and recondition all-types of components for generators, and provide all-type services for them. Our services and solutions extend run life and reduce overall repair costs. All work is performed using the highest quality materials and processes and can be performed in-house or directly on-site.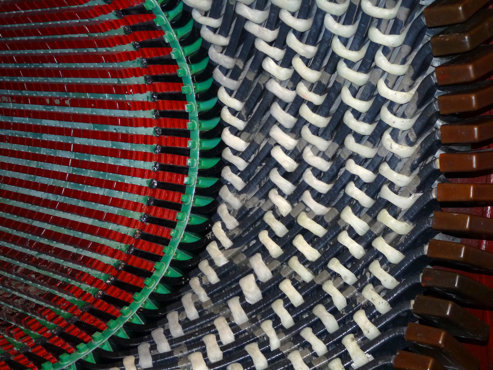 Bespoke repair and rewind
Operational defects in rotors are often connected with rotor winding (i.e. with its end coils, stiffening parts and insulating elements), retaining rings, slip-rings and rotor body fatigue. 
We repair all types of operational defects and damage of rotors, including their components and equipment, providing reconditioning, repair and rewinding as well as all other required services, depending on your individual needs and requirements. Our comprehensive generator rotor service capabilities also include a Schenck high-speed balance option.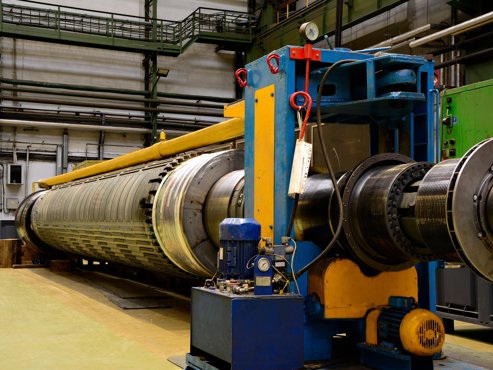 Testing that ensures success
We can provide comprehensive high-speed dynamic balance of rotors within our balancing room, our capabilities enable us to simulate operating conditions, conduct a wide-range of testing, and provide other services to complement any balancing operation. Our balancer can also balance rotors with continuous flow of current through the winding. 
We perform at-speed rotor tests when simulating operating conditions within the balance bunker. These tests ensure that each rotor recondition, repair and/or rewind is a success.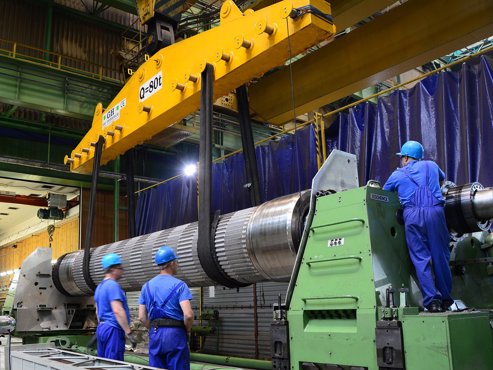 Proven solutions for generators
A broad portfolio of work with real-life examples showing increased reliability, increased output, and industry leading quality. 
View all real results