Improving your performance
As an independent service provider, we have the flexibility to respond rapidly to solve your challenges, employing practical solutions with services that will reliably improve the performance of your critical assets, across your entire value chain.
Talk to our experts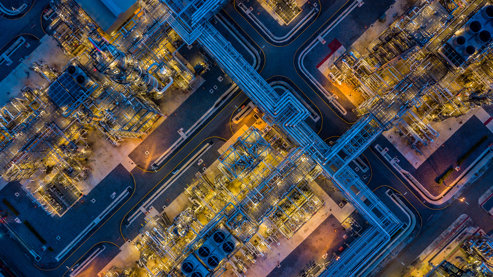 Reducing your business risk
With solutions tailored to the specific needs of the oil and gas industry, we enable you to dynamically increase your efficiency while offering the flexibility to reduce your risk and environmental impact on your own terms.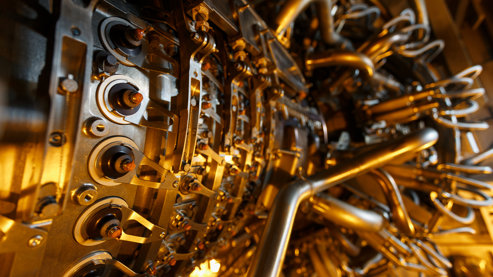 Our experience in Oil & Gas
+ Gas Compression Station

+ Processing Hub
+ Refinery

+ Petrochemical
A Trusted Partner
With over 40 years of experience in the Oil & Gas sector, EthosEnergy has established itself as a trusted partner for critical rotating assets all over the world.
Driving your asset predictability
Because we partner with you to offer quality services, we're with you for the entire life cycle of your operation, enabling future predictability to extend project capability by getting the most from your critical assets.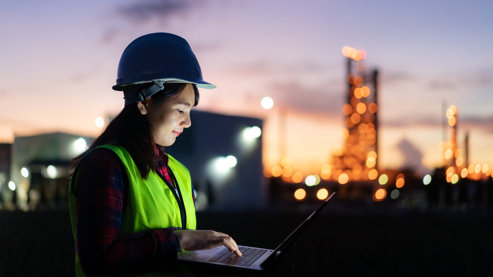 Oil & gas case studies
See examples of how we have delivered real world results in the oil & gas industry and discover what we can do for you.
View our case studies
Our oil & gas services are global
With numerous service facilities around the globe, we are on hand to assist you wherever you need. From Houston to Aberdeen, our engineering teams are situated in the oil & gas hubs of the world.
Our locations