Multi-OEM gas turbine maintenance contract with SEIC
Managed maintenance services contract covering operational support for all generating packages for Sakhalin Energy Investment Company on Sakhalin Island.
Goals

Reduce Maintenance Spend
Life Extension

Sectors
Asset

Location

Sakhalin Island, Russia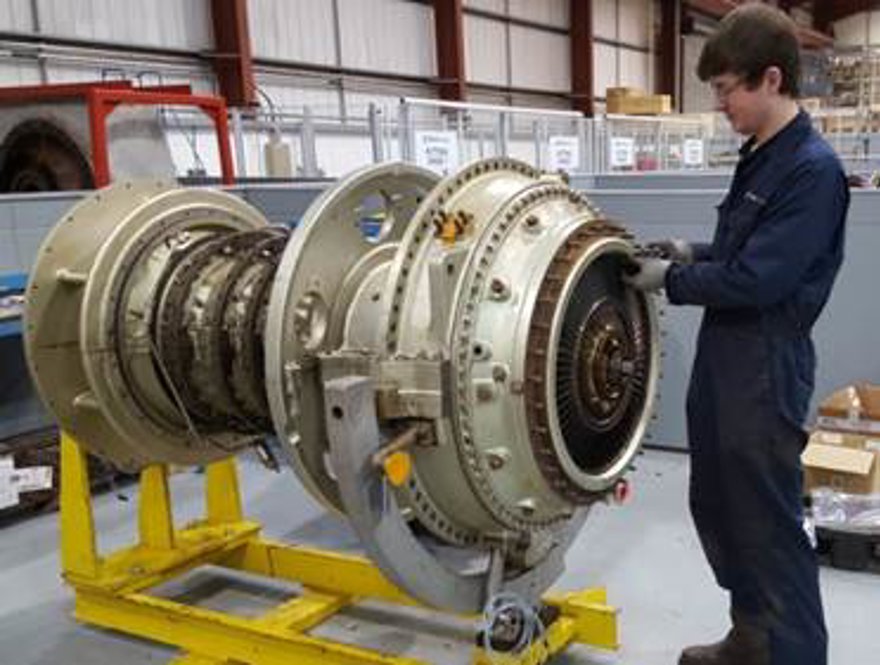 Project overview
As a result of the Enterprise Framework Agreement (EFA) between Shell Global Solutions International B.V and EthosEnergy, Sakhalin Energy Investment Company Ltd (SEIC) has awarded the following scope of work to Production Services Network Sakhalin LLC in support of various rotating equipment assets at both offshore and onshore locations on the Sakhalin-2 Project Molikpaq, Piltun-A and Booster Station 2 Assets:
Dedicated resident team
Maintenance management services
Technical support services
Information management & reporting
EthosEnergy Contract Objectives
Total compliance with the "12 Shell Life Saving Rules" in order to improve HSSE performance and achieve Goal Zero while adhering to local, corporate and regulatory compliance requirement
Deliver value for money and capitalize on maintenance cost savings opportunities
Reduce vendor, parts management and logistics complexity of the previous rotating equipment service supply chain in Sakhalin
Reduce SEIC operations and maintenance dependence on any single equipment vendor, and deliver a self-sustaining and self-administering maintenance program
Commence contract and delivery of basic services as a top priority
Ensure local content is applicable
Maximize personnel competency through continue devaluation and identification of training needs
Evolve and enhance services in a manner compliant with tender procedures
Enable SEIC / Shell to realize benefits of the EFA in a key pilot region
Equipment Scope
The equipment scope falling under the contract incorporates a turbine fleet of 13 units including Rolls Royce, Ruston and Hitachi gas turbines at onshore and offshore locations.
Project Highlights
The key highlights of the project include on-time delivery of annual planned maintenance campaigns, delivery of first of six controls upgrades on Molikpaq platform, improved start reliability across covered equipment and increased equipment availability.
Reduce SEIC operations and
maintenance dependence
Reduce vendor, parts
management and logistics
complexity