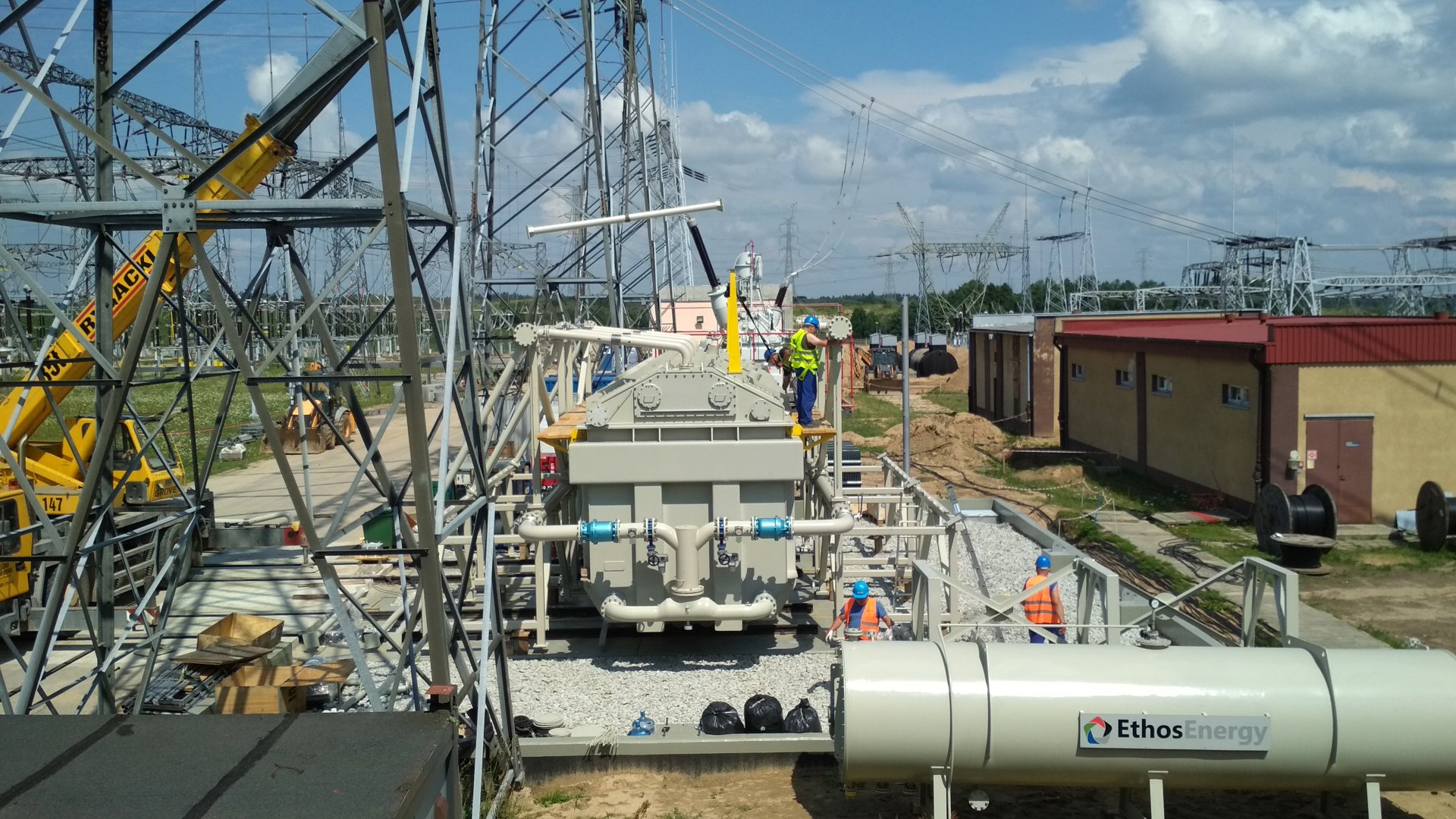 ​We are one of the leading service providers in Europe, with experienced teams operating globally to deliver high-quality, rapid support for all OEM transformers.
Advanced on-site services
We provide all types of operations required in the process of transformer handling throughout its life.
Our workshop has advanced equipment which allows complex operations, including heavy lifting up to 300 tonnes, and in addition to routine inspection, we also perform emergency on-site repairs in critical situations where possible.
Our standard on-site service capabilities include: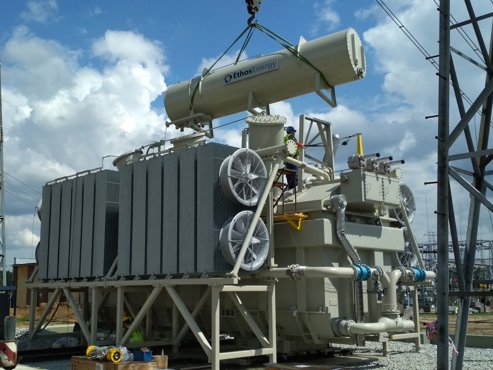 Complete transformer disassembly and assembly 
Bushing, cooling system and equipment replacement operation 
Oil treatment or replacement
Extensive testing for both new and refurbished transformers
Repair or replacement of on-load and off-load tap changers
Critical measurement and testing
We have one of the most sophisticated transformer diagnostics facilities in Europe.
In our state-of-the-art facility, we perform routine tests, post assembly tests and post failure tests of GSU, grid, furnace and rectifier transformers. In addition, we perform a wide spectrum of chemical and electric tests of transformer oil as well as electro-insulating material examinations.