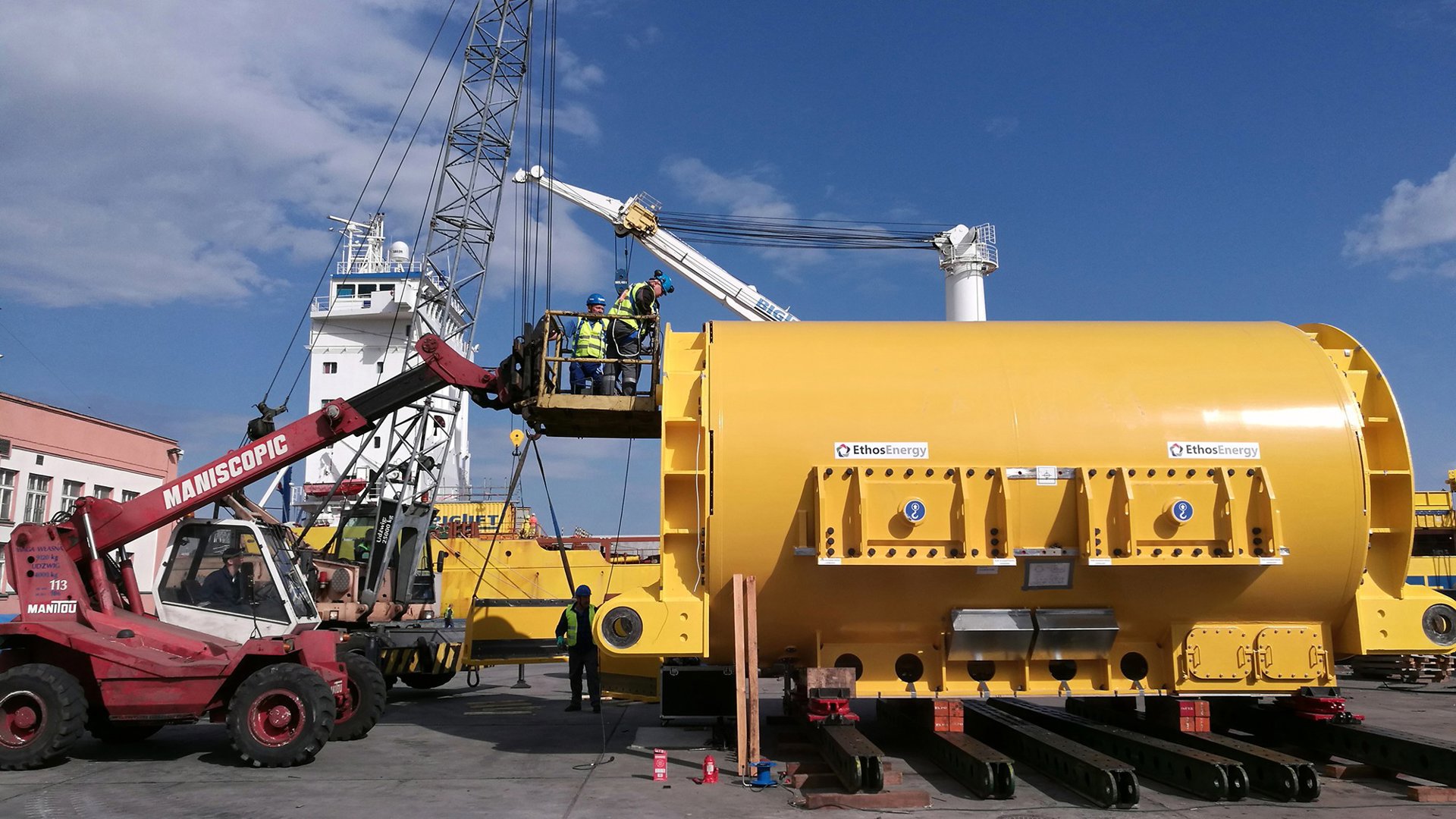 Our extensive experience providing field services for turbo- and hydro-generators and their ancillary equipment (regardless of location and power system type) means we ensure your power assets stay fully operational. Any repair facility services can also be performed on-site (including advanced technologies), enabling us to reduce your overall outage schedule while improving your technical performance and cost management.
Service works specialists
With a wide scope of comprehensive services for generators and their equipment, we use modern and focused solutions as well as advanced technologies, performed by the best field service specialists to provide all type services, i.e. inspections, refurbishments, overhauls, repairs and modernizations.
We strive to optimize the performance and availability of all generators with a focused approach on preventative maintenance, equipment inspection, quick response and safe work practices. We can meet or exceed the most immediate needs of customers and can limit downtime and increase availability through options such as refurbishment and storage of critical spares, rotors and stators.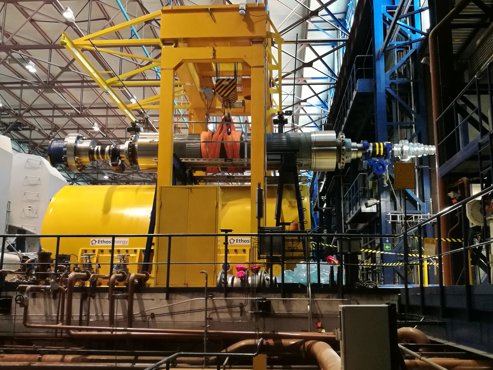 Inspections that ensure your efficiency
As generators mature, the potential for availability-limiting events increases. 
To keep the generators fully operational we provide several options that allow for varying levels of testing during different types of outages.  
By providing permanent maintenance and regular services, we can ensure the most efficient and optimized generator operations. Our experienced specialists strive for on-time execution with the highest quality standards. All stages of our service are communicated and details are reported regularly. Safety, on-time delivery and efficiency are always our priority.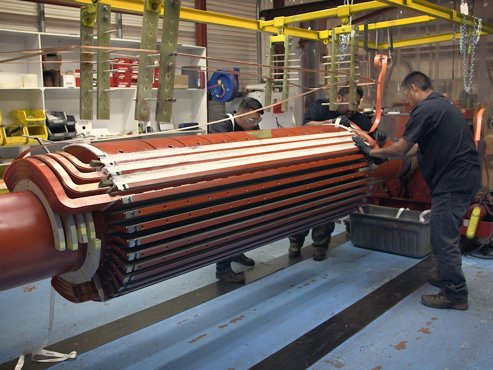 Proven solutions for generators
A broad portfolio of work with real-life examples showing increased reliability, increased output, and industry leading quality. 
View all real results