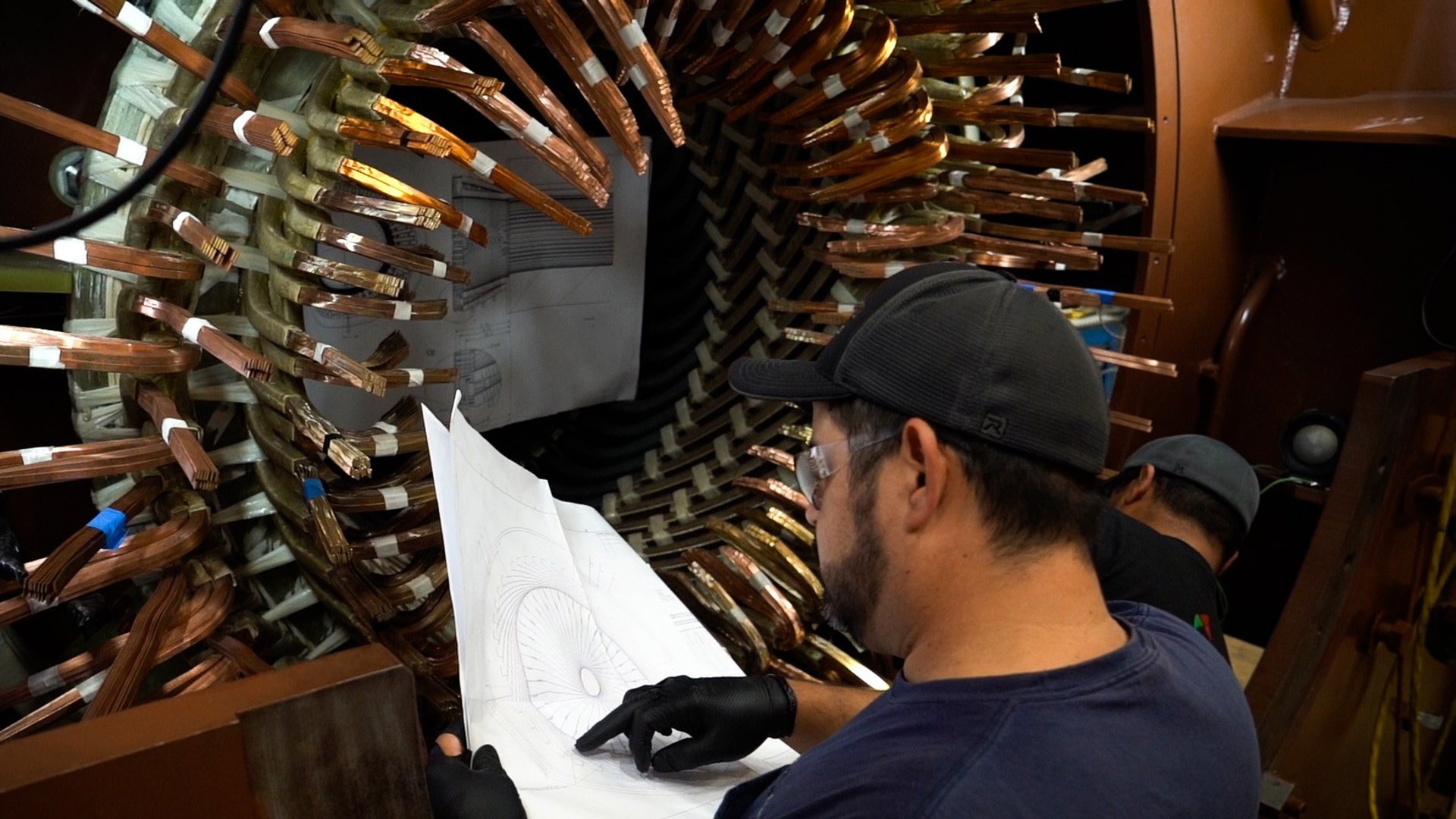 Our comprehensive range of modernization and modification solutions for generator stators and rotors (including their internal cooling and ventilation systems) increase your operational efficiency, reliability, flexibility, safety, and extends the life of your assets.
Proven solutions, verified in practice
Our innovative technical solutions have been verified in practice, and operated in both modernized and newly-manufactured generators, improving their design to:
Eliminate constructional imperfections
Improve performance
Upgrade nominal power and other operating parameters
Increase vital operational KPIs such as efficiency, reliability, flexibility and safety
Extend overall life expectancy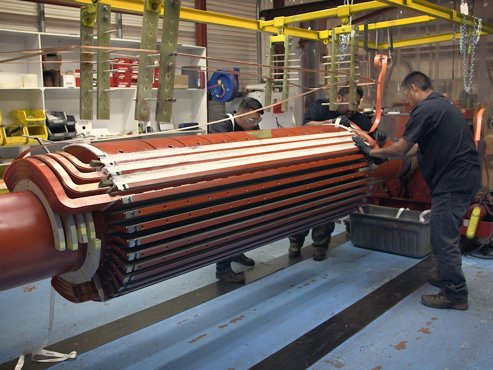 Extensive engineering analyses, optimization, testing and diagnostic results of our modernized generators in operation have confirmed the precision and accuracy of the predicted expectations.
Our modernizations have been implemented in many generators and operating conditions in countries acrtoss the globe.
Simple, solid and resistant design guarantees many years of undisturbed operation.
Reducing temperature, improving reliability
We've developed and implemented modernizations of generator stators with power up to 600 MW, these contain a wide variety of innovative and verified in practice design solutions. 
When modernizing generators, we put great emphasis on reducing the temperature increases of all active components, we use the best solutions which provide effective, reliable and failure-free operation.  
Stators modernized by us are characterized by significantly improved design and technical parameters, resulting in increased life-time.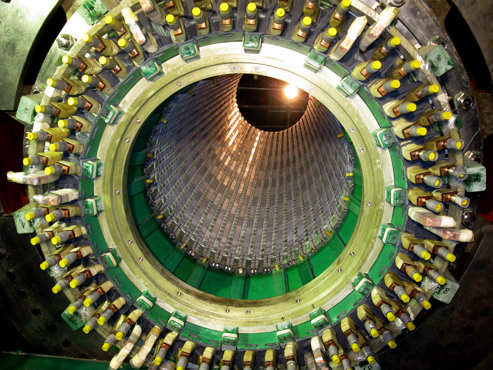 Individual analysis, improved performance
Every rotor, prior to its modernization, requires individual analysis. 
The final scope of modernization of every rotor depends on its type, its original producer, its size and power, design, cooling system, technical and operational conditions as well as other customer requirements.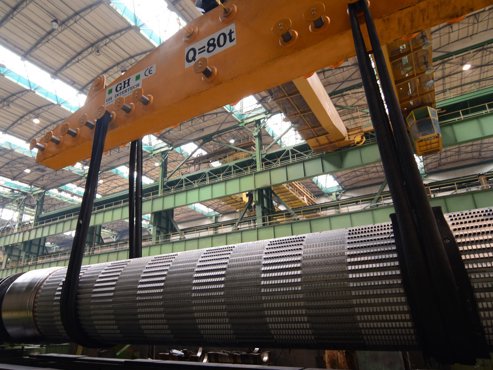 Wide design, manufacture and machining capability
There is no component that we cannot modernize or repair.
Using our extensive knowledge and experience, we can modernize a wide range of components and equipment for every generator, irrespective of its original manufacturer.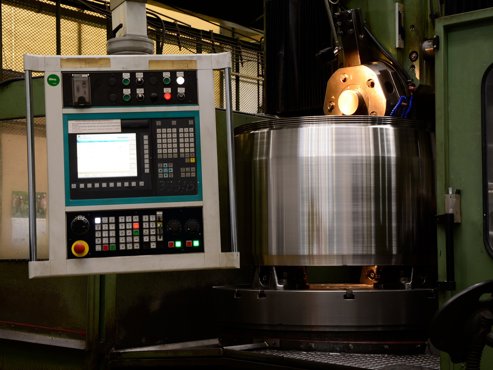 Proven solutions for generators
A broad portfolio of work with real-life examples showing increased reliability, increased output, and industry leading quality. 
View all real results