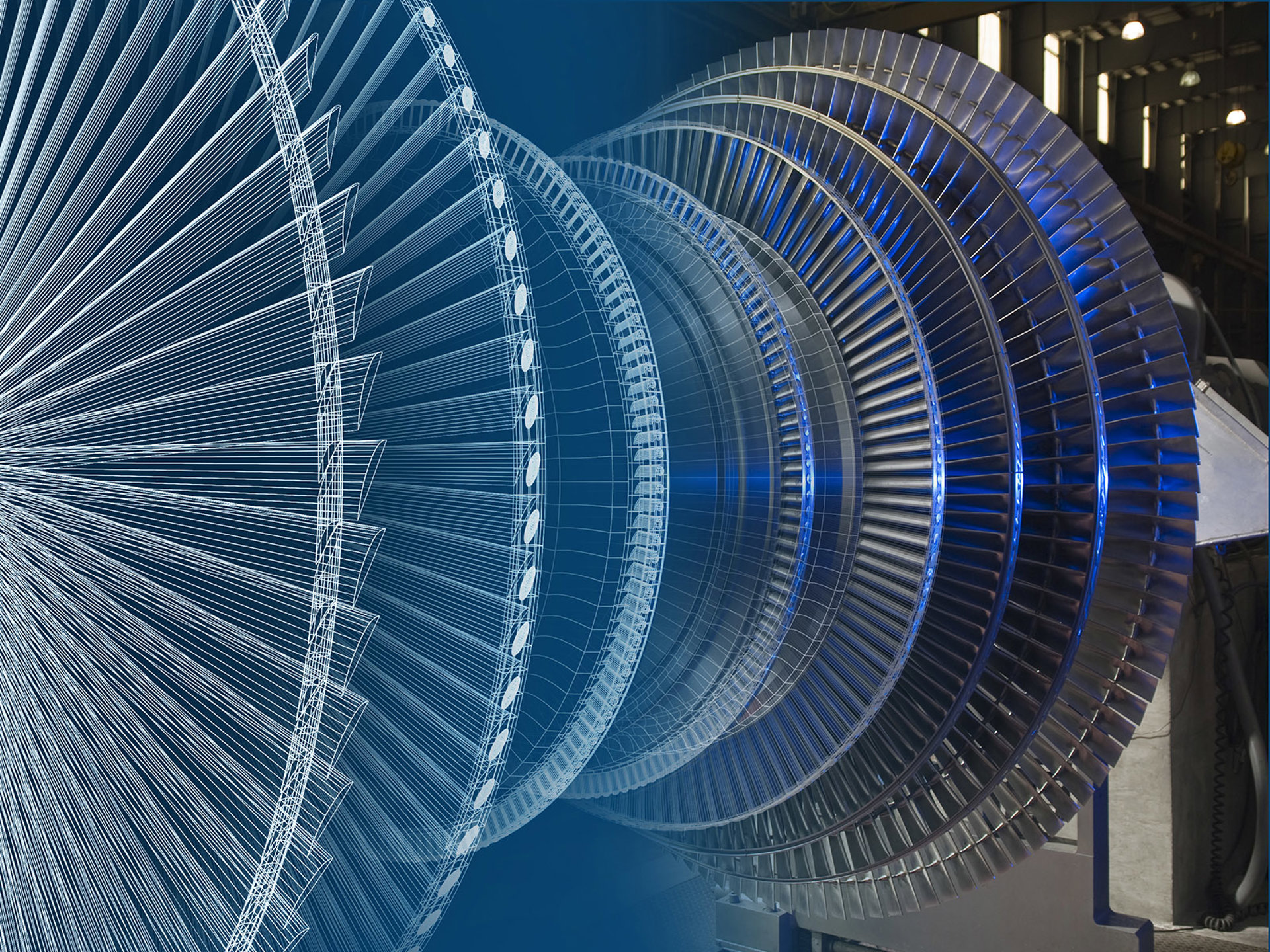 Whether your process has changed or is undergoing a life cycle extension project, EthosEnergy can redesign your unit to run more efficiently and more reliably, providing optimal performance for years to come.
Cost-effective solutions for increased reliability
Plant process changes cause significant decrease in turbine efficiency and are the most common reason for steam turbine rerates or reconfigurations.
A single-source with solutions to give you peace-of-mind when operating your turbine.
Custom upgrades to increase an aging turbine's performance.

Plant and process improvements
Are you able to sell more MW due to process changes? Uprates offer more power and flow.
Improve your reliability
Don't risk a forced outage due to steam turbine failure. The operating environment in a steam turbine is turbulent and the longer a steam turbine operates, the higher the risk of a failure. EthosEnergy's 40+ years of experience across multiple OEMs and vintages of machines can help to reduce your risk.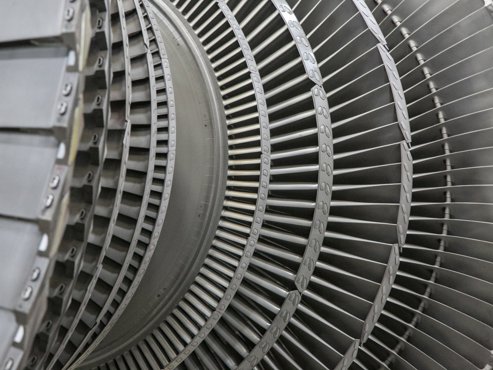 Increase your efficiency
Are you getting the most out of your aging unit? EthosEnergy can design and apply custom upgrades to increase your aging turbine's efficiency. Our fleetwide solutions such as Last Stage Blade enhancements and SMART™ turbine seal technology, in addition to full turbine redesign capability, provide a great return on investment.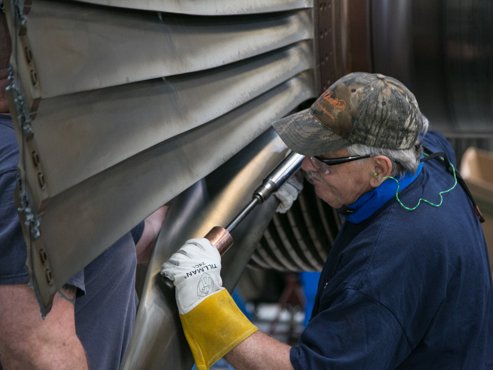 iCON™ Control System
Our experienced icon™ control system upgrades provide increased flexibility, availability and risk reduction to owners and operators of steam turbines. 
We maximize our customers' success by providing a non-proprietary and proven open-architecture solution that allows for the ability to be self-sufficient. 
Learn about iCON™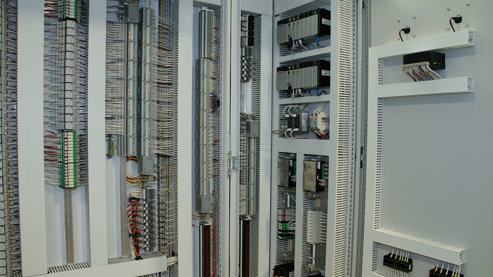 Upgrade your blades and parts
Our engineered solutions improve the critical parts on your steam turbines to increase your reliability and efficiency.
Find out more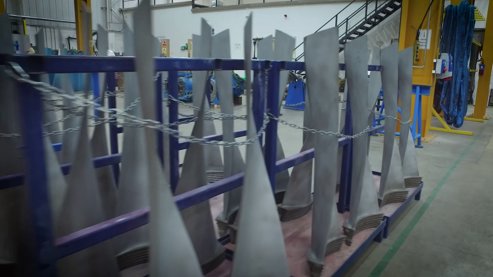 Proven solutions for steam turbines
A broad portfolio of work with real-life examples showing increased reliability, increased output, and industry leading quality.
See all real results