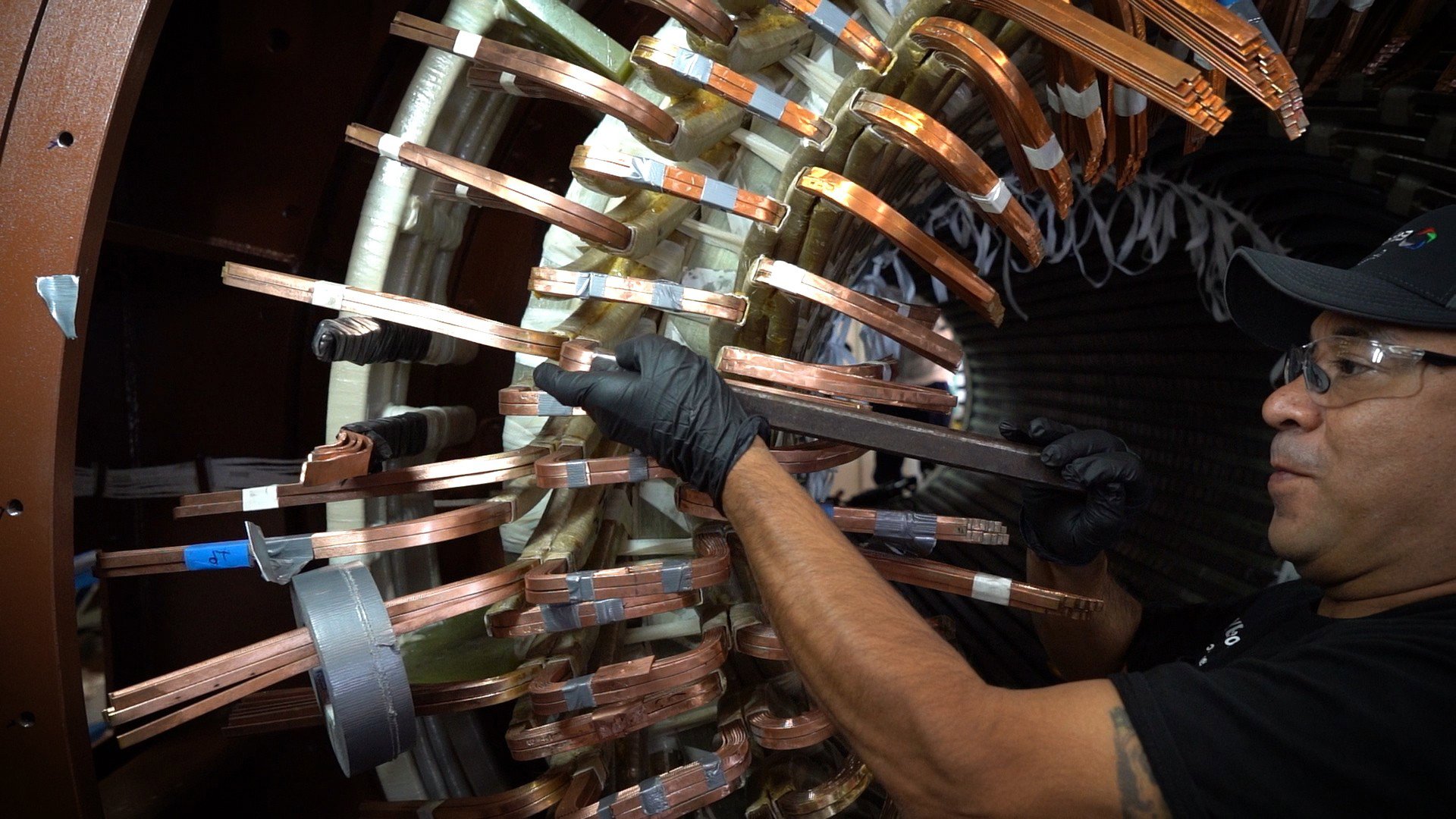 We manufacture new, high-quality stators and rotors, and components for generators and their equipment, continuously improving our generators to increase reliability, improve serviceability and deliver high efficiency.
Capable, responsive and innovative
Our solutions are characterized by high efficiency and the significant extension to equipment life, developed through numerous detailed analyses and optimizations.
Years of operation have proved that our generators are efficient, reliable, and highly resistant to various operating conditions, and are robust in their simplicity. Our solid and resistant design guarantees many years of undisturbed operation.  
Our generators and components are carried out to certified Integrated Management System standards and tailored to your specific requirements.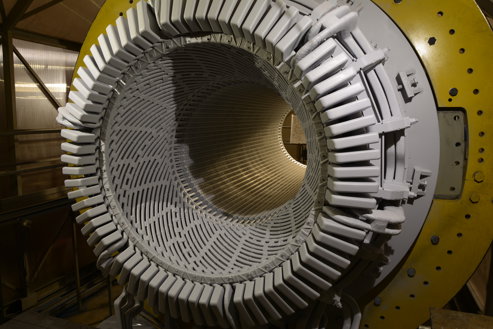 Manufacturing optimal performance windings
A fundamental part of the windings is designed and manufactured based on reverse engineering measurements which assist in our design of new, modernized windings.
All windings are designed for optimal performance and output, and use the highest quality of materials to provide long-lasting service. We regularly invest in new manufacturing technologies; our manufacturing processes are carried out for many demanding norms and standards and assure the highest quality products with some of the shortest lead times in the industry.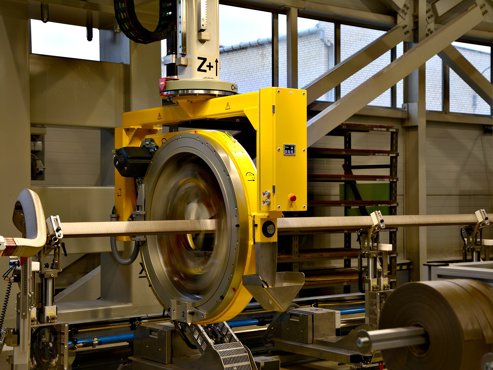 Complete and comprehensive component fabrication
We produce a wide range of components for generators, specifically tailored to your requirements. 
We have broad design, manufacturing, and machining capabilities, they are among the most complete and comprehensive in the industry. There is no component that we cannot manufacture. In practice, we can deliver and install every component into generators and their equipment.
Customized solutions, by design
EthosEnergy use sophisticated CAD, CAM, and CAE applications to conduct research and development (R&D) to deliver customized designed solutions and upgrades for generators and other products. 
Generators require special attention during their designing process due to their complexity as well as possible operational consequences. We focus on designing new generators which will be improved in many aspects, like thermal-electric or technologic.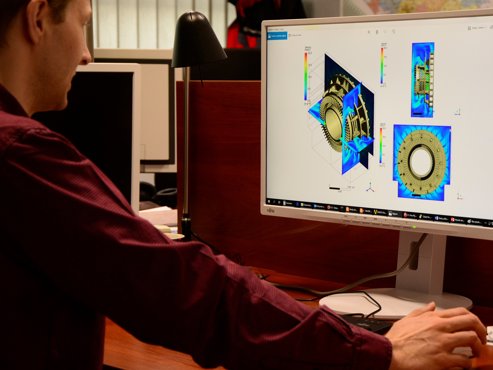 Proven specialists, failure-free
We produce new, complete high-power generators as well as large stators and rotors with rated power from 200 MW up to 600 MW, with various cooling systems (hydrogen, air, water).  
Generators produced by us operate in conventional and nuclear power plants. Years of operation have confirmed their high efficiency, durability, reliability, and availability, and have proven to be failure-free with a good record of safety. Based on our own experience, and knowledge and technical solutions developed in cooperation with Westinghouse, we specialize in the production of hydrogen-water cooled generators where we apply our best solutions.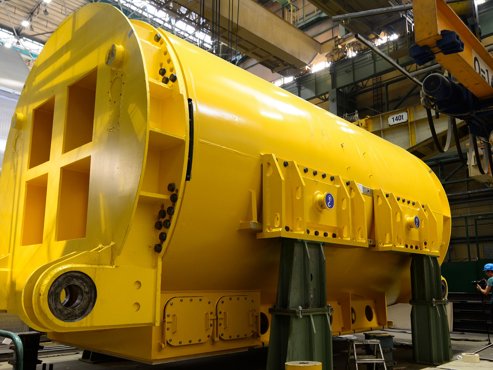 Proven solutions for generators
A broad portfolio of work with real-life examples showing increased reliability, increased output, and industry leading quality. 
View all real results