Aberdeen - Light Turbines
Location

Aberdeen, Scotland

Services

Gas turbines
Repair & Overhaul
Upgrades
Maintenance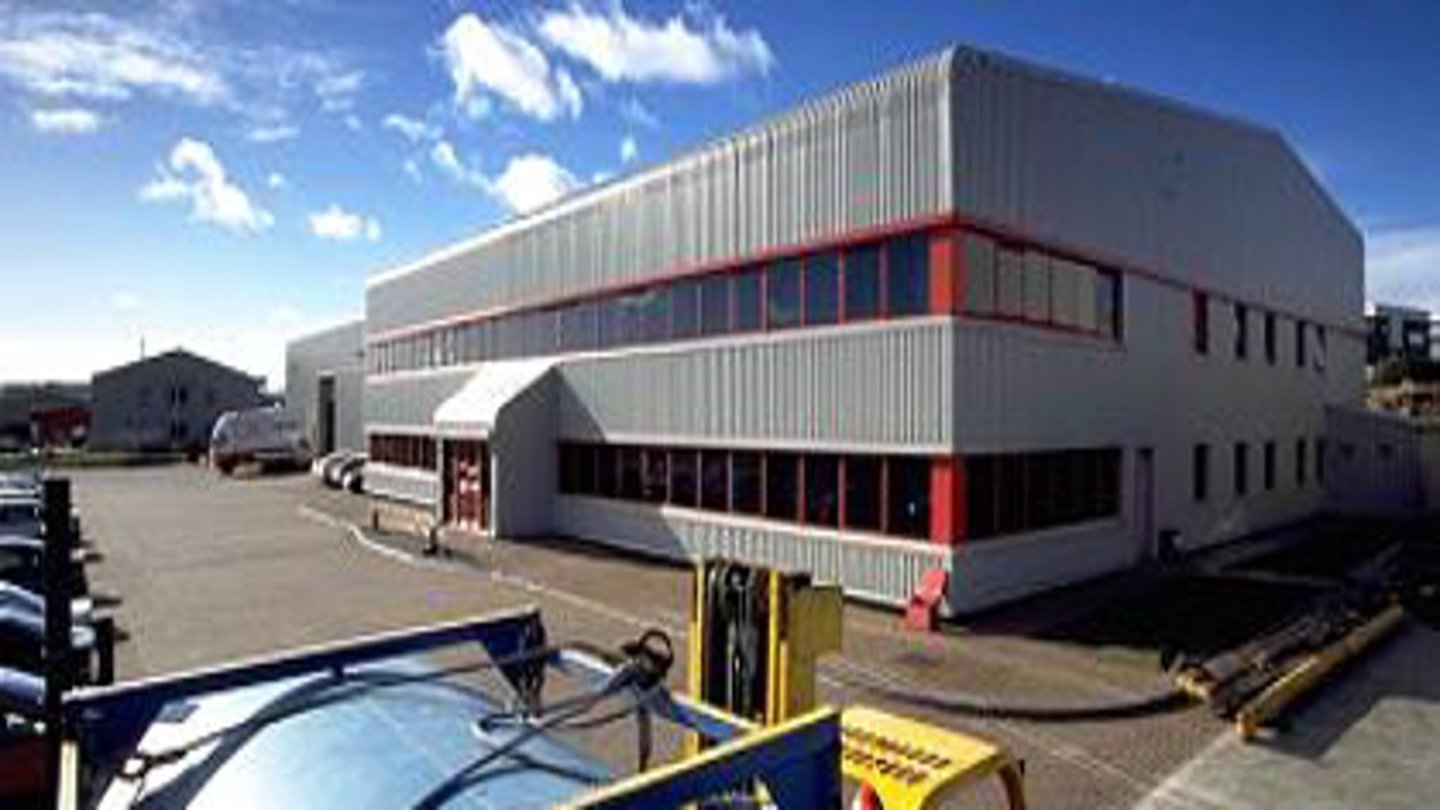 Our Capabilities
EthosEnergy's Light Turbines Centre of Excellence facility in Aberdeen, has 35 years of experience and is the world's leading alternative supplier of services for Siemens sub-15MW gas turbines.
Our state-of-the-art performance test cell with the latest control systems supports:
Full load test
All Variations of TB, Typhoon SS and Tornado
Gas and Liquid Fuels
Single and Twin Shaft
DLE gas fuel test technology
Remote access for customer witness test
APM®  Advanced Parts Manufacturing® program to provide high-quality, alternative Core Engine and package spare parts.
Parts  EthosEnergy maintains a large inventory of capital parts, control systems and package parts, and has an agreement with the OEM for parts supply to support operators worldwide.
Component & Accessories Repairs  Extensive supply chain to repair and rejuvenate parts in lieu of new replacement.
Exchange Engines  EthosEnergy maintains a stock of exchange engines for above engine models.
Engineering Team  Strong in-house team of high caliber Chartered Engineers with over 100 years of OEM background and training in major oil and gas companies.
Breakdown & Troubleshooting  Fast response to emergency call-outs; Helpdesk with 24/7/365 access open to our customers.
Controls Upgrades & Maintenance  In-house product to provide complete or partial replacement of obsolete control systems.
Field & Site Services  A team with over 500 years of combined OEM experience provide engineers for site maintenance services, installation and commissioning of all above equipment.
ECare®  Light Turbines Maintenance (LTM) contracts, as an alternative to traditional LTSA contracts. LTM provides full control in defining required services and transparency to customers in order to minimize life cycle costs and increase availability as well as reliability.
Where are we?
EthosEnergy Light Turbines
Kirkhill Drive
Kirkhill Industrial Estate
Aberdeen
AB21 0EU
View on Google Maps
WATCH: Our Aberdeen Light Turbines Facility
Video tour of our Aberdeen repair facility 
Why use EthosEnergy Light Turbines?
Independent from OEMs
Widest range of gas turbines service capabilities
In-house engineering and advanced repair technologies
Global capabilities and resources
Responsive, cost effective, quality service
Trusted and approved by major oil & gas companies
TA 1750 / 1500 / 1250
TB 5400 / 5000 / 4000 / 3000
TD 4000
SGT-100-1S (RM Typhoon)
SGT-100-2S (RU Typhoon) FS
SGT-200-1S (Tornado)
SGT-200-2S (Tornado)
SGT-400 (Cyclone) FS
DLE (Dry Low Emission)
FS = Field Service Only