Duncan
FAA certified repair station specializing in maintenance, repair and overhaul (MRO) services for aviation engine accessories and components used on commercial, regional, business and military transport applications.
Location

Duncan, SC, USA

Services

Accessories & Components
Fuel Nozzles
Repair & Overhaul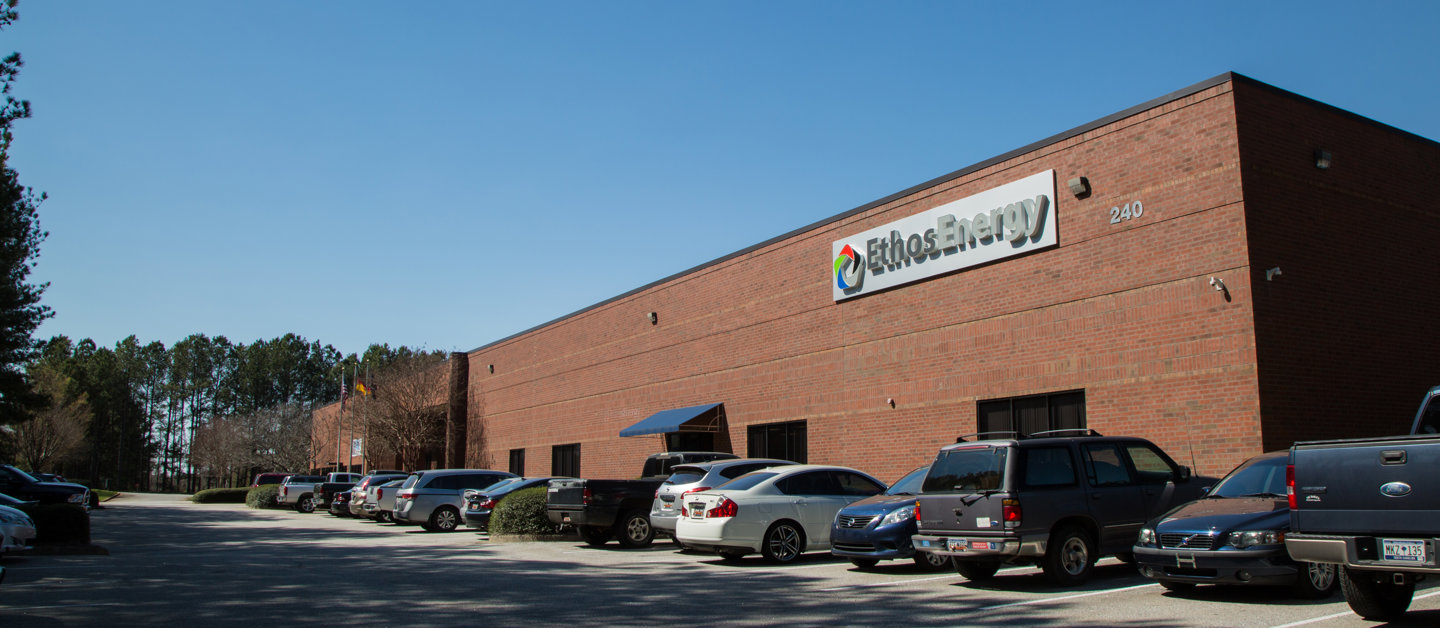 Our Capabilities
Established in 1990, our Duncan accessories and components center is quality-driven with customer focus as our key attribute. We target turnaround times that meet customer requirements. We have a repair versus replace philosophy, meaning we do everything possible to extend the life cycle of our customer's assets. In many cases, we offer an option of CMM or DER repair to meet your requirements. We are responsive to customer requests, with the goal of same-day response to all requests.
Wiring Harnesses
Exhaust Gas Temperature (EGT) Thermocouple Harnesses and Probes
Sensors
Switches
Air Inlet Plenums
Components – vanes, bearing housings, combustion liners, diffusers, seals
Starters – electric
Actuators 
Combustor Repair
NDT – Florescent Penetrant Inspection
Composite Repair
Plasma Spray
Welding – manual
Vacuum braze
Cleaning – caustic, degreasing, grit blasting
Machining – turning, drilling, milling, grinding, EDM
Approved global repair service provider for:
Pratt & Whitney
Rolls-Royce
GE
Where are we?
EthosEnergy Accessories & Components
240 Parkway E, Ste 100
Duncan, SC 29334
View on Google Maps