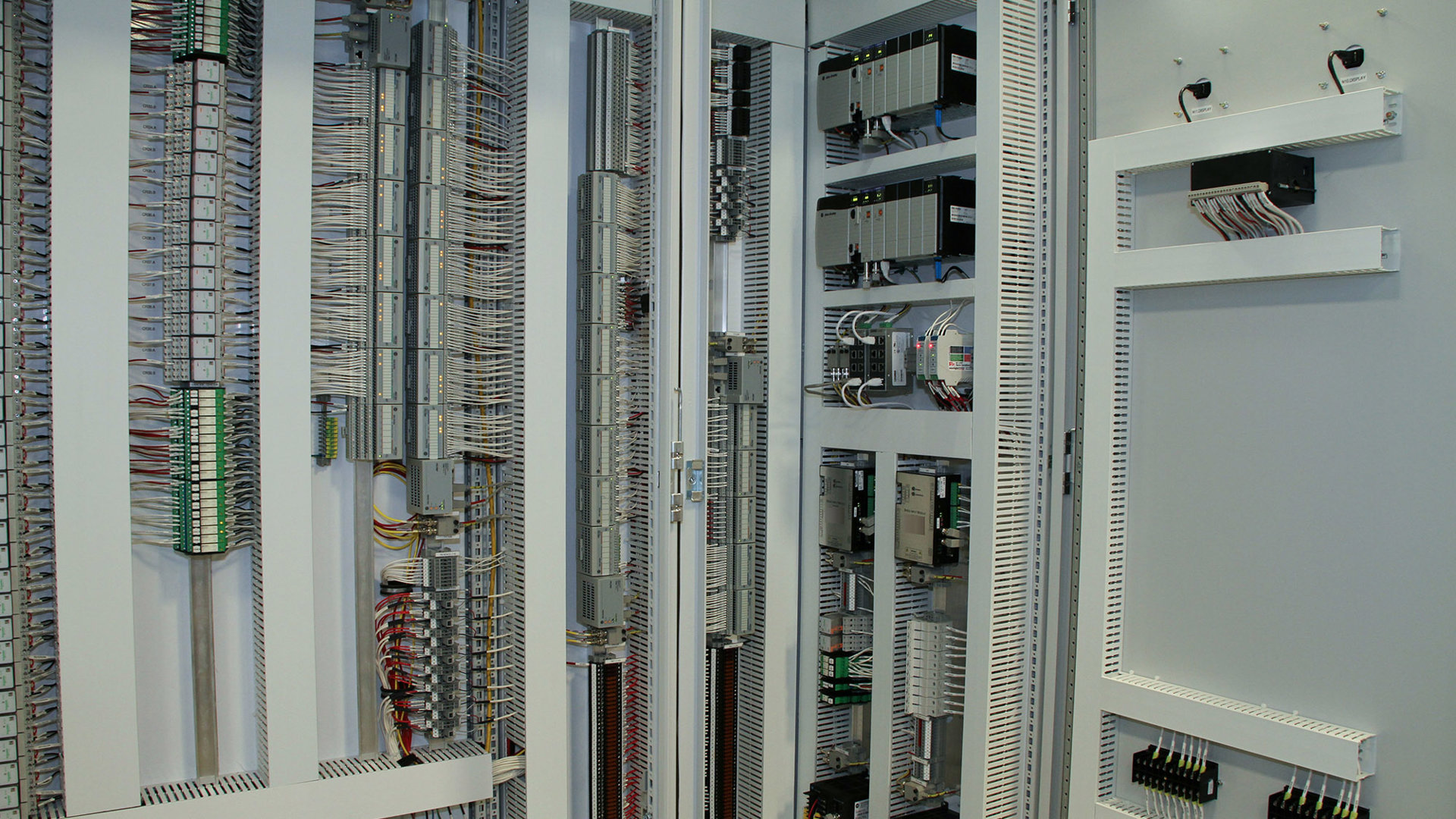 Our experienced iCON™ control system upgrades provide increased flexibility, availability and risk reduction to owners and operators of gas and steam turbines.
Maximizing your success
Our iCON™ non-proprietary and proven open-architecture solution allows you to be fully self-sufficient.
Our controls experts select from both PLC and 'purpose-built' iCON™ control systems, coupled with best-in-class automation technology, to deliver the best solution for turbine and mechanical drive packages.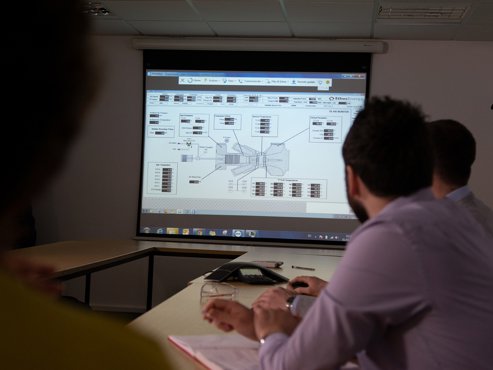 A low-risk, long-term solution
With proven experience on all OEM turbine control systems with any operating profile, combined with an open architecture / non-proprietary solution, we maximize our customers' success with a low-risk, long-term solution that removes barriers, empowers greater control and lowers overall plant operating costs.
With over 750 successful iCON™ turbine controls upgrades, this unsurpassed turbine controls experience helps to assure on-time and on-budget project execution. All iCON™ controls components can be sourced from multiple global channels, including local inventory, to further lower support costs and minimize overall turbine downtime.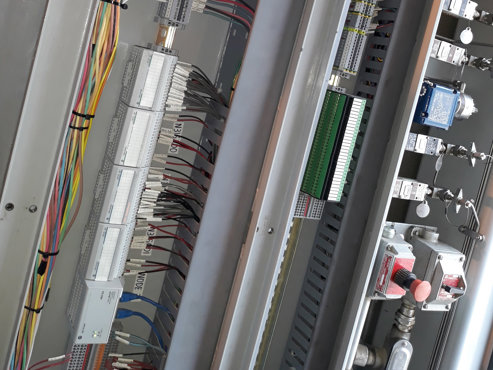 Modular and scalable
The iCON™ control system open-platform architecture provides increased flexibility, availability and reduces your overall risk.
From simple level control to full plant automation, iCON™ can be tailored to all of your specific reliability and safety requirements for any current plant control system design.
Gas turbine, steam turbine and BOP systems
Design and build of complete or partial retrofit control systems
Generator voltage excitation, regulation and protection
Process compressor anti-surge and performance (operational) control
Vibration monitoring
Fuel, NOx, steam and water metering upgrades
Network, operator interface, historian and data management services
Instrumentation enhancements – transmitters, switches & solenoids
Turnkey site services including installation, commissioning and field service support
Fuel system upgrades – metering, isolation valves and regulators
Human machine interface (HMI) for control and operation
Real results on gas turbines
A broad portfolio of work with real-life examples showing increased reliability, increased output, and industry leading quality. 
See all real results