Turnkey water injection upgrade on frame 9EA units
A simple-cycle peaking facility in the arid desert of northern Chile was facing strict emissions regulations that required modifications to their two Frame 9EA, 126 MW Gas Turbines
Goals

Sectors
Asset

Location

Chile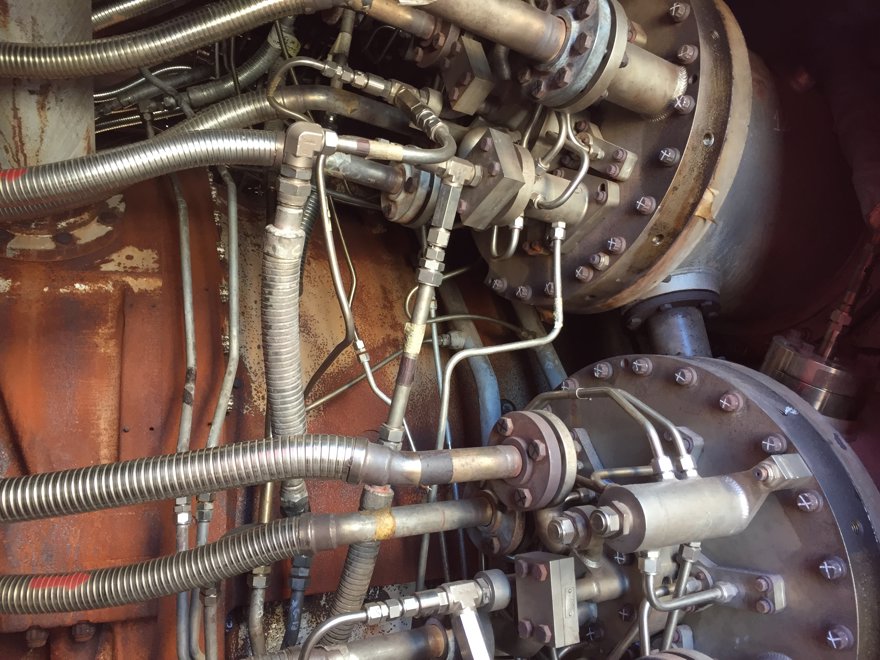 Project overview
A simple-cycle peaking facility in the arid desert of northern Chile was facing strict emissions regulations that required modifications to their two Frame 9EA, 126 MW Gas Turbines. A flexible, turnkey solution was required due to physical limitations of the plant as well as the lack of resources in-country to manage a project of this nature. 
EthosEnergy's water injection system met the emissions requirements needed and helped the customer toward their goal of reducing their carbon footprint. The system also improved unit performance, creating additional value and bottom-line revenue.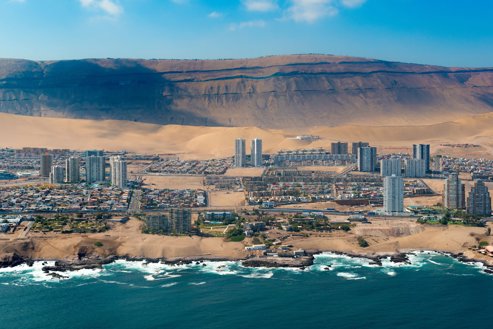 The challenge
Chile is committed to reducing greenhouse gas emissions and maintains an aggressive timeframe to meet their goals, and thus are very strict on regulations.  The country's geology and geography also create stress on natural gas supply and transmission lines.  Peaking facilities, like this plant, are relied upon heavily to support the grid.
Gas fuel in Chile is expensive, so there was also a financial requirement to run the gas turbines on liquid fuel. Without a water injection system, using liquid fuel would cause the plant to exceed the new government limits on emissions.  Failure to comply could result in significantly increased tax payments, with new legislation in place taxing power plants at $5 per metric ton of CO2 emissions. The desert location added further challenge in that any solution involving water had to include additional infrastructure.
The EthosEnergy solution
EthosEnergy worked with the customer to design and engineer a water injection solution. The project included the installation of the water injection skid and all electrical and piping connections required from the water inlet to the turbine fuel nozzles. Associated controls system modifications were also provided making this a turnkey service from design through commissioning.  Installation was completed within 30 days for each unit.  Rigorous testing during commissioning proved the plant was able to meet emissions requirements post-installation.
Water injection technology meets the regulatory requirements for reducing emissions by injecting demineralized water into the reaction zones of gas turbine combustors at the required pressures and flow rates. This method provides the lowest installed cost for standby, peaking, and emergency power plants. 
About water injection
EthosEnergy's Water Injection System is self-contained and includes:
Modular pump & control system including auxiliaries, controls, & combustion hardware 
Replacement parts & inventory for short turnaround demand 
Complete repair capability to extend the life of existing Equipment 
Key results
Reduced emissions to meet regulatory requirements of 67ppm (120mg/NM3) or lower for NOx; actual reduction to

 

41 PPM (80mg/Nm3)
Reduced firing temperature by 48 degrees Fahrenheit while maintaining NOx and CO2
Improved MW output by over 6% with minimal heat rate increase (2.5%)