CEO Ana Amicarella named finalist for Power & Energy Female Executive of the Year Award
Date

September 08, 2022

Category

News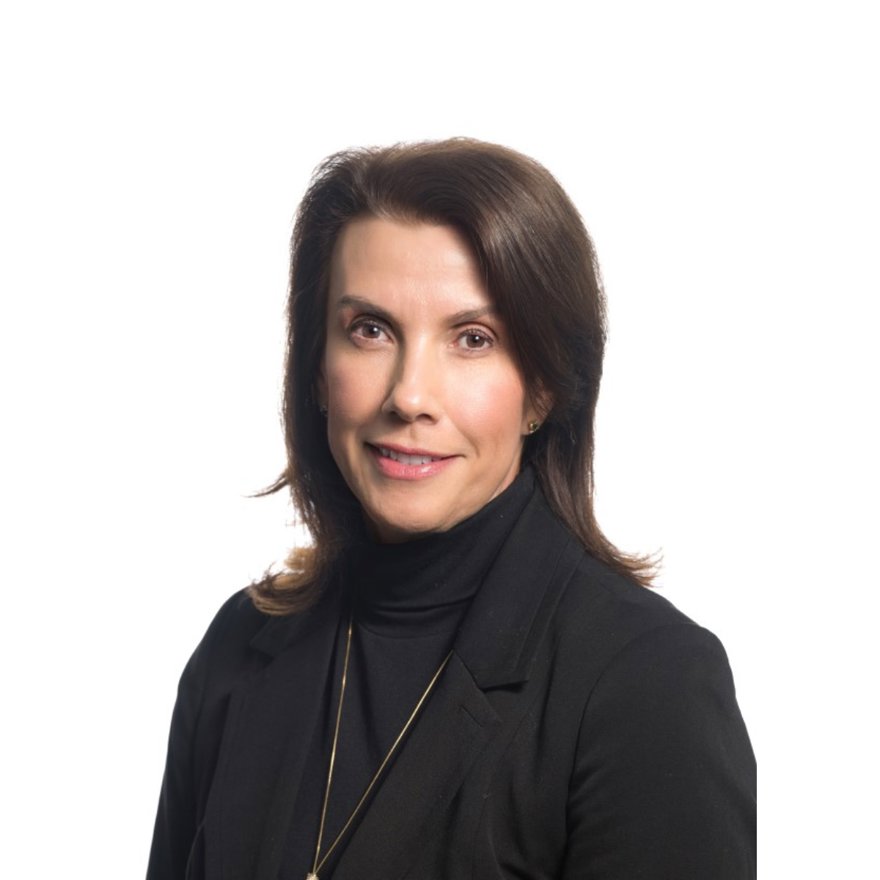 EthosEnergy CEO Ana Amicarella named finalist for Power & Energy Female Executive of the Year Award
The Female Executive of the Year Award was open to nominations of individuals who have made substantial contributions to the region's power sector in 2022.
EthosEnergy has a strong commitment to the APAC region with presence in Singapore, Malaysia, Australia, and a large facility in Thailand. EthosEnergy in Rayong, Thailand specialises in rejuvenation, repair, and life extension of industrial gas turbine components. EthosEnergy provides customers with the most cost-effective solutions that will extend critical rotating equipment life cycle capability while increasing availability and reliability.
This is not the first time Ana Amicarella has been recognised for her contributions to the energy sector. In 2021, Ana was nominated for two industry awards and won Power Magazine's Energy Executive of the Year.
Ana Amicarella was appointed CEO in December 2019 with a mission to take EthosEnergy into its next stage of strategic development and position the company for growth. In just two years Ana has led EthosEnergy through a revolutionary transformation. Despite the hurdles of COVID-19 and challenging market conditions, EthosEnergy is on track for ambitious growth over the next five-years.
Winners of the Enlit Asia Power & Energy awards will be announced at a ceremony in Bangkok on September 20, 2022.