Fabrizio Fabbri at E-Talia Summit & World Hydrogen Italy
Start date

12:00 26 April 2022

End date

12:00 28 April 2022

Type

In Person

Location

Milan
Link to register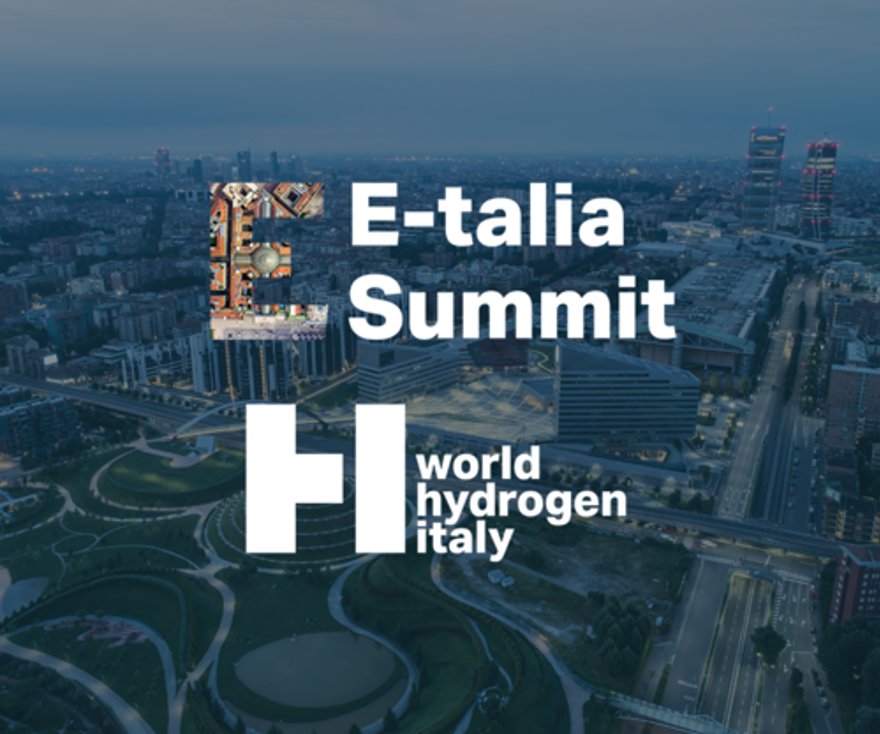 E-Talia Summit & World Hydrogen Italy 2022
A key focus for EthosEnergy has been our hydrogen programme. We have invested significantly in this programme and have partnered with the Polytechnic University of Turin for the research and development of technology to allow conversion of 40MW size gas turbines to accept a hydrogen blend, therefore reducing CO2 emissions. In our journey through the energy evolution, we are taking steps to provide multi-frame retrofit solutions across multiple OEMs. EthosEnergy's engineering team recently began a pilot project, aiming to retrofit 40MW gas turbines with a combustion system able to burn hydrogen at different blend rates (from 0% to 100%). Our goal is to develop multi-frame solutions for our customers to cover different engines, extending the life of "mature" technology turbines. The first steps include relatively small modifications to existing combustors, allowing co-firing of hydrogen with existing combustion systems (DF and DLN) at different blend rates. Projects like these allow us to incrementally impact CO2 emissions targets. As a global leader in power generation and rotating equipment solutions, it is our responsibility to support our customers provide safe, sustainable, affordable, and reliable power, across power generation, oil and gas and industrial applications. EthosEnergy is committed to becoming a leader in sustainability.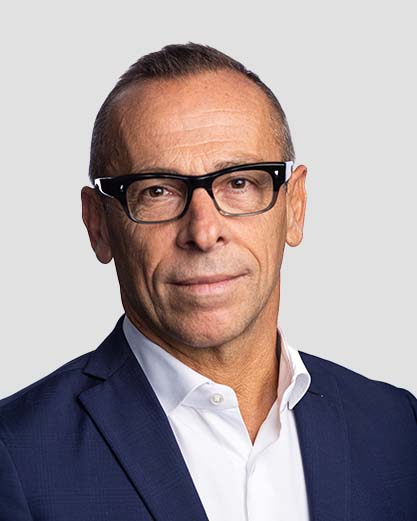 Fabrizio Fabbri
Executive Vice President, East Hemisphere
Fabrizio Fabbri is Executive Vice President, Eastern Hemisphere and is based in Mülheim, Germany. He has regional responsibility for the strategic and operational leadership of EthosEnergy in the Eastern Hemisphere. 
With more than 25 years' experience in executive roles, Fabrizio joined EthosEnergy from Alstom Power Italia where he was CEO. Prior to this he worked for GE Power Services and held executive commercial, operations and management roles globally.