EPRI Steam Turbine Generator User Group (TGUG) Conference
Start date

08:00 23 January 2023

End date

17:00 27 January 2023

Type

In Person

Location

Savannah, Georgia
Register now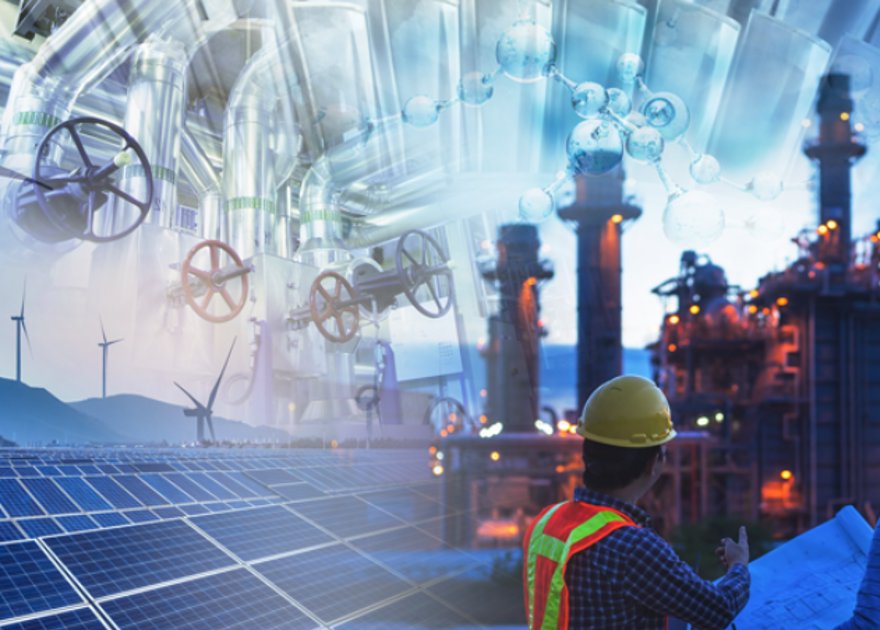 David Archambeault, EthosEnergy Chief Engineer, presents at EPRI Steam Turbine Generator User Group (TGUG) Conference 2023
EthosEnergy will be exhibiting at this year's EPRI Steam Turbine Generator User Group Conference! Catch us at booth #16 during the evening technology fair.
In addition, our Chief Engineer, David Archambeault will be presenting Boiler Feed Pump Steam Turbines: Recent Issues and Challenges, on day 1 - Monday 23rd January @9:15am.
The conference includes a 2-Day, Steam Turbine, Generator & Auxiliary Systems Workshop, a 2-Evening Technology Fair, presentations from each major OEM, peer-to-peer round table forums, highlights of recent operating experience and outage challenges, and subject matter expert training.
The workshop will include topical presentations and discussions on current industry challenges and strategies for improving steam turbine and generator asset performance in fossil and nuclear power plants.
Generator & Auxiliary topics will include: design fundamentals, grid interaction, rotor shaft cracking, core monitoring, health and life assessment, isophase bus issues, collector ring maintenance, excitation advances and workshops on key reliability issues and NERC standards, along with much more! 
Steam turbine topics include: lubrication and control oil systems, outage management and best practices, condition monitoring, rotor dynamics, recent outage experience and damage disposition, and flexible operation experience.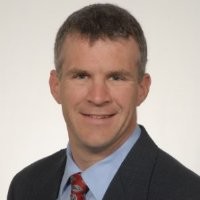 David Archambeault
Chief Engineer
As the Director of Steam Turbine Engineering for EthosEnergy, David leads all engineering teams responsible for the global support of research and development, design, engineered solutions, repairs and component production with a focus on customer value. David has been with EthosEnergy for over 12 years, and before that spent more than 12 years at GE.
Secure your place
Register now to secure your place at EPRI Conference and to meet our teammates!
Register now