EthosEnergy awarded five year multi-million pound turbine maintenance contract by a major North Sea operator
Date

May 20, 2020

Category

News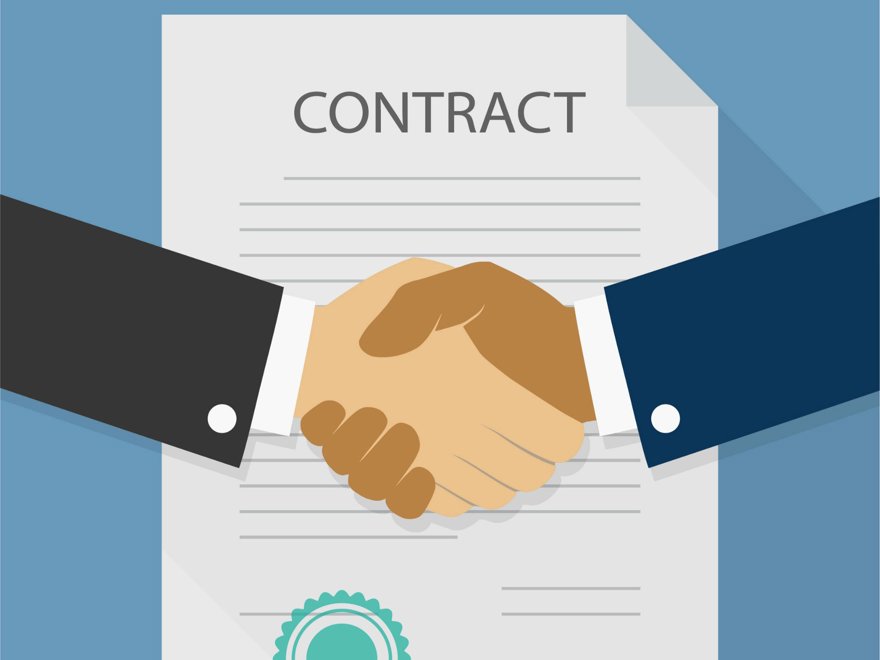 Aberdeen, UK – EthosEnergy has been awarded a five-year, multi-million pound turbine maintenance contract by a major North Sea operator for the support of its full fleet of gas turbines in the North Sea, UK.
The contract includes the support of 37 units across 10 offshore production platforms covering a range of OEM equipment, including Siemens small gas turbines, GE Frame and LM units and Solar® gas turbines. Additionally, the scope includes the provision of management and call off support including overhauls, spare parts, field service and, planned and unplanned maintenance.
The latest news and events
The latest news articles and events information from Ethos Energy.
View all News & Events