EthosEnergy features in Turbomachinery International Magazine's issue on Cybercrime and Control Systems
Date

August 12, 2021

Category

Impact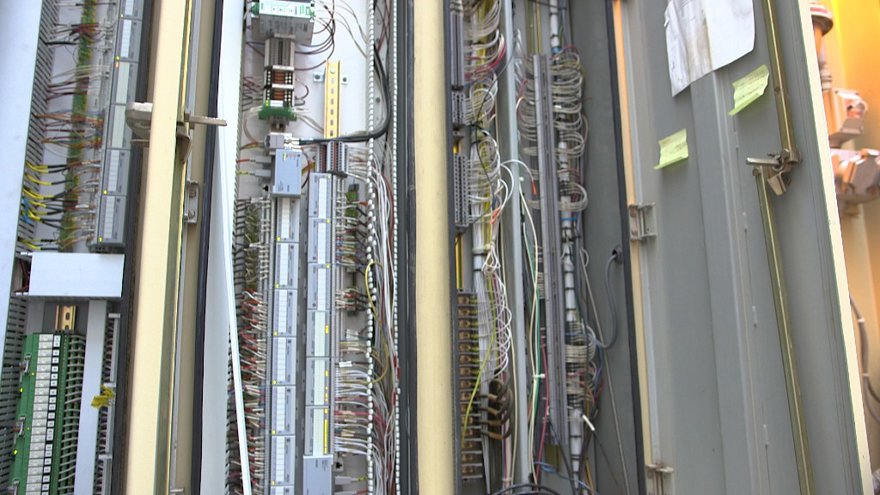 Turbomachinery International has included EthosEnergy in their discussion on 'Cybercrime surge: how controls vendors are responding,' featured in their July / August 2021 Issue.
Control vendors are coming to market with advanced features anchored by enhanced cybersecurity.
Cybercrime is on the rise and keeping your assets secure and up to date is more important than ever. System upgrades and optimization is key in detecting any issues and operating a secure and optimally functioning fleet.
Jeff Schleis, Product Manager at EthosEnergy shared with TMI how EthosEnergy approaches cybersecurity and keeps control systems secure.
"While plant-wide issues remain, features like keyed software / firmware, encrypted communication methods, and networking hardware / software that is co-developed with the control system manufacturer are all methods that increasingly harden the equipment we integrate.
Jeff also discusses how EthosEnergy keeps their customer assets' control systems functioning at their best.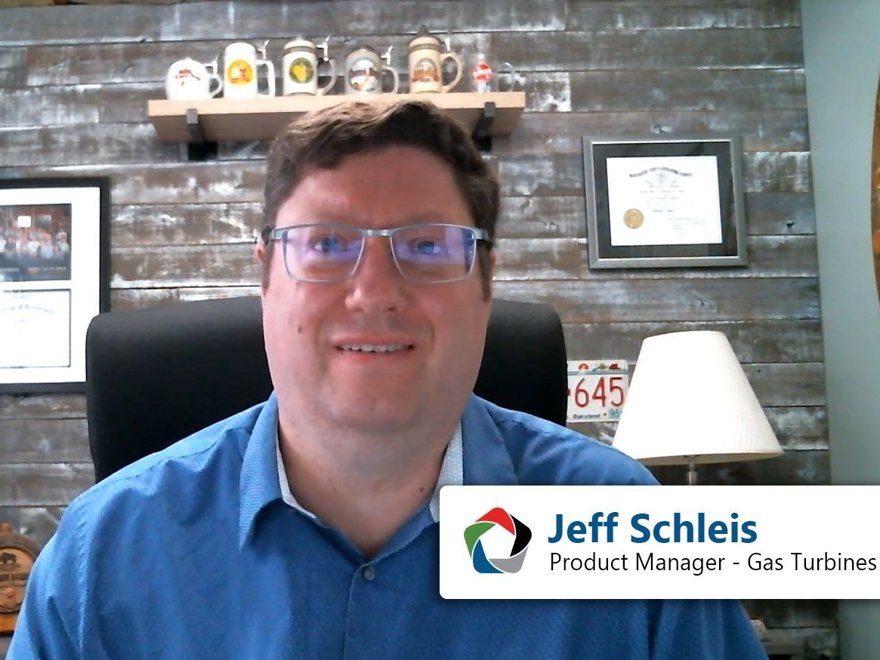 The latest news and events
The latest news articles and events information from Ethos Energy.
View all News & Events