EthosEnergy hosts "Our Hydrogen Future Roundtable" on EU emissions
Date

June 08, 2021

Category

News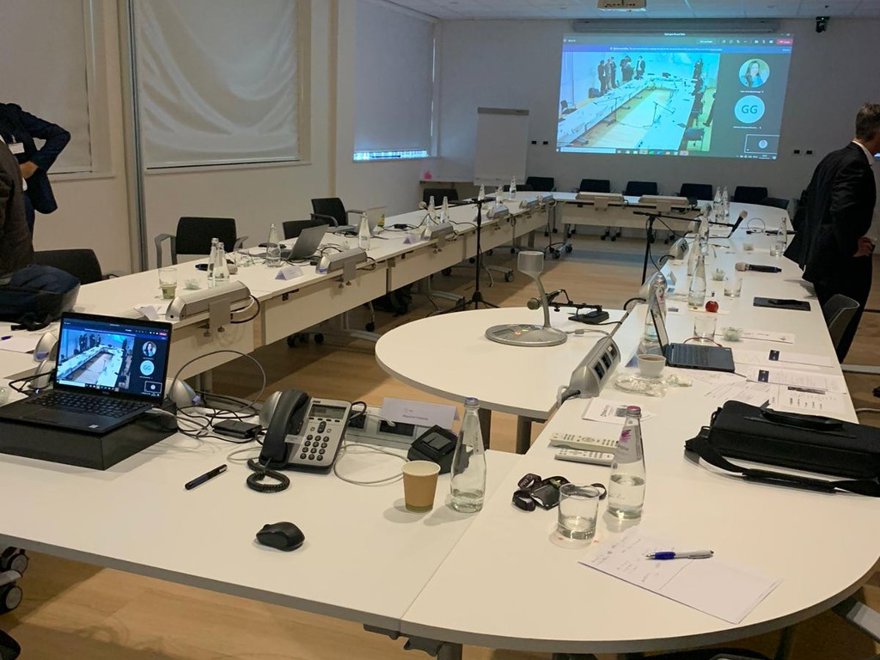 EthosEnergy hosts inaugural "Our Hydrogen Future Roundtable" event promoting collaboration and partnership in meeting EU emissions targets
Turin, Italy – EthosEnergy is hosting today (June 8) its inaugural "Our Hydrogen Future Roundtable" event to promote sharing of ideas, collaboration and partnership in meeting EU 2030 emissions targets. 
The event will be attended by organizations from across Europe and feature presenters from Wood, Siemens, Snam, Regione Piemonte and Politecnico di Torino. Presentations will include green hydrogen production and stabilisation, a holistic approach to asset decarbonisation, storage and transportation of hydrogen, and the future of hydrogen in gas turbines.
Fabrizio Fabbri, Executive Vice President Eastern Hemisphere at EthosEnergy said, "As the energy transition increasingly takes centre stage, particularly with COP26 in November, it's incumbent on all companies to take action, ensuring we meet critical emissions targets."
The latest news and events
The latest news articles and events information from Ethos Energy.
View all News & Events