EthosEnergy launches EcoView™, industry first CO2 assessment tool for gas turbine rotors
Date

June 21, 2023

Category

News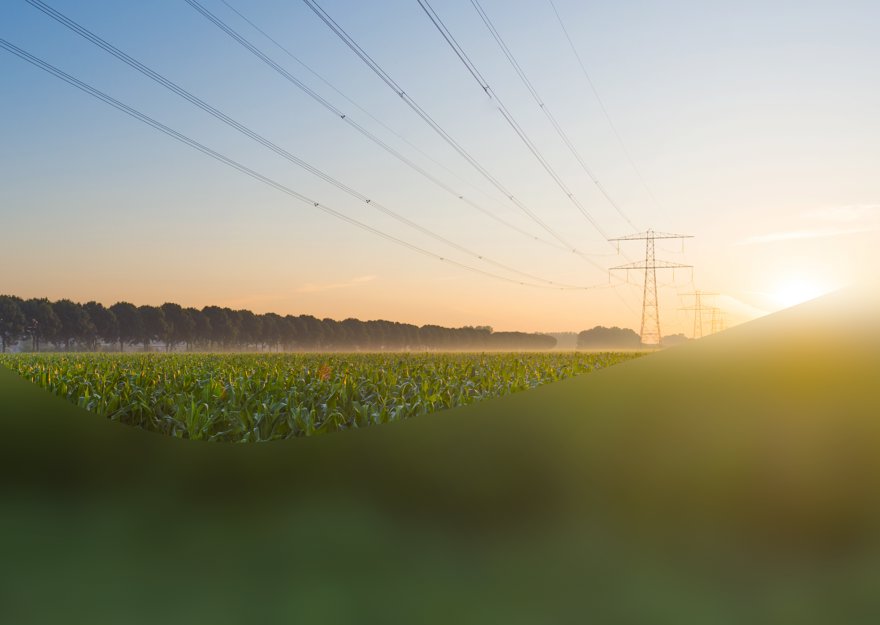 EthosEnergy launches industry first CO2 assessment tool for gas turbine rotors
EthosEnergy, which specialises in services and solutions for rotating equipment in the energy and industrial sectors, has launched the industry's first life cycle assessment (LCA) solution for gas turbine rotors, enabling full visibility of environmental impact and a quantifiable reduction in CO2 emissions.
Developed in partnership with Politecnico di Torino and Politecnico di Milano, the new CO2 assessment tool – EcoView™- provides comprehensive environmental insights across each phase of the rotor life cycle. These evaluations quantify the carbon and financial reductions which can be achieved from maintaining existing equipment compared with purchasing new.
Studies from a pilot of EcoView™ have shown carbon emission savings and abiotic depletion of up to 40% can be achieved by implementing the LCA insights along with EthosEnergy's rotor life extension solutions.
The company's rotor life extension solutions have been engineered to meet or exceed original equipment's manufacturer (OEM) recommended end of life. 
Read more about EcoView™
Our pioneering solution enables you to fully understand the environmental impact of your equipment, from global warming potential to acidification.
Learn more