EthosEnergy shortlisted for third consecutive Energy Industries Council award
Date

August 17, 2023

Category

Impact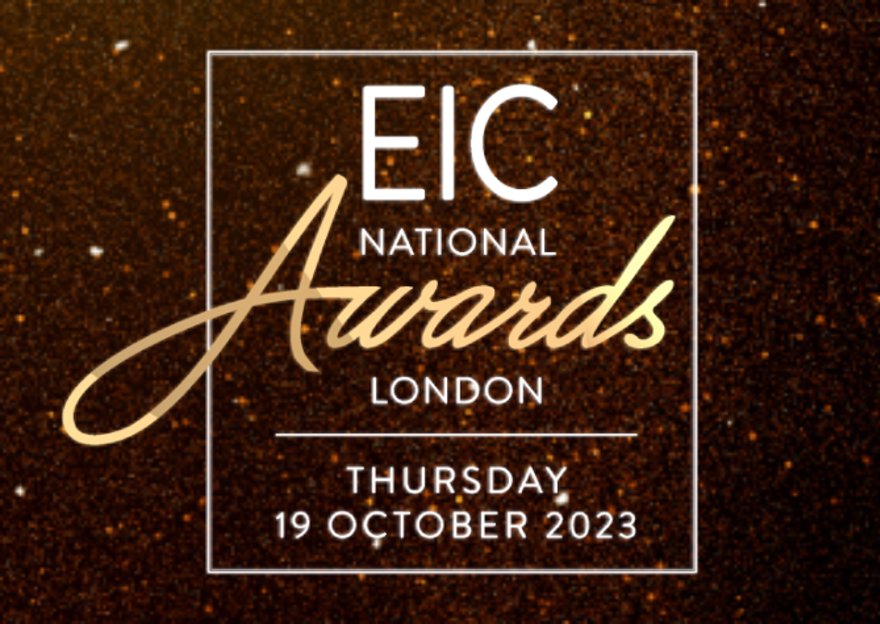 EthosEnergy has been shortlisted for the Resilience category in the Energy Industries Council (EIC) Awards 2023, which recognises companies that have demonstrated adaptability, strength and determination in the face of challenging times.
The nomination – the third consecutive shortlisting for EthosEnergy - focuses on the company's response to continuing and strengthening operations in Ukraine. Winners will be announced at the EIC Awards 2023, held in London on 19 October.
Mario Cincotta, Executive Vice President – Eastern Hemisphere said: "By constructing a robust strategy to rapidly respond to the extraordinary circumstances unfolding in Ukraine, we put our OneEthos philosophy into practice. We implemented an adaptable, nimble and relentless approach to secure safe and productive operations for our team and partners in region. This is something we as a company are very proud of."
The immediate response to the crisis saw EthosEnergy mobilise and embody the company's OneEthos culture, focusing on supporting both their own people and the wider community. Two of the five regional units in the Eastern Hemisphere (Central and Eastern Europe) were combined into one to ensure they were aligned and responding in tandem to ever changing events.
Leaders developed a strategy which had Ukraine and its people at heart. The company played a role in the rebuild and repair effort, with local engineers providing assistance to get the country's energy supply up and running.
In terms of supporting the company, the Eastern Hemisphere team refocused sales and operational efforts on emerging opportunities in other regions such as the Middle East and North Africa, and also Kazakhstan, where our existing joint venture was established to widen offerings and customer reach. While new markets are being explored, EthosEnergy is equally determined to maintain ties in Ukraine, continuing to secure contract wins within the country. 
It is difficult to predict how these extraordinary events will play out in the near future, but the OneEthos strategy perfectly positions EthosEnergy to continue its strong relationship with Ukraine while also progressing with business in new markets.
To read the full report click here.