Gas Turbine Performance is Key to Net Zero (on-demand)
Start date

09:00 02 February 2022

End date

15:30 30 June 2022

Type

Webinar
Watch here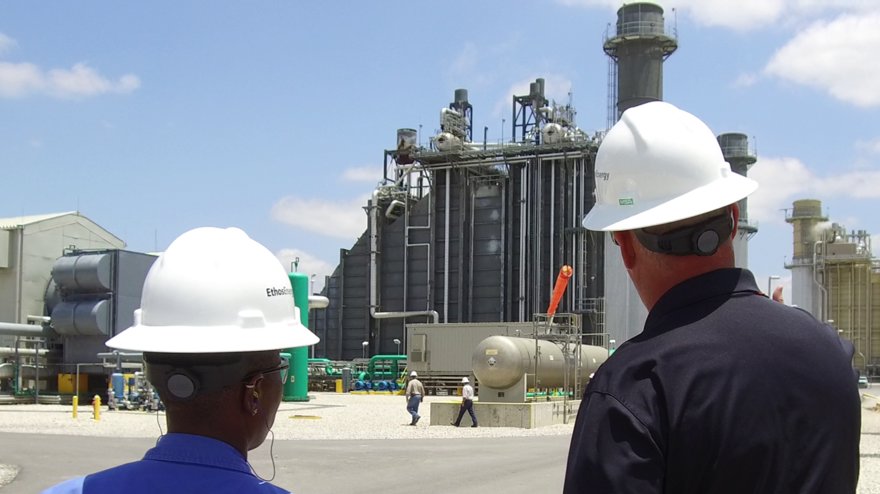 Justifying investment while going green
Now available on-demand!
Watch this free webinar hosted by Combined Cycle Journal and EthosEnergy.
In a market with increasing competition from renewables and pressure to reduce fossil fuel consumption/emissions, gas turbines must improve their performance to remain viable. However, limited investment in upgrades and deferred maintenance are roadblocks to extending the life of the asset. Improving plant performance is generally performed by focusing on capital improvements to the turbine generators through careful evaluation by the OEM or an experienced service provider.
A combined-cycle plant has many interrelated systems that all contribute to the heat rate and MW output of the plant. Common sub-systems of the plant can be overlooked and their impact on overall performance underestimated. This presentation covers a method of applying a holistic thermal model of a combined cycle plant to identify degraded systems, quantify plant performance recovery, and evaluate the ROI of upgrade solutions.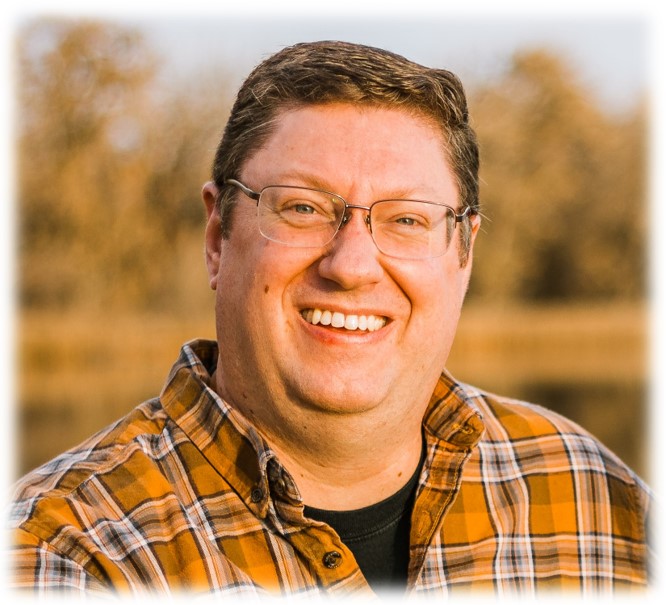 Jeff Schleis
Gas Turbine Product Manager
Jeff is an experienced product manager with a career founded in turbine controls. Following a start as an engineer in the nuclear power industry, he has spent 25 years managing products for OEMs and independent suppliers including Woodward, GE, Siemens Energy-Westinghouse, and currently EthosEnergy. Jeff has been with EthosEnergy since the inception of the turbine control group in 2002.