EthosEnergy Exhibit at Geothermal Rising Conference (GRC)
Start date

12:00 28 August 2022

End date

12:00 31 August 2022

Type

In Person

Location

Reno
Register now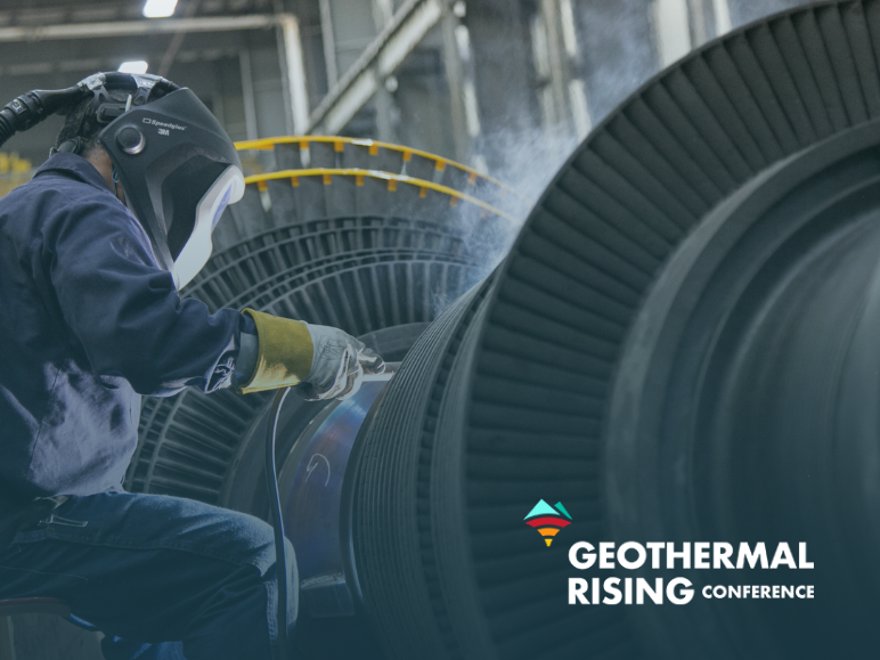 Geothermal Rising Conference 2022 - Peppermill Resort Spa Casino, Reno, Nevada
The Geothermal Rising Conference (GRC) is the geothermal industry's flagship annual conference, reflecting the global nature of the geothermal industry and bringing together people in industry, academia, government, and the general public. Here we build relationships, discuss our opportunities and challenges, educate on the latest technologies and innovations, and inform people outside our community about geothermal energy. 
EthosEnergy will be exhibiting at stand 112, where you can find Reza Akhavain and Don Leger discussing industrial steam turbines.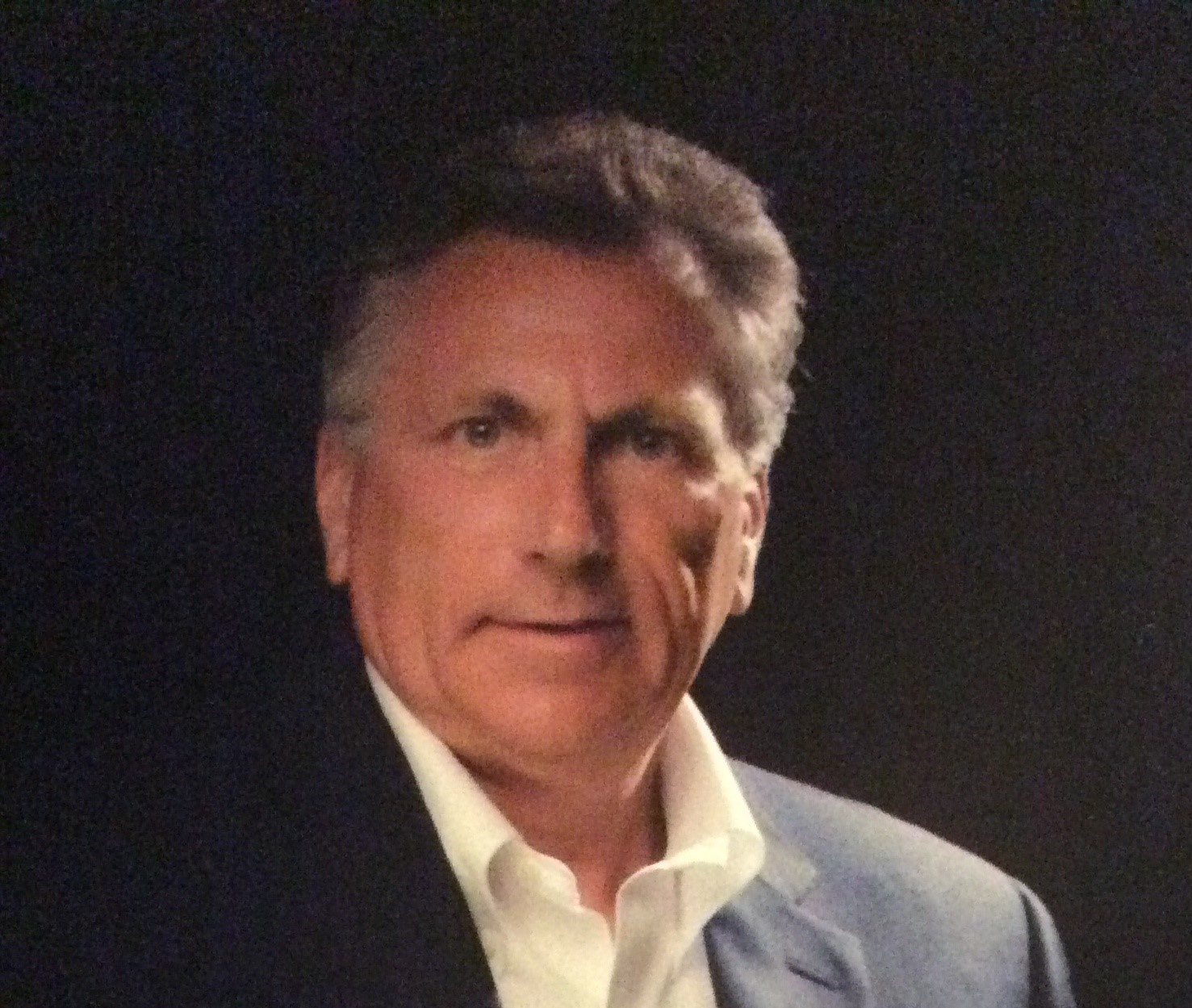 Donald R. Leger
Manager, Steam Turbine Application Engineering
Mr. Leger has 49 years of experience in the rotating equipment industry.  After graduating with a degree in Mechanical Engineering he began his 25 year career with General Electric, where he served in a variety of design, manufacturing and managerial positions.  His expertise includes mechanical drive turbines, turbine generator sets and geothermal applications. 
Mr. Leger held a variety of positions at TurboCare and Siemens Energy, including product management and general manager for steam turbine products and services.  In his current position with EthosEnergy, Don has responsibility for steam turbine aftermarket application engineering for utility, geothermal and industrial steam turbines.
Confirm your attendance here
Interesting in speaking to EthosEnergy? Secure your place to attend by registering here.
Register now