How to increase your power efficiency using energy saving and eco-friendly transformers
Start date

10:00 08 November 2022

End date

11:00 08 November 2022

Type

Webinar
Watch for free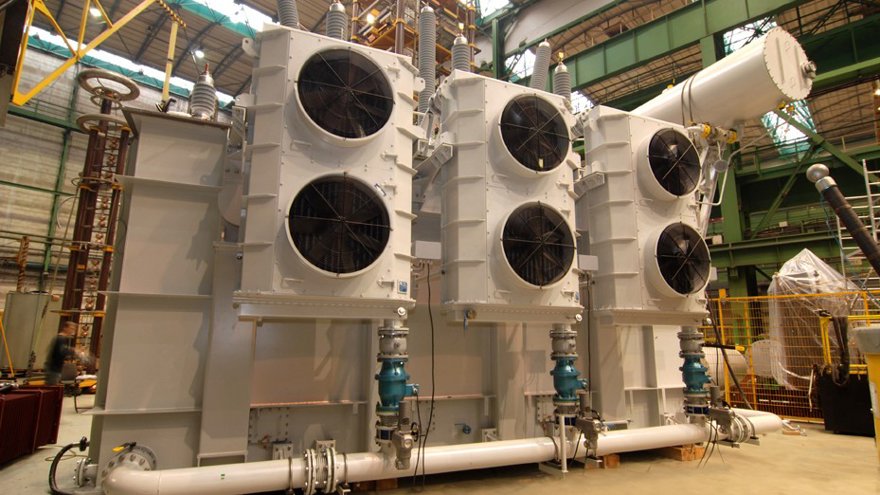 How to increase your power efficiency using energy saving and eco-friendly transformers
With the energy industry's growing focus on sustainability, we at EthosEnergy are committed to creating innovative solutions that will extend the life of your assets, reduce operational expenditure, your business risk and environmental impact.
Watch on-demand now.
Our Transformers Expert – Damian Kowalik - will be presenting our wide range of innovative solutions and manufacturing capabilities, focusing on our energy-saving transformers, which could increase your equipment's efficiency. Damian will be sharing advice and guidance on how EthosEnergy's new environmental friendly power transformers can save your costs, reduce operational risk, and reduce your environmental impact.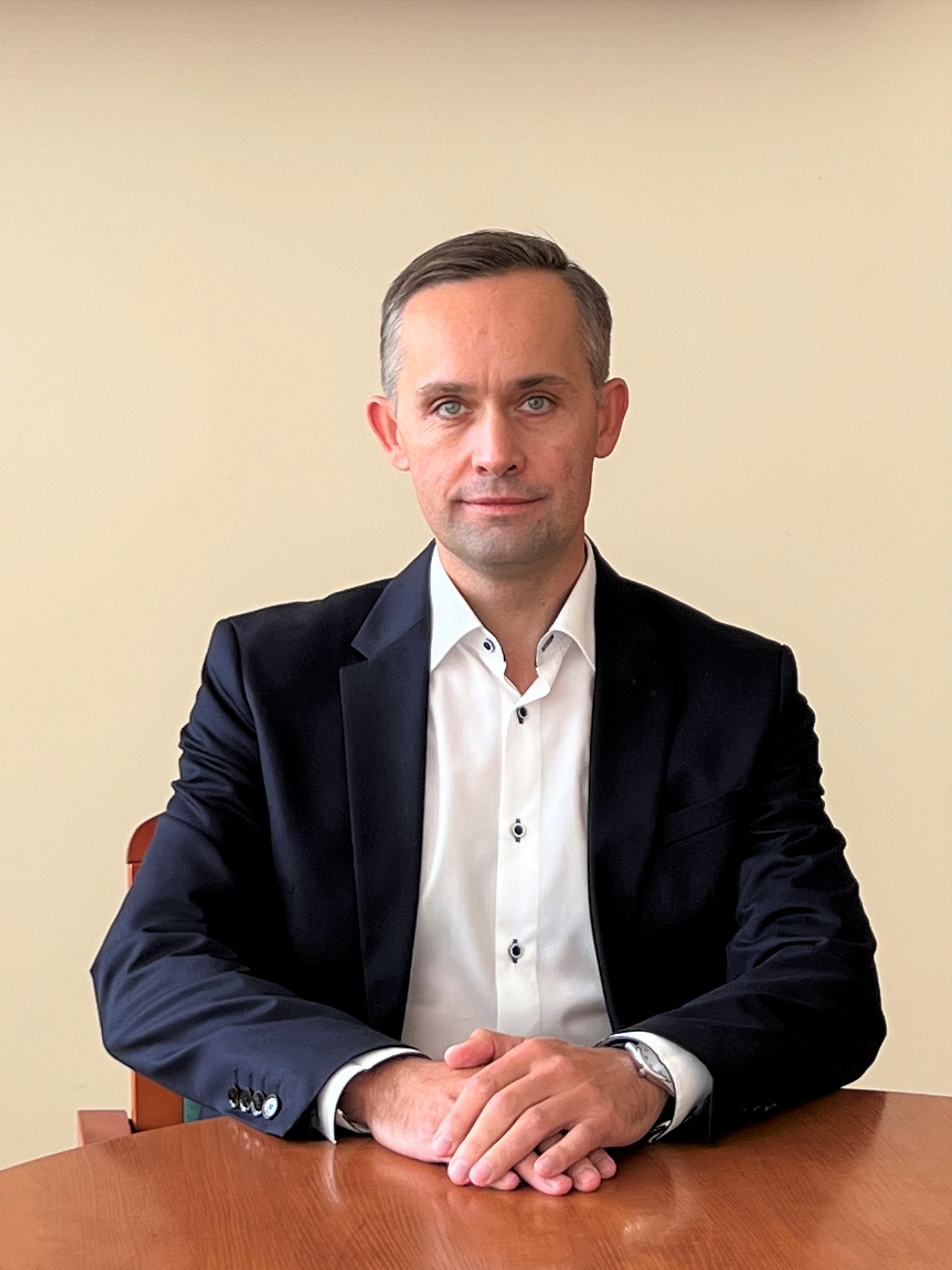 Damian Kowalik
Transformer Product Line Director
Damian Kowalik with 33 years of experience in different roles from sales, commercial, project management, operations to management roles for power transformers and turbo generators, now is responsible for the power transformer business globally.
Our webinar takeaways
During our webinar, you will learn:
1
Benefits of unrivalled fire safety, environmental protection, increased assets performance and extended capability
2
Eco-design modern innovative solutions to reduce maintenance costs and operation risk
3
Examples of transformers dedicated to Renewable Energy, installed in big European Wind Farms
Sign up for free
Watch our on-demand webinar: How to increase your power-efficiency using energy-saving and eco-friendly transformers
Watch for free