Hydrogen Europe appoint EthosEnergy's VP Engineering as Skills working group Co-Chair
Date

March 17, 2022

Category

News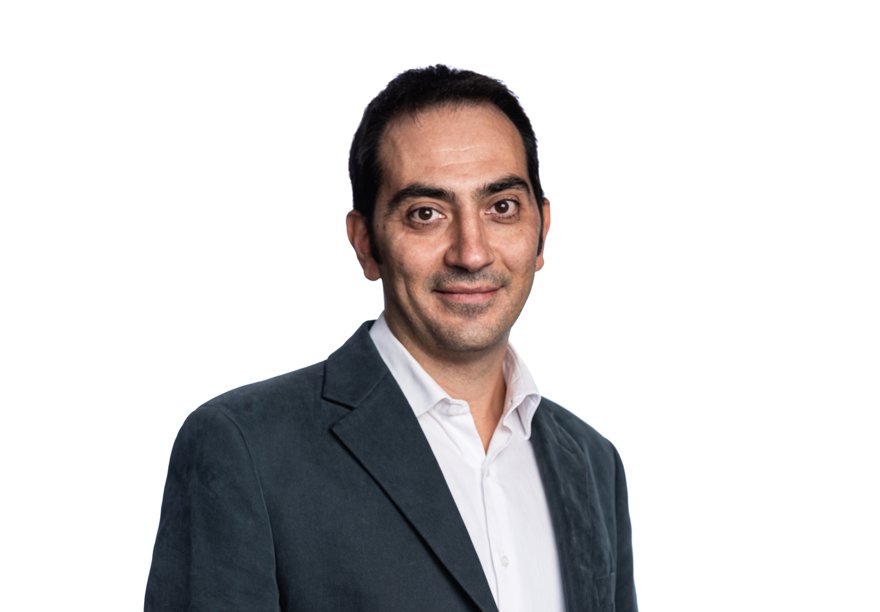 Hydrogen Europe appoint EthosEnergy's VP Engineering as Skills working group Co-Chair
Massimo Valsania to co-chair Hydrogen Europe's Skills working group to understand the trends and needs for hydrogen development.  
Aberdeen, UK – Massimo Valsania, Vice President Engineering and Group Hydrogen Sponsor at EthosEnergy has been announced as Hydrogen Europe's new Co-Chair of their Skills working group.  
The working group is a cooperation between Hydrogen Europe and Hydrogen Europe Research, aiming to promote and address the upskilling and reskilling challenges related to the fast-paced deployment of the hydrogen ecosystem foreseen by the EU Hydrogen Strategy as well as the strategies of member states and regions.   
The announcement supports the partnership EthosEnergy has already formed with Politecnico di Torino to develop hydrogen technology for next generation turbine conversion. The long-term partnership ensures the training and upskilling of the next generation of engineers and researchers, who will face demanding challenges in the increasingly complex energy field.