EthosEnergy and Reuters Present 'Hydrogen Technology to Power the Global Energy Transition'
Start date

13:00 08 September 2022

End date

14:00 08 September 2022

Type

Webinar
Register here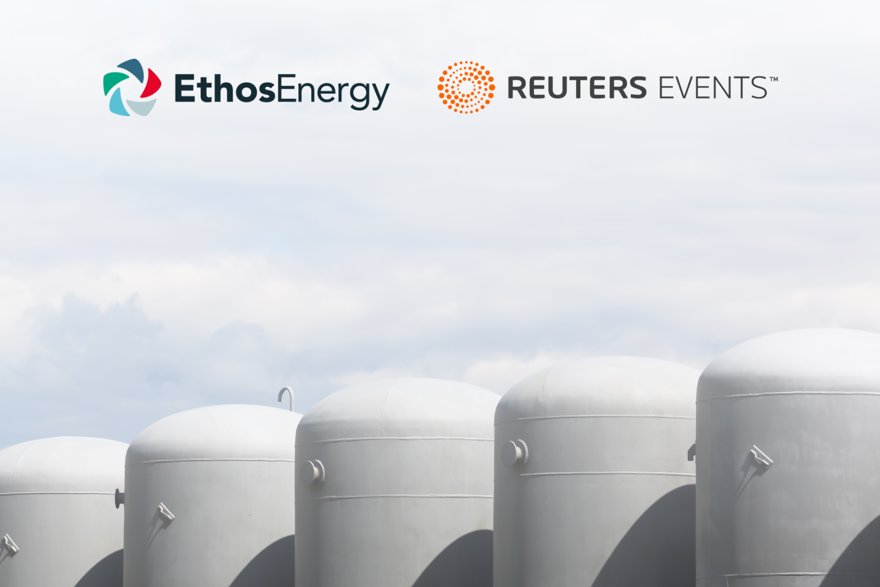 EthosEnergy sponsor Reuters Events Webinar: 'Hydrogen Technology to Power the Global Energy Transition'
Making hydrogen viable through investment, partnerships, and commitment
As hydrogen is playing an increasingly crucial role in the global energy transition, and as COP27 approaches, it is crucial all companies transform low carbon hydrogen ambition into tangible action. Making hydrogen viable requires investment, partnerships, and commitment.
Get ahead of the energy transition as we explore:
Essential partnerships to collaborate on technology and meet met zero targets: As hydrogen plays an increasingly important role in the energy transition, it is more crucial than ever that strong partnerships are forged to collaborate on technology to meet ambitious targets
Life-time extension of existing assets to optimize operating capability, minimize their environmental impact and maximize economic benefit
Utilizing existing technology and infrastructure to scale-up hydrogen economy - making energy affordable and available for everyone, everywhere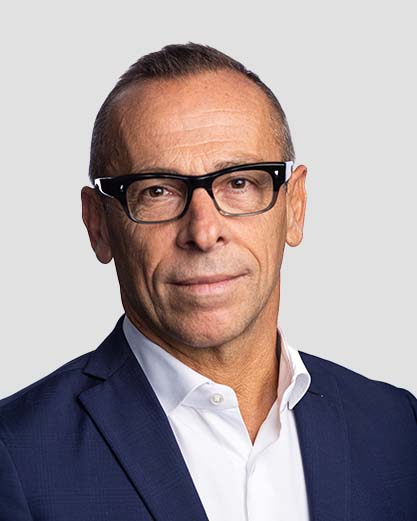 Fabrizio Fabbri
Executive Vice President, East Hemisphere
Fabrizio Fabbri is Executive Vice President, Eastern Hemisphere and is based in Mülheim, Germany. He has regional responsibility for the strategic and operational leadership of EthosEnergy in the Eastern Hemisphere. 
With more than 25 years' experience in executive roles, Fabrizio joined EthosEnergy from Alstom Power Italia where he was CEO. Prior to this he worked for GE Power Services and held executive commercial, operations and management roles globally.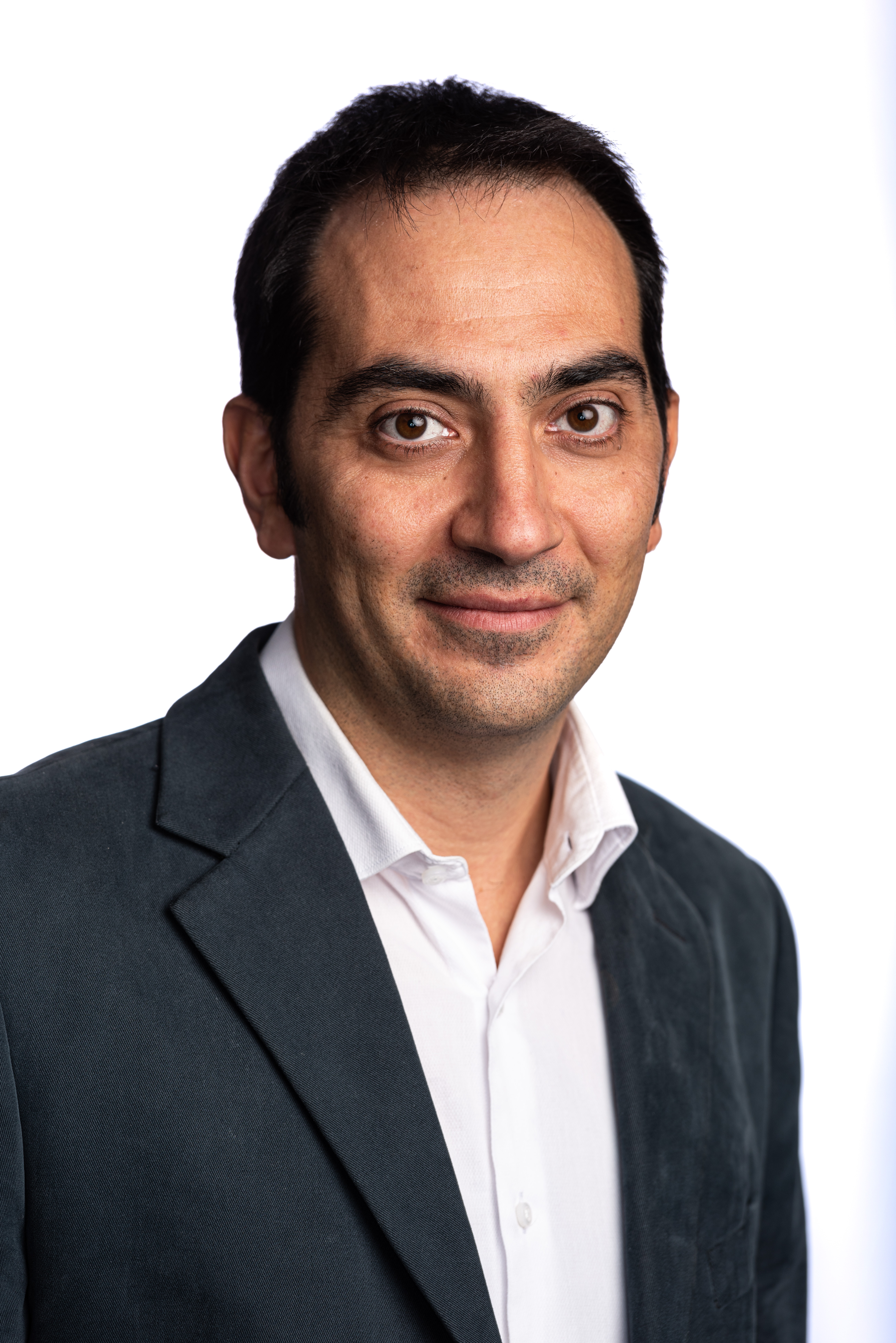 Massimo Valsania
Vice President Engineering East Hemisphere & Group Hydrogen Sponsor
Massimo Valsania, our Vice President Engineering for the East Hemisphere, has worked for EthosEnergy for over 13 years, where he has specialised in GT rotor engineering and project managing. 
Earlier this year, Massimo was appointed Hydrogen Europe's new Co-Chair of their Skills working group. The working group is a cooperation between Hydrogen Europe and Hydrogen Europe Research to understand the trends and needs for hydrogen development.  
Confirm your attendance
Register your interest here to get access to our sponsored webinar with Reuters
Register here