Donald Leger at IMechE - Steam & Generator User Group 2022
Start date

12:00 16 March 2022

End date

12:00 17 March 2022

Type

In Person

Location

Manchester
Link to Register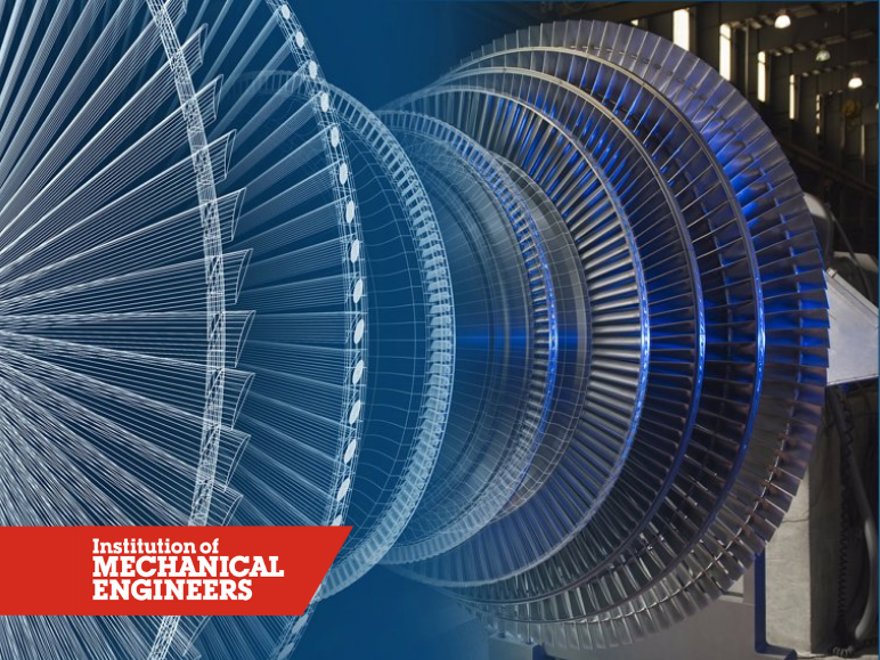 IMechE - Steam & Generator User Group 2022
In-situ Repair & Upgrade of LP Steam Turbine Blades
Many power plants are searching for repair options which eliminate the need to remove the blades from the rotor due to time constraints and the associated risks. This presentation will demonstrate how steam turbine blades can be successfully repaired whilst still installed in the rotor. EthosEnergy are widely accepted as an industry leading expert in low pressure turbine blade repair procedures.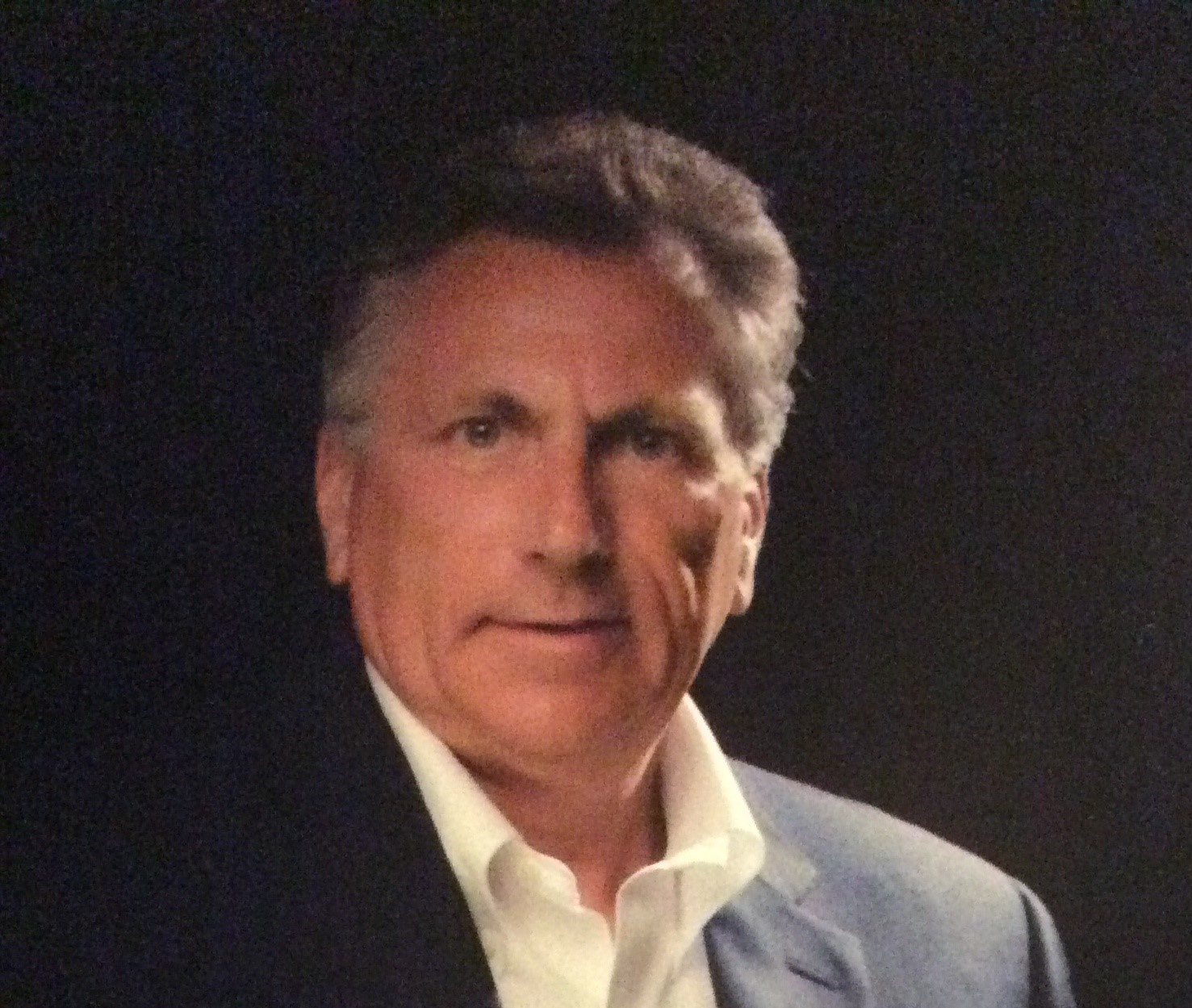 Donald R. Leger
Manager, Steam Turbine Application Engineering
Mr. Leger has 49 years of experience in the rotating equipment industry.  After graduating with a degree in Mechanical Engineering he began his 25 year career with General Electric, where he served in a variety of design, manufacturing and managerial positions.  His expertise includes mechanical drive turbines, turbine generator sets and geothermal applications. 
Mr. Leger held a variety of positions at TurboCare and Siemens Energy, including product management and general manager for steam turbine products and services.  In his current position with EthosEnergy, Don has responsibility for steam turbine aftermarket application engineering for utility, geothermal and industrial steam turbines.