Sam Drinkwater presents at IMechE - Steam & Generator User Group 2023
Start date

08:30 15 March 2023

End date

15:30 16 March 2023

Type

In Person

Location

Manchester
Link to Register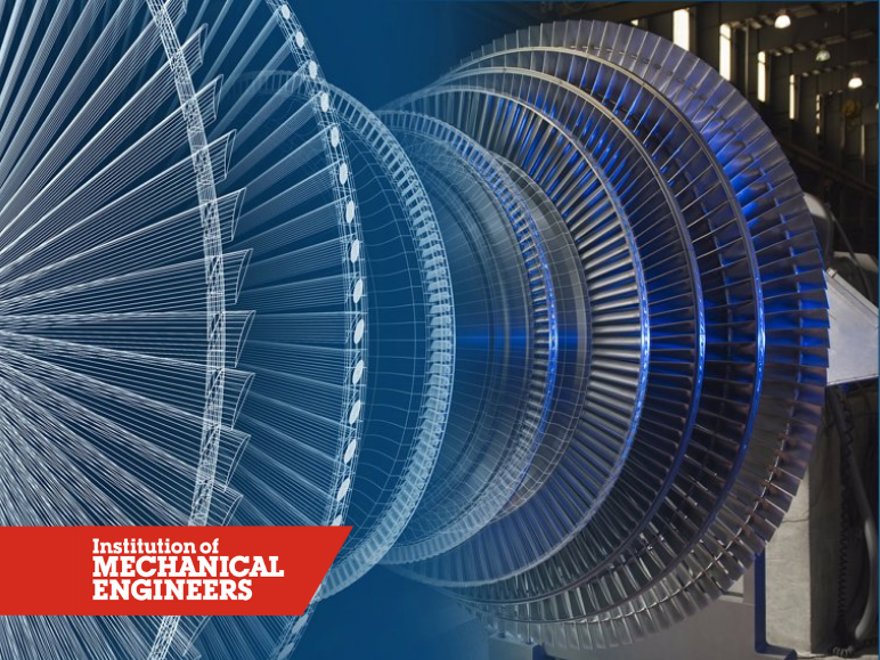 IMechE - Steam & Generator User Group 2023
Following the successful return to a live, in-person format, the Institution of Mechanical Engineers announce the Steam Turbine and Generator User Group 2023 on 15-16 March 2023, returning to the Emirates Old Trafford Cricket Ground in Manchester.
Whether you are involved in the operation, design, maintenance, service or upgrading of steam turbine or generator assets, the User Group is THE forum for engineers and professionals to meet, network and learn from the shared experience of the Steam Turbine and Generator community.
Join two days of technical presentations, panel discussions and Q&A sessions to get a thorough understanding of the current landscape, together with all the latest technical and regulatory developments affecting the operation, inspections, maintenance and upgrade of your engineering assets.
Peer-reviewed presentations from engineering end-users, manufacturers, service provides and experts will share technical details, best practice and lessons-learned from recent projects, enabling you to effectively benchmark your organisation and take back valuable insights to ensure your organisation maximises output, increases safety and minimises plant downtime.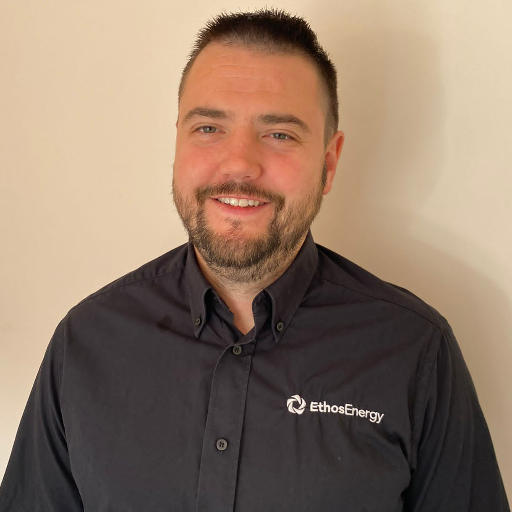 Sam Drinkwater
Technical Operations Manager
Sam is a Chartered Mechanical Engineer with 17 years experience, specialising in steam turbines, their systems, auxiliaries and driven equipment, having worked for an OEM and world leading ISP in this sector.
BES PRACTICE IN STEAM TURBINE SERVICE: Solutions for your steam turbine re-blading problems
Sam will be presenting Solutions for your steam turbine re-blading problems at 11:00 am on Day 2 of the event, 16th March.
Issues to look out for
When reblading a rotor, it is often not known what issues may be encountered until the project is already part way through.
Case study
We explore one case study which includes pin finger root attachments where all holes had a large amount of miss alignment in two plains.
Project examples
Our other example had internal two hook dovetail root attachments where the gate was found to have a large amount of ovality in locking hole.