Last stage blade repairs on steam turbines
Start date

13:00 19 October 2022

End date

14:00 19 October 2022

Type

Webinar
Watch on-demand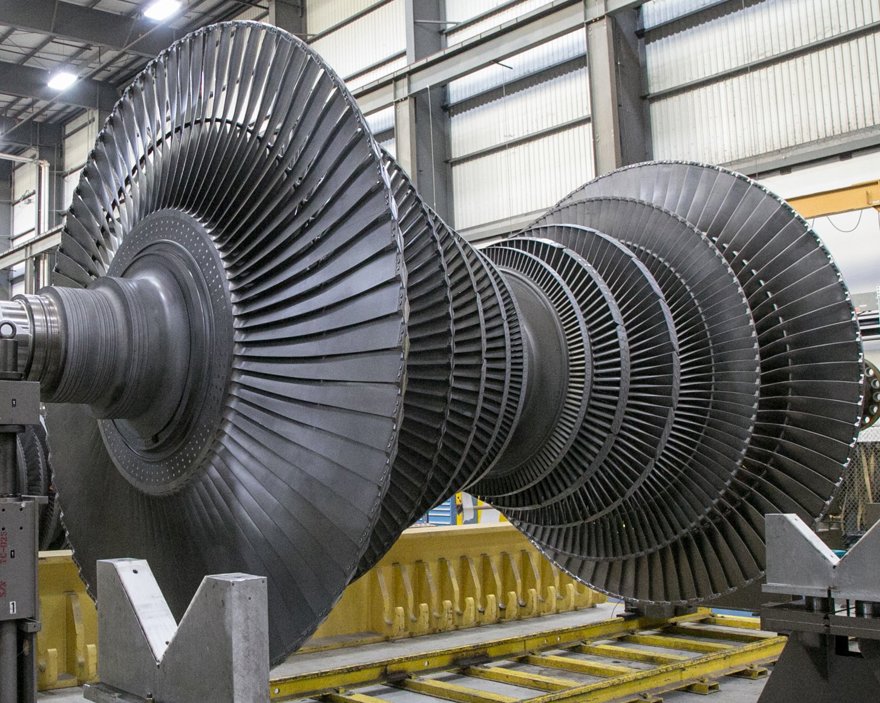 Webinar: Last stage blade repairs on steam turbines
In-situ repairs and other solutions for reduced outage duration and costs
Date: October 19, 2022
1:00 pm CST
Presented by EthosEnergy and hosted by Combined Cycle Journal
Replacement of critical L-0 / last stage blades (LSBs) in the low-pressure section of an HP/IP steam turbine, is often very expensive and accompanied by long lead times, especially with today's challenging supply chain issues.
What if there was a way to save up to 60% on cost and reduce outage timeframe without sacrificing the integrity of the blade or losing efficiency?
EthosEnergy's steam turbine engineering team has developed methods to repair, rather than replace, these blades at a fraction of the cost with proven results.
These methods also have the added benefit of reduced carbon footprint by extending the life of the blades rather than manufacturing new.
Join Ian Saeger, Manager of Project Engineering for EthosEnergy, as he shares a few case studies on these solutions.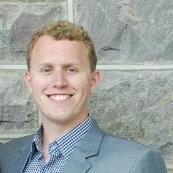 Ian Saeger, CEng IMechE
Manager of Project Engineering, Steam Turbines
Ian is a chartered engineer with over ten years of industry experience. Ian is currently project lead for EthosEnergy's steam turbine engineering team, managing steam turbine rerate and upgrade projects for a variety of unit configurations and OEMs, from single stage blade reliability upgrades to full steampath replacement for increased performance.
Ian also has also led EthosEnergy's research and development efforts on erosion protection and upgrades for steam turbine blading for large last stage blades.
Throughout his career, Ian has worked on fuel nozzle repair development for light industrial and aero derivative gas turbines, test cell operation for light industrial gas turbines, and supported field service and repair of heavy industrial gas turbines.
Q&A Panel
Ian will be joined for Q&A by EthosEnergy's David Archeambeault, Director of Steam Turbine Engineering, and Mary Foley, Senior Commercial Director.
With more than 25 years of engineering experience, David leads the Steam Turbine Engineering Team, and is responsible for global research and development, design, engineered solutions, repairs and component production.
Mary holds nearly 40 years of engineering experience, with steam turbines being a key focus in various roles. As the Senior Commercial Director for Steam Turbines at EthosEnergy, Mary's expertise supports customers in finding the right solutions for their equipment.