Life Extension: Increasing Compressor Reliability and Availability
Start date

09:00 26 October 2021

End date

15:30 27 October 2021

Type

Webinar
Watch here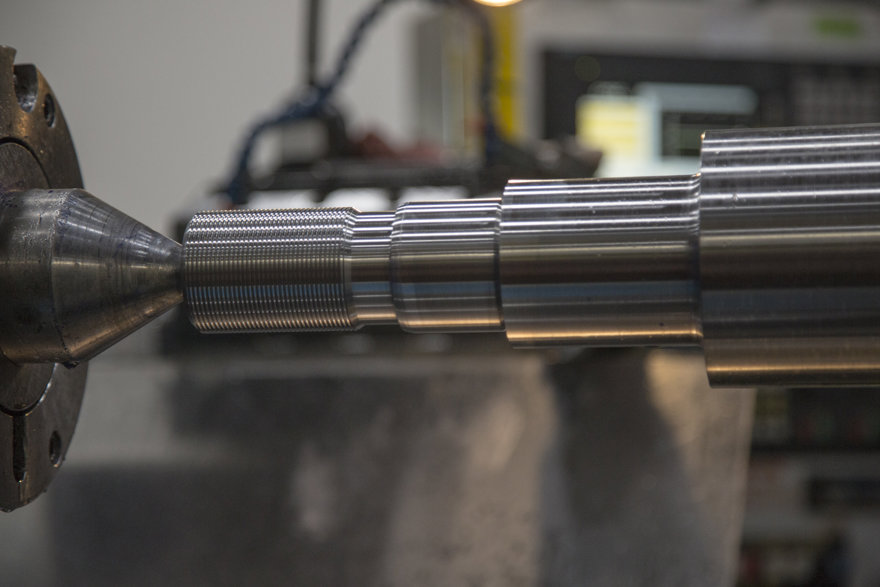 Our next topic to be covered in the Life Extension Series is: Increasing Compressor Reliability and Availability
With the energy industry's growing focus on sustainability, we at EthosEnergy are committed to creating innovative solutions that will extend the life of your assets, reduce capital expenditure, and increase your equipment's reliability and availability.   
Our next topic to be covered in the Life Extension series is, Increasing Compressor Reliability and Availability.
Our compressor experts - Ron Mercier, Marcel Buse and Bob Ettema - will be sharing advice and guidance on understanding the cause and effects of compressor operational limitations and how to extend the life of your assets.   
This session will explore:
- Cause and effect of compressor and auxiliary system operational limitation
- Life extension solutions to improve reliability and availability
- Examples of upgrades and modifications.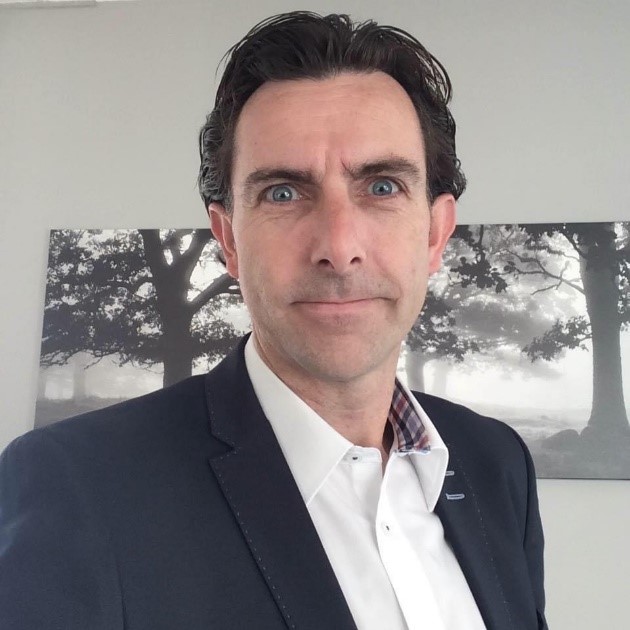 Ron Mercier
Application Engineer
Ron has been a part of the EthosEnergy team for over 20 years and led the introduction of the non-OEM compressor services into the EthosEnergy Eastern Hemisphere region. For the last eight years as Application Engineer, Ron has been supporting customers, sales and commercial teams in promoting new business opportunities and developing technical services and upgrade solutions for our Compressor product line.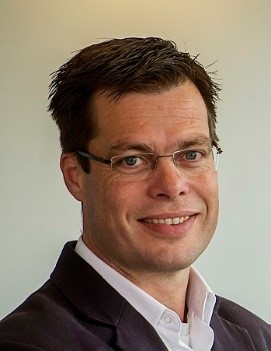 Marcel Buse
Engineering Manager
Marcel Buse joined EthosEnergy in early 2019 as the Engineering Manager for the compressor services business. Marcel brings nearly three decades of compressor design, manufacturing, maintenance, and optimization experience. Prior to joining EthosEnergy, Marcel held numerous engineering and technology leadership roles within Siemens Energy.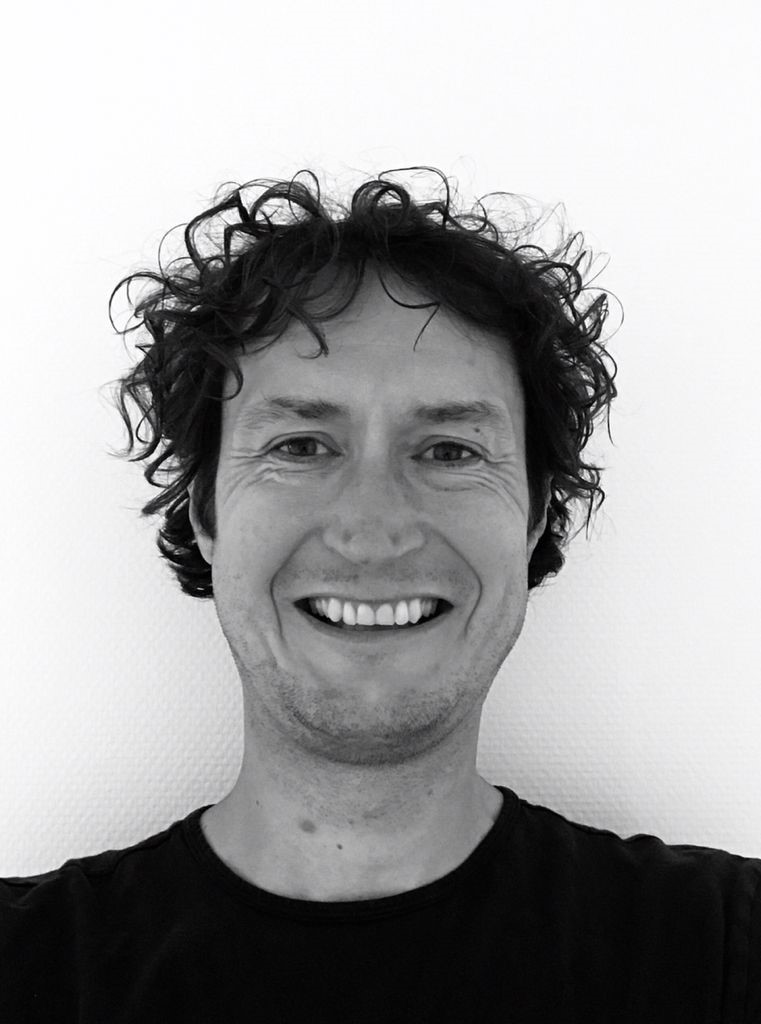 Bob Ettema
Controls Engineer
Bob is part of the EthosEnergy Engineering team at the Compressor competence center in Hengelo. He is a Controls Specialist and is responsible for designing, developing, analyzing, and commissioning equipment used to control and monitor reliable and safe operation of industrial compressors and steam turbines. Before starting at EthosEnergy 2 years ago, Bob has gained experience during a period of 16 years as system engineer, at Siemens. Bob's major achievement in his career so far is the development of the Seal Gas Simulator, an advanced tool to create a digital twin of the compressor seal gas system for analysis and troubleshooting.
​​​​​
Watch on demand
In order to watch the webinar, you have to register. Click the watch here button to ensure you don't miss it.
Watch here