Patricia Gonzalez as EthosEnergy's new Executive Vice President, West Hemisphere
Date

September 06, 2022

Category

News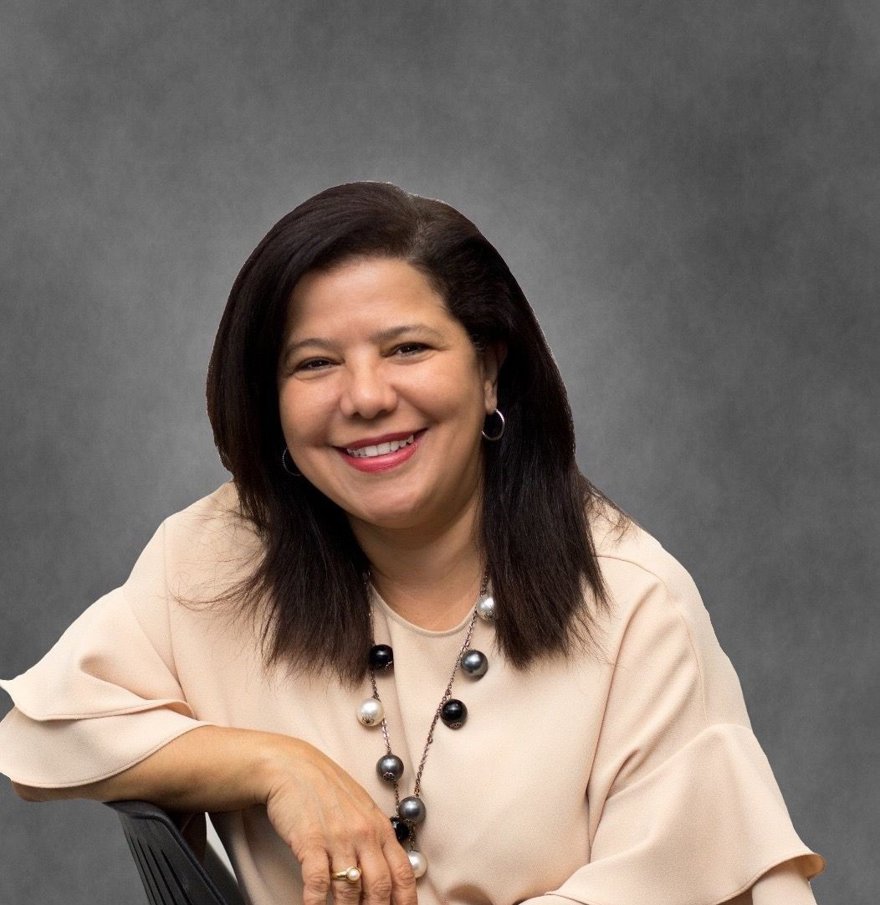 EthosEnergy Announces Patricia Gonzalez as Executive Vice President, West Hemisphere
Patricia will have regional responsibility for the strategic and operational leadership of EthosEnergy in the Western Hemisphere consisting of North and South America. She will report to EthosEnergy's CEO Ana Amicarella.
"I am delighted to welcome Patricia to EthosEnergy. I look forward to working with her to take our business to its next level of success," said Ana. "Our focus moving forward will be to further strengthen our customer relationships and continue to grow the business."
Patricia joins EthosEnergy from Baker Hughes and GE Energy, where she served as the Americas Regional Executive - Turbomachinery Aftermarket Services. With over 25 years of experience in the Energy and Oil and Gas segment, Patricia is a strong customer advocate and has a strategic mindset for growth, operational productivity, and cost efficiency with a personal commitment to talent development.
Patricia started her career as a project engineer at GE Energy and very early she engaged in assessing and developing solutions for customer requirements. Patricia progressed through roles of greater responsibilities and regional-global scope, most notably in sales, commercial, M&A, operations and business management. She holds a BS in Electrical Engineering and an MBA from the Universidad Metropolitana in Venezuela. Patricia is also a Six Sigma Certified Master Black Belt from GE.