EthosEnergy's Rayong Facility turn 6S activity into positive environment impact
Date

September 07, 2022

Category

News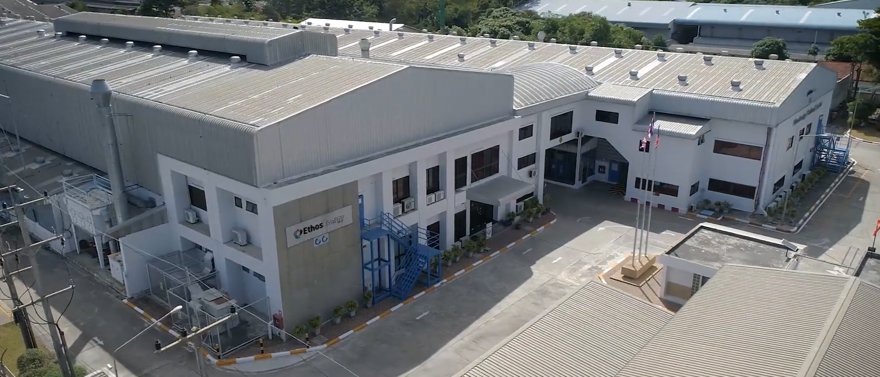 Rayong Facility turn 6S activity into positive environment impact
A plant-wide 6S activity has been carried out at the beginning of May 2022 where all EthosEnergy employees work together under one common objective; to improve the workplace condition and minimize the safety risk in the working area.
As part of this activity, the Engineering team in Rayong, Thailand, identified multiple old fixtures and tooling that had been transferred from other EthosEnergy facilities over the years that are no longer usable. Instead of discarding them as scrap material, the team took effort in sorting between the scrap and the possible use of these older items.
As a result, the team has identified multiple items that can be redesigned and refitted for other applications / products, which will result in a $47,000 cost avoidance in recycling the older items to serve the current component repair product line and the ongoing new repair development product line.
From the environment standpoint, we take waste to the next level of environmentally preferred waste management method, according to the EPA Waste Management Hierarchy (1). According to the research (2)(3), every ton of steel produced in 2018 emitted on average 1.85 tons of carbon dioxide, equating to about 8 percent of global carbon dioxide emissions.
Not only has the 6S activity with extra effort eliminated approx. 5.2 tons of carbon dioxide from being emitted into the environment by recycling verses making new, but the project has also provided a financial savings to the company.
6S (otherwise known as 5S + Safety) is a system that aims to promote and sustain a high level of productivity and safety throughout a workspace. While adhering to the 5S principle of Sort, Set in order, Shine, Standardize, and Sustain, the 6S method adds the concept of Safety. 6 S lean not only helps organizations promote efficient working environments but also establishes a sustainable culture of safety (4).
Reference:
WATCH: Our Rayong Facility
A video showcase of our state-of-the-art facility in Thailand