Massimo Valsania at Reuters Hydrogen 2022
Start date

12:00 08 June 2022

End date

12:00 09 June 2022

Type

In Person

Location

Amsterdam
Register now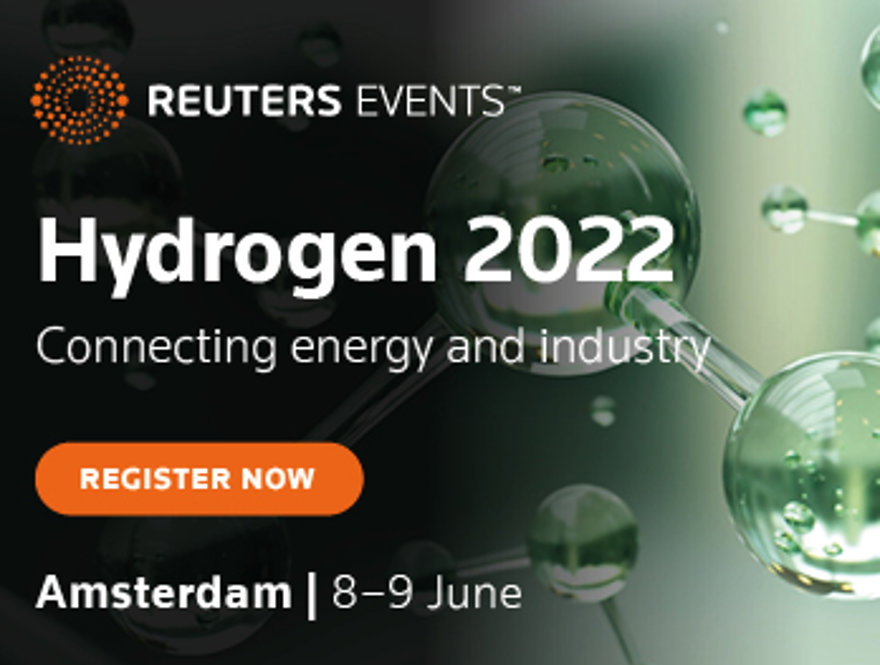 Reuters Events Hydrogen Conference & Exhibition 2022
Hydrogen is on an unstoppable trajectory, with global production set to more than double by 2030 following public and private sector commitments.
However, there's a chicken and egg dilemma that remains between the supply and the demand of hydrogen. The challenge is to develop the business case and source, finance, distribute, and above all scale low-carbon hydrogen production in time to decarbonize hard-to-abate sectors.
To scale-up production, secure off-takers and lead the hydrogen economy, Reuters Events Hydrogen 2022 conference and exhibition will gather senior public and private sector leaders to build the global hydrogen economy. Hydrogen's time is now.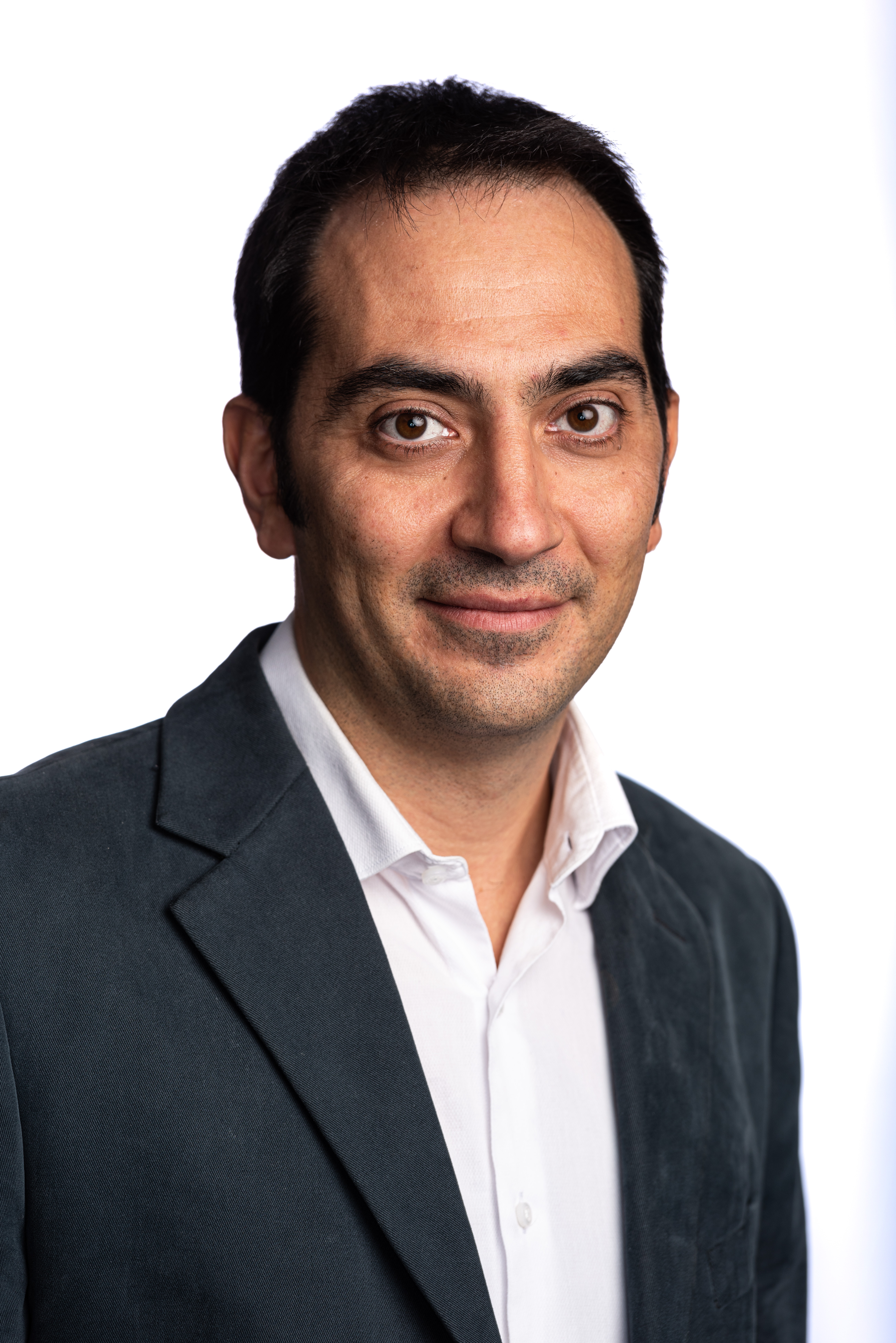 Massimo Valsania
Vice President Engineering East Hemisphere & Group Hydrogen Sponsor
Massimo Valsania, our Vice President Engineering for the East Hemisphere, has worked for EthosEnergy for over 13 years, where he has specialised in GT rotor engineering and project managing. 
Earlier this year, Massimo was appointed Hydrogen Europe's new Co-Chair of their Skills working group. The working group is a cooperation between Hydrogen Europe and Hydrogen Europe Research to understand the trends and needs for hydrogen development.