Life Extension: Rotor Program
Start date

12:00 19 May 2021

End date

12:00 26 August 2021

Type

Webinar
Watch here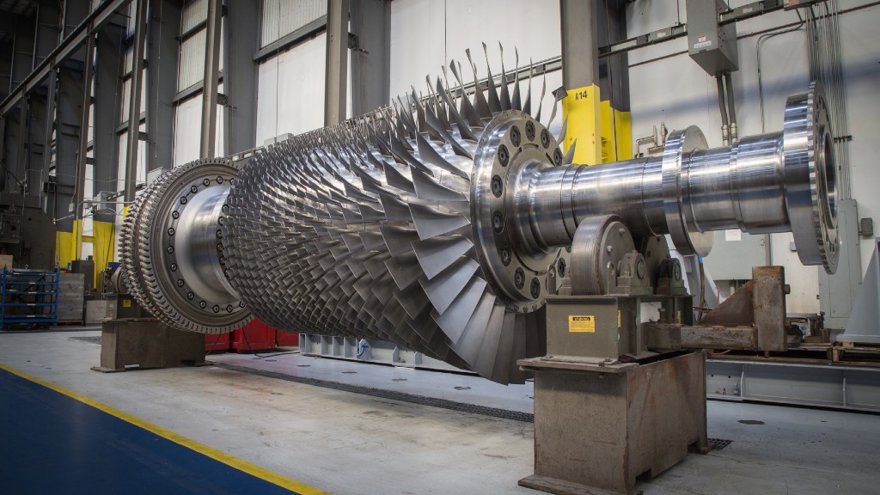 To kick off our Energy Evolution series, we are showcasing our Rotor Life Extension Program.  
Watch on demand to find out how you could extend the life of your assets, reduce capital expenditure and increase your equipment's efficiency.   
Our solution-based engineers are continuously applying innovate techniques to solve customers' challenges and find new ways to support our clients in operating more efficiently, maximize their output and profitability, and become more sustainable.  
Key takeaways: 
Release of the GE TIL-1576 and the effects on the owners and operators of GE gas turbines
Explore your options on how to proceed with a mature, high hour start rotor
Learn how to protect your investment in rotor life extensions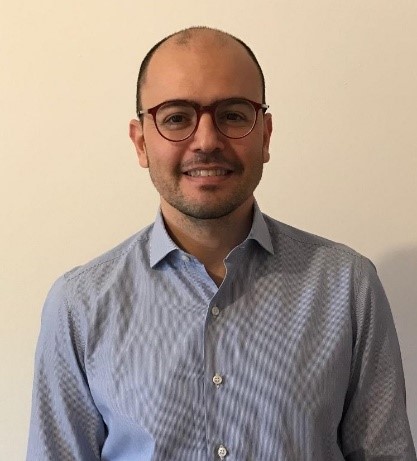 Emanuele Innocente
Application Engineer & GT Rotor Product Owner- GT product line
Emanuele has worked for EthosEnergy for over 11 years based in the main gas turbine manufacturing facility of EthosEnergy in Torino, Italy. Emanuele is part of the Core Engineering team and has been involved in several GT design manufacturing and repair projects.
For the last six years, as Application Engineer, Emanuele has been supporting the sales and commercial teams in promoting new business opportunities and discovering technical solutions on the Gas Turbine product lines. Now, he is also supporting EthosEnergy East Hemisphere in all rotor solutions as Rotor Product Owner.