EthosEnergy Present at RWM and Letsrecycle Live 2022
Start date

10:00 14 September 2022

End date

16:00 15 September 2022

Type

In Person

Location

Birmingham
Register now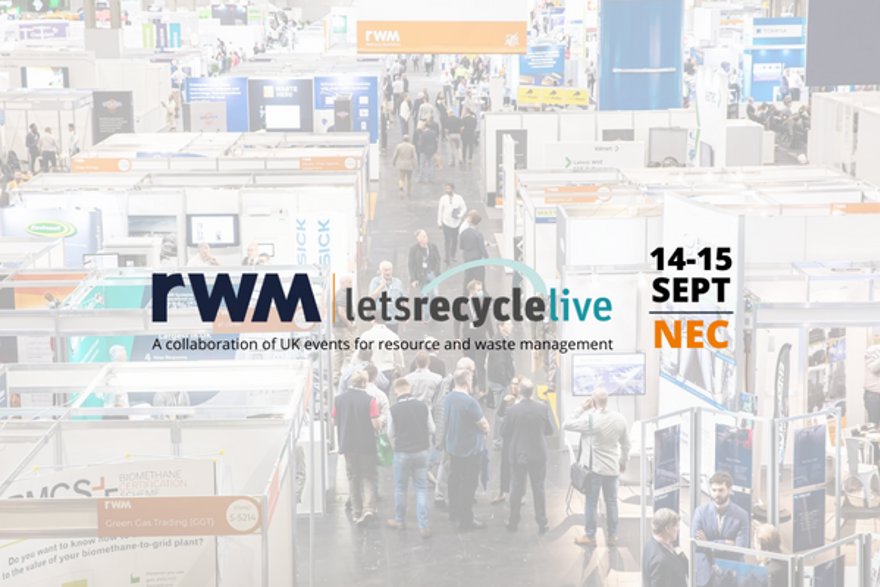 RWM and Letsrecycle Live 2022 | Birmingham, United Kingdom
More than just an exhibition, RWM and Letsrecycle Live serve as a platform to accelerate the transition to a better and more environmentally friendly planet through better use of our natural resources. Discuss critical topics, present innovative green technologies, and use the show as an international springboard to launch solutions to the world's future challenges.
Organised in partnership with leading organisations including the Chartered Institute of Wastes Management, Environmental Services Association and www.letsrecycle.com, over the course of the two days, get ready to connect with the biggest players, and access need to know insights.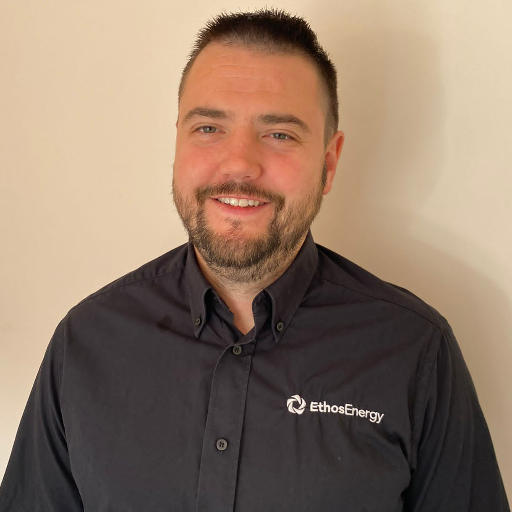 Sam Drinkwater
Technical Operations Manager
Sam is a Chartered Mechanical Engineer with 17 years experience, specialising in steam turbines, their systems, auxiliaries and driven equipment, having worked for an OEM and world leading ISP in this sector.
Sam will be presenting Repair and Upgrades to Steam Turbine Blades at 10.45 am in the EfW Theatre on Day 2 of the event, 15th September.