Shanahan Engineering awarded a multi-million dollar construction management contract by Energy Services LLC
Date

October 22, 2020

Category

News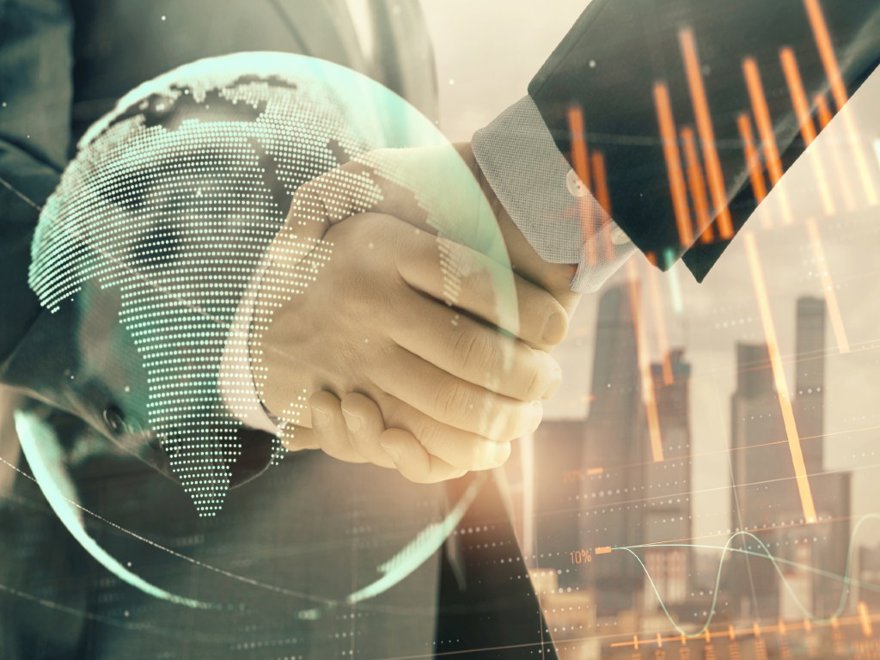 Dublin, IE – Shanahan Engineering has been awarded a multi-million dollar Construction Management Services contract by Energy Services LLC for work at the 396-megawatt Zomet Energy OCGT project in Israel.
The scope of work is for full construction management services including the provision of a Construction Management Team to oversee pre-planning, health and safety, quality assurance and control, reporting, placement of subcontractors, site clearance, civil works, commissioning, permitting, and material control. Additionally, Shanahan Engineering will provide Construction Management processes, procedures, and a completion management system.
Energy Services' Project Manager, John Henderson, said, "Shanahan Engineering's successful track record in Israel, paired with their knowledge of the project environment, stood out to us and proved that they were the right choice for this project.
"We look forward to collaborating with Shanahan Engineering again and working with them as our partner on the Zomet Energy Project."
James Greaney, Managing Director of Shanahan Engineering said, "This project will showcase Shanahan Engineering's extensive capabilities and our ability to complete projects to a specified budget and a strict timescale with the highest standards of safety and quality.
The latest news and events
The latest news articles and events information from Ethos Energy.
View all News & Events